Don't worry, Mustangs!!! We caught him but figured we should Be Brookwood and let him go home to his family. 💙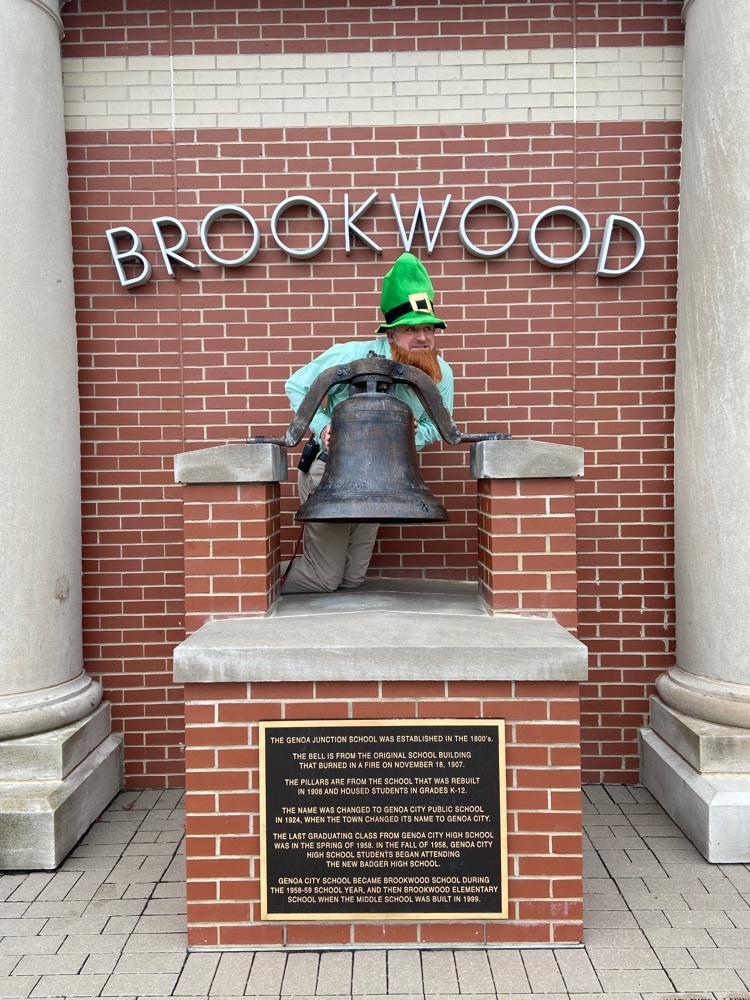 I spy with my little eye…. 💚💙💚💙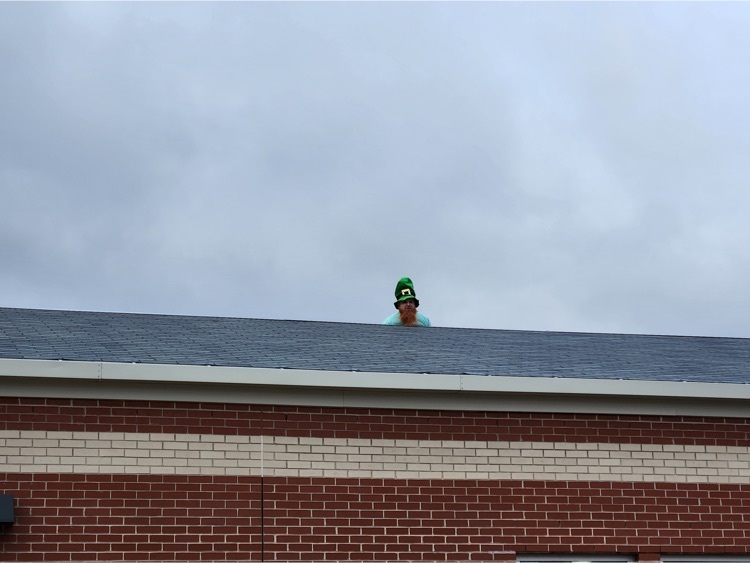 Community Informational Meeting: How can we save Memorial Park?? Invasive plants are a problem in Wisconsin. Invasive plans are non-native plants behaving badly. Invasive plants such as garlic mustard, honeysuckle, and buckthorn are taking over the park and path near Hunters Ridge. This problem will not fix itself ---we need your help!! Come to this informational meeting to find out how you can help and mark your calendars for the work days on April 19, 26, May 3, and 10. Come to all or some!!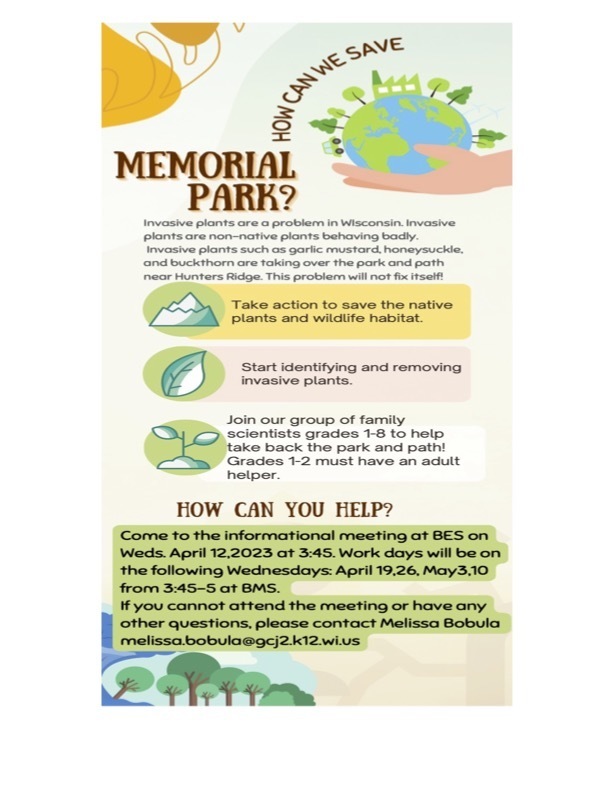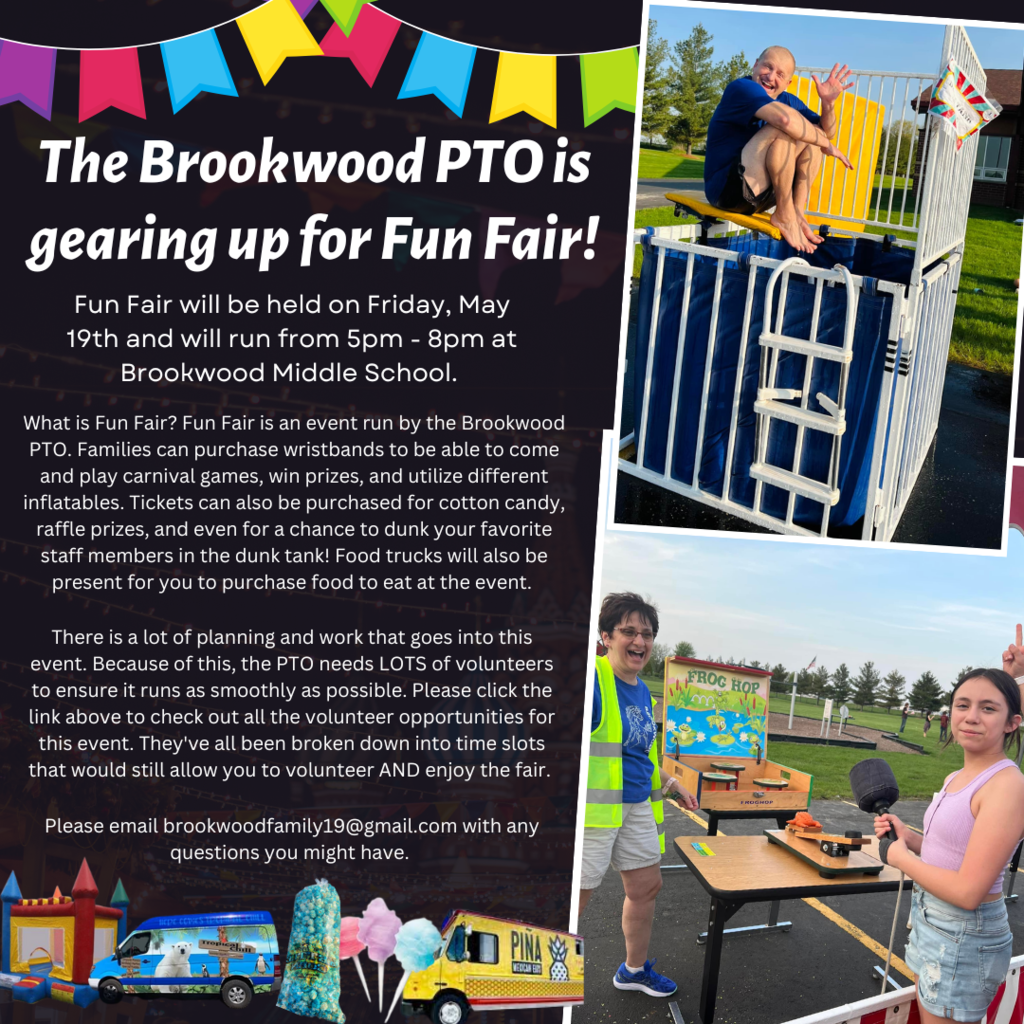 Thank you to the Environmental Education Foundation for choosing Genoa City Schools to receive the Charlotte Peterson Grant. This grant is intended for environmental education of students in elementary and middle school. Mrs. Bobula applied for the grant in December and the award was issued today by Kristin Freytag from the EEF. Brookwood was chosen to receive the funding to purchase materials for a family focused class and volunteer opportunity removing invasive plants around Genoa City. The group will have an orientation and then for 5 weeks work on the path between town and the middle school. Then, with the cooperation of the Village of Genoa City, there will be future projects removing invasive species plants and working at Memorial Park. If you are interested in helping with any of these projects, please contact:
Melissa.Bobula@gcj2.k12.wi.us

BES After School Adventure Club ONLY has a few 2nd-3rd grade Sign Language spots left---the rest of the classes are full. Thank you to our families for signing up their child(ren) and thank you to our teachers for leading in these after school activities for our students. We can't wait for classes to start next week!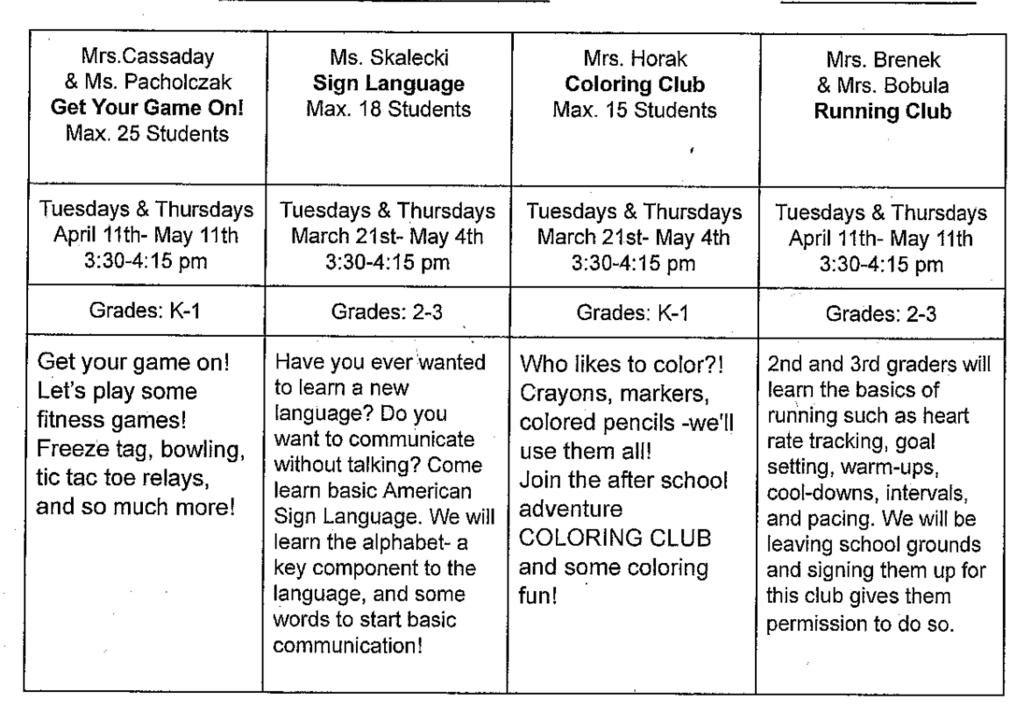 Great news to report; last night, both our Boys and Girls Volleyball teams advanced to the last round of the playoffs! The girls will start at 4:00 pm at Williams Bay & the Boys will start at 4:00 pm at Trevor-Wilmot on Thursday. In order to make sure all volleyball participants have enough time to return from the games on Thursday and be able to perform in our Spring Band/Choir Concert, our concert will be pushed back and will now start at 7:15 pm on Thursday, March 16th.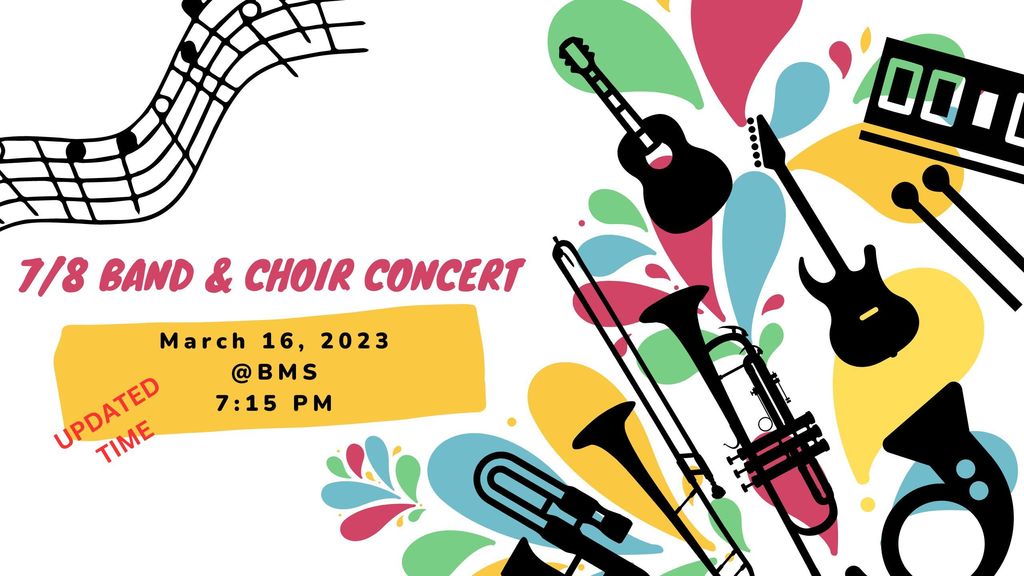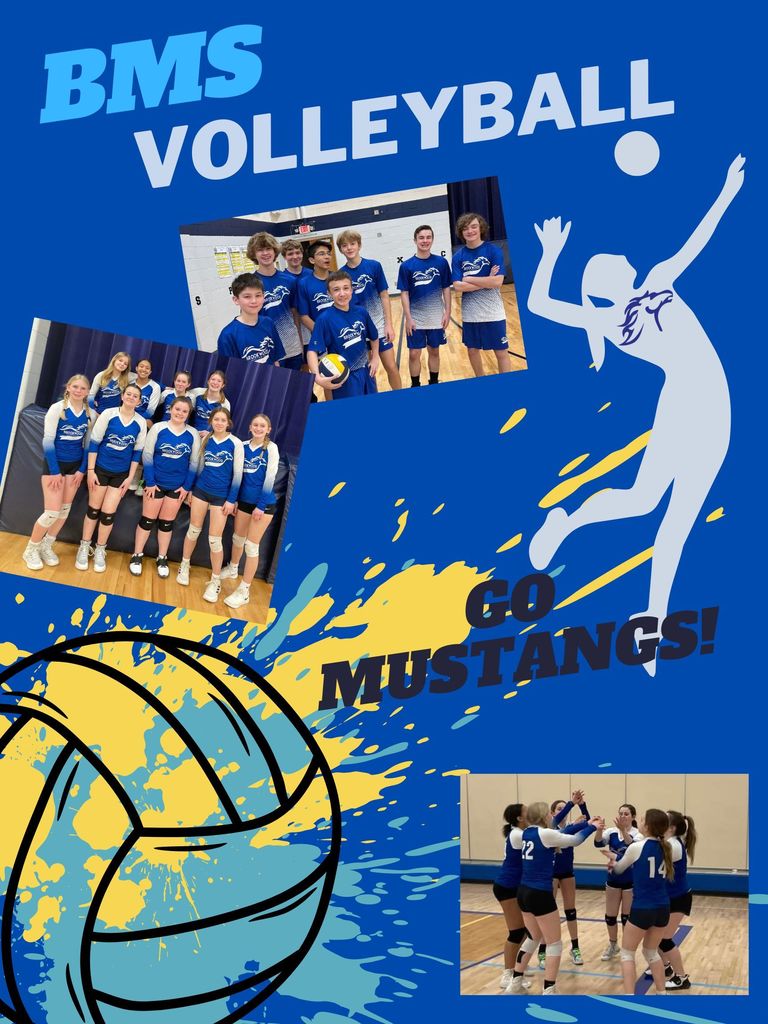 BES students who raised over $250 for the Kids Heart Challenge will be throwing pies at some of their favorite staff members on March 24th at 2pm. All students will be invited to watch. Parents, if your student earned this incentive, please feel free to join us as well. There will be a recognition and thank you video which includes this assembly, shared out afterwards. Morning 4K students will be participating in a mini assembly on Friday March 25th during pick-up time.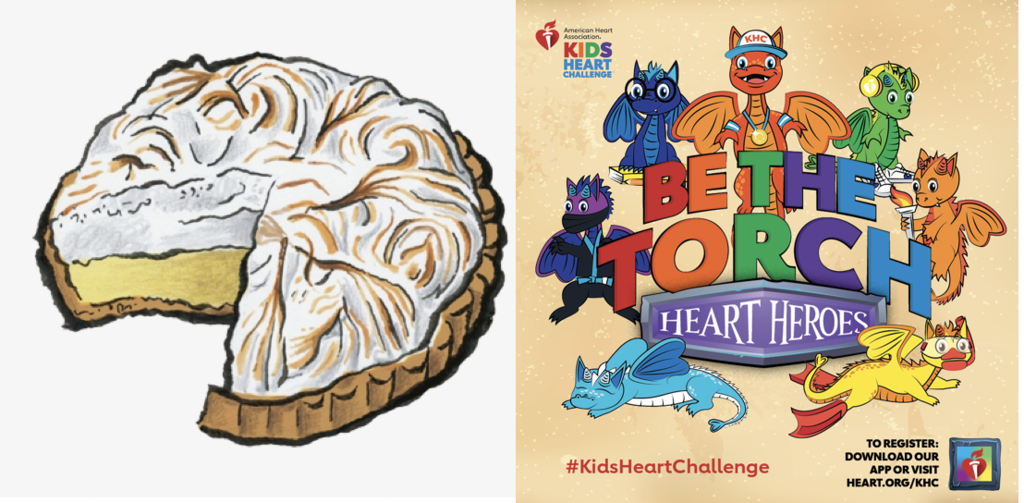 Brookwood's Screen Door Production: Annie the Musical We hope you will be in attendance at one or both nights of our Screen Door Production of Annie the Musical at BMS! We are SO proud of our students and their hard work on not only the acting parts of this production but the works behind the stage and the sets! A free will donation will be taken at the door and there will be light concessions available for purchase at this event. April 27th and 28th at BMS starting at 7pm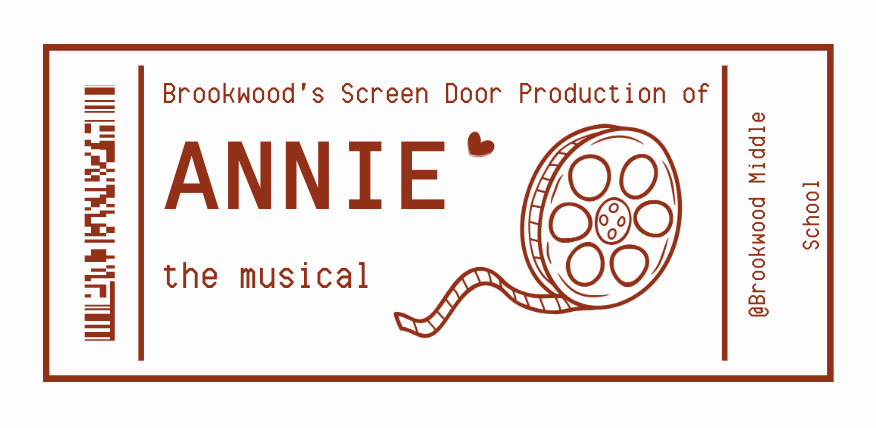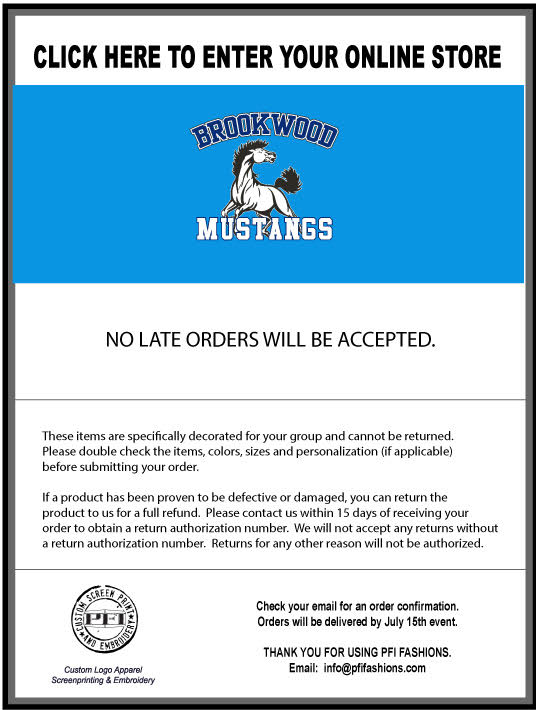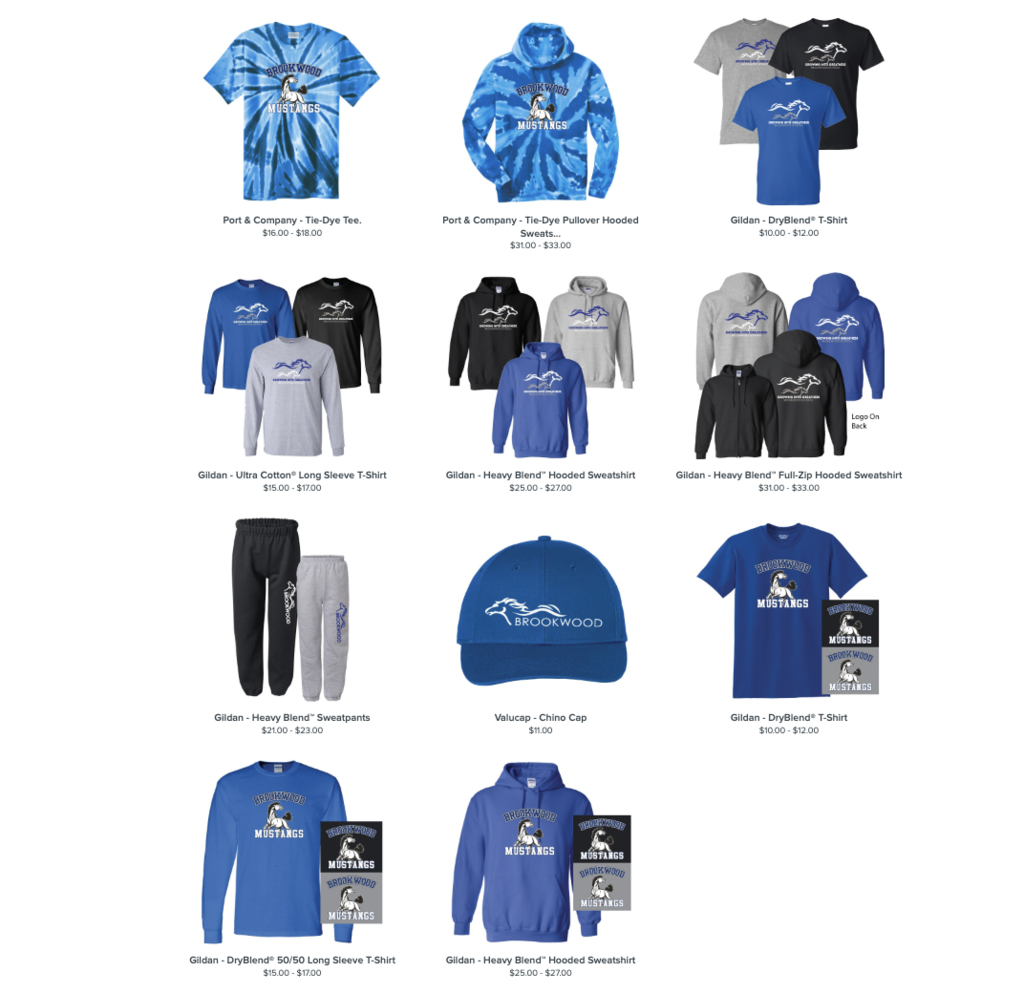 WOW!! This year BES had 2 winners for the Geneva Lakes Ice-On contest! Congratulations Avery and Avery! In this contest, hosted by the Geneva Lake Environmental Agency, students were able to guess which day they thoughts that Geneva Lake would freeze over. This year it was on January 31st.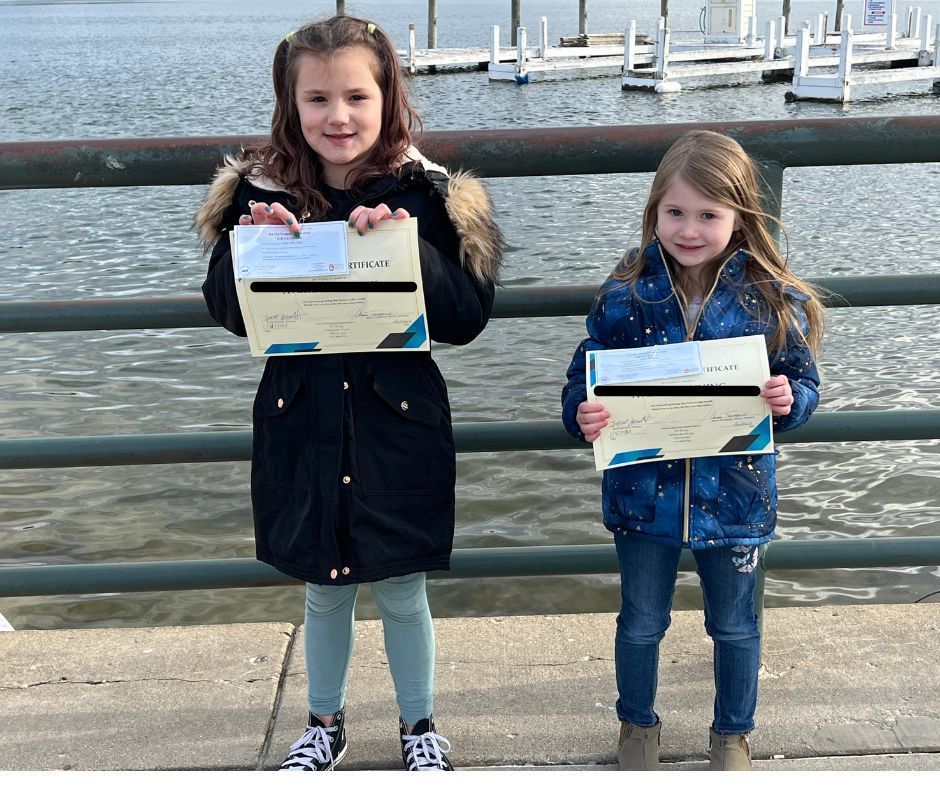 Thanks to the BFO and YOU for a GREAT family night. We tried our best on getting pictures but it was such a fast paced night of fun!!! Also a huge shout out to all those that helped to make this event such a success….set up crew (students and volunteers) and everyone on the clean up crew ANDDDD Wayne's Pizza-Genoa City for making 76 delicious pizzas tonight!!!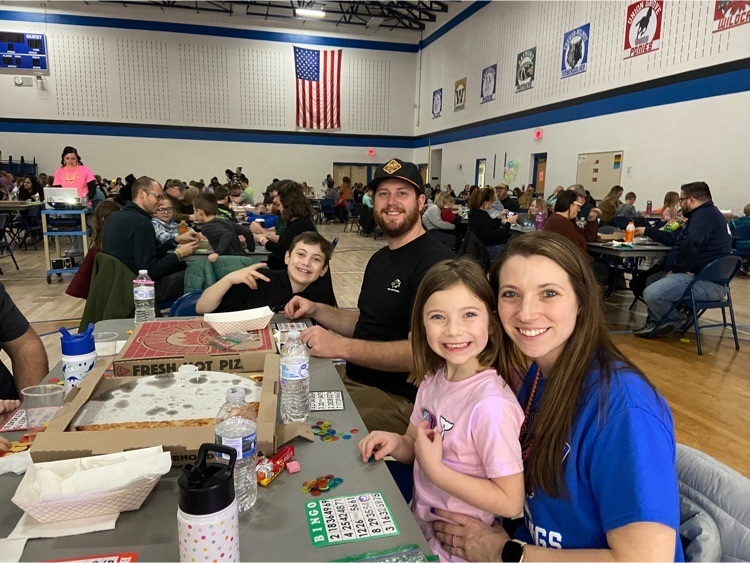 See you at Bin-GLOW!! Doors open at 6 and don't forget your cash for extra bingo cards and tickets for raffle baskets!!! Check out our FB page for more sneak peeks!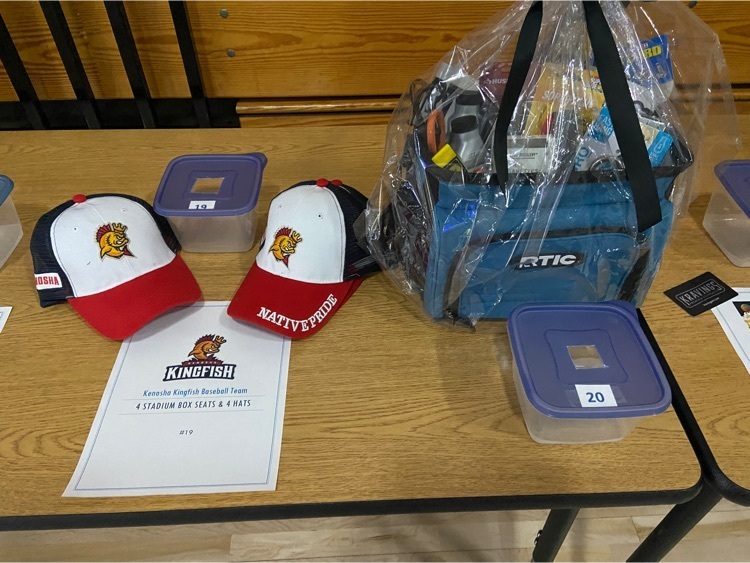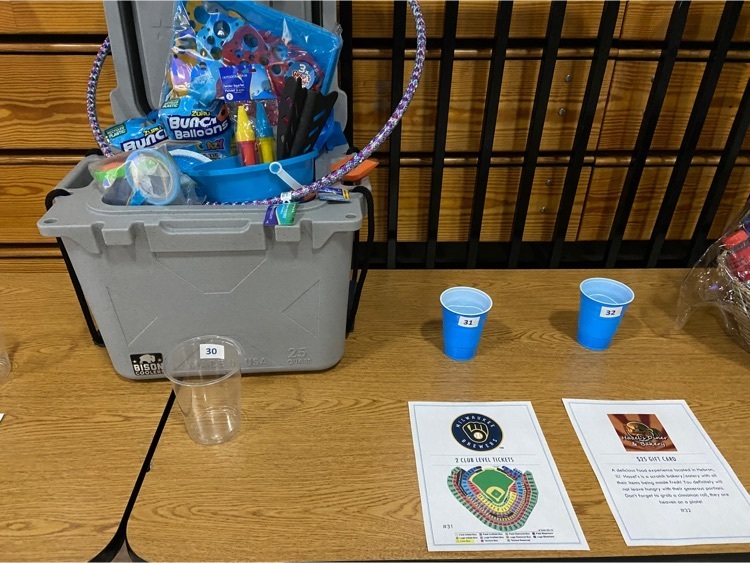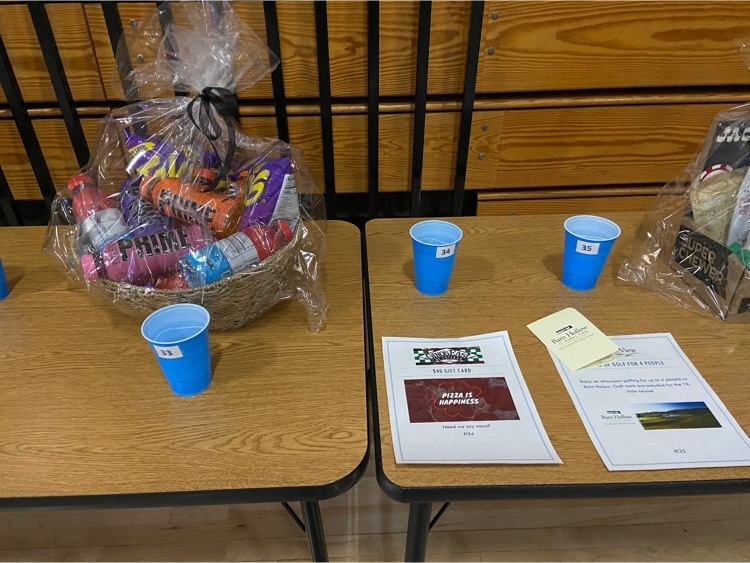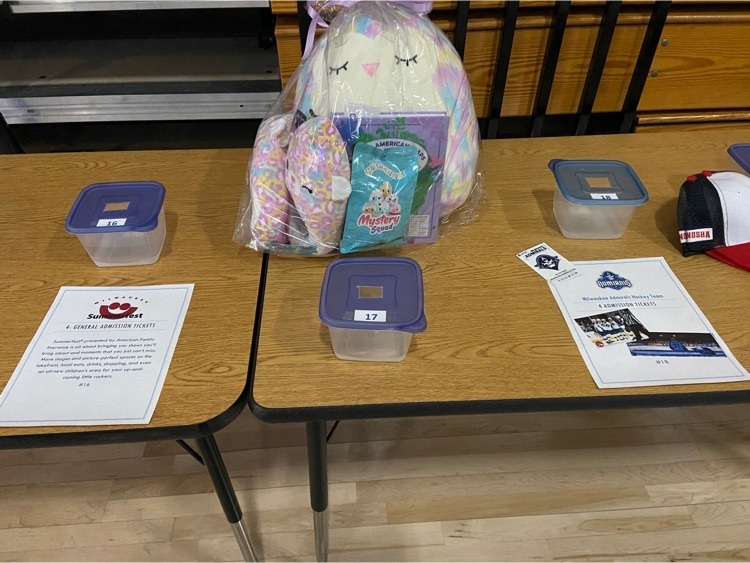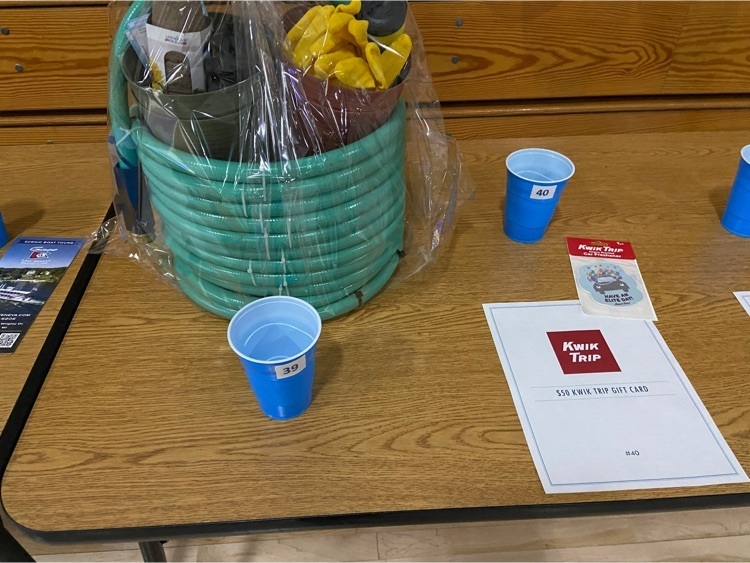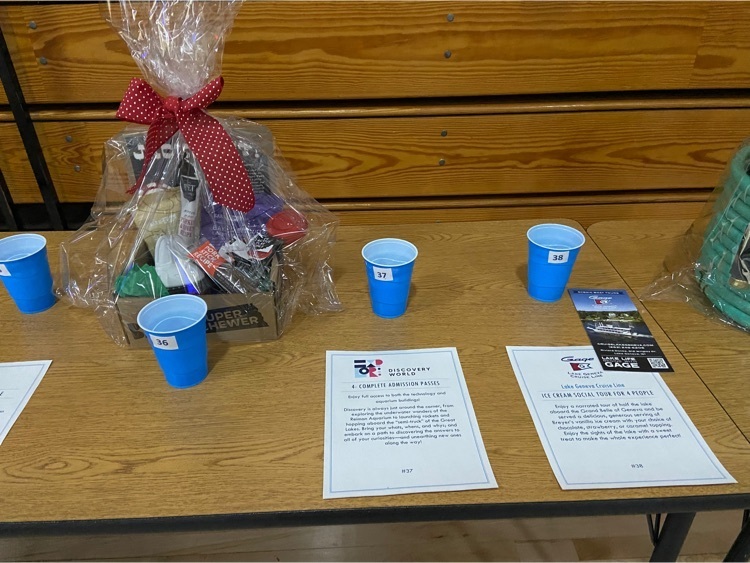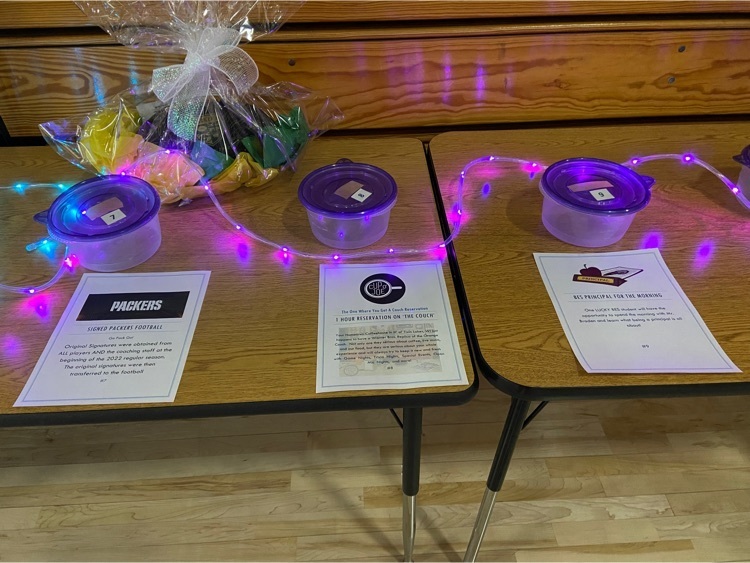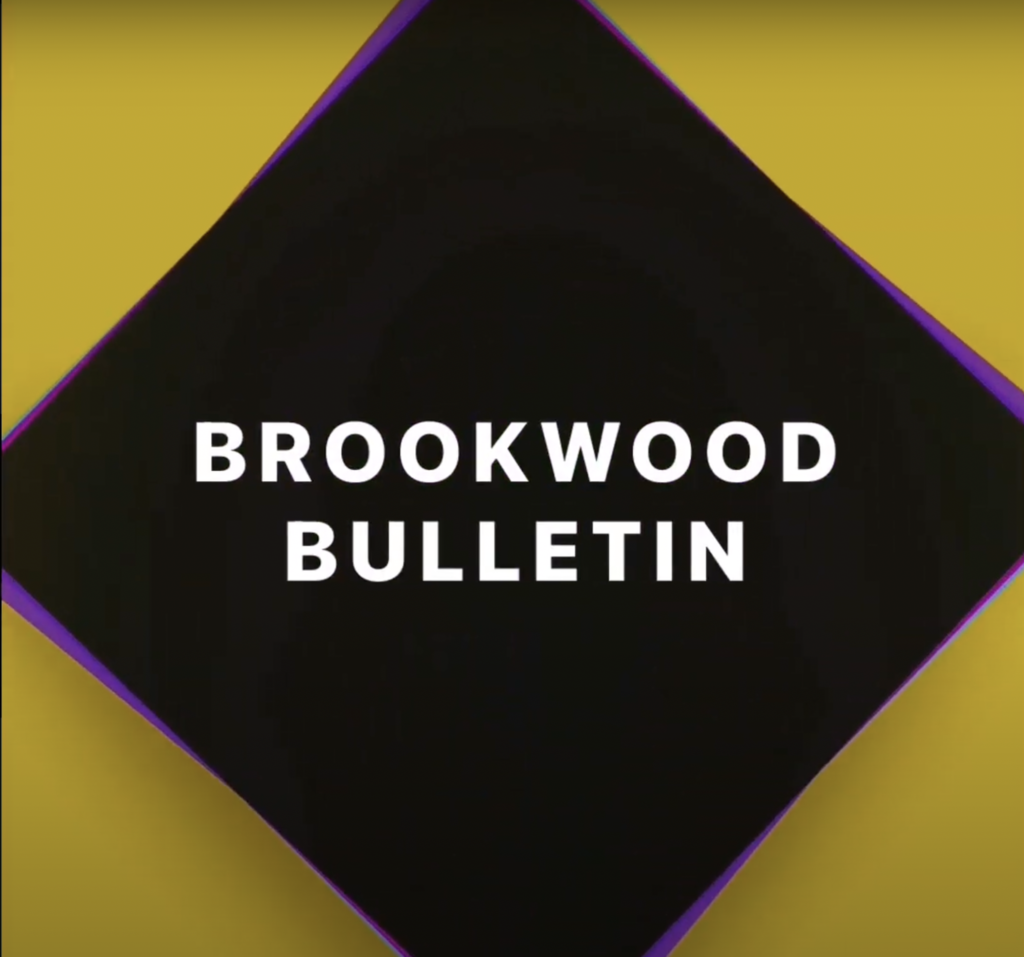 Both the boy's and girl's volleyball teams at our middle school made the divisional playoffs!!! Boys divisional is at Riverview and girls are here at BMS. Both games are scheduled for next week Tuesday, March 14. We hope you can find the time to come cheer on our teams!! Go Mustangs!!!!

Last week, fourth and fifth graders were recognized for their character. The awards were "Hardest Worker," "Class Helper," "Best Effort," and "Kind to All." Four students from each class received an award. Way to go fourth and fifth graders!! *more pictures on facebook*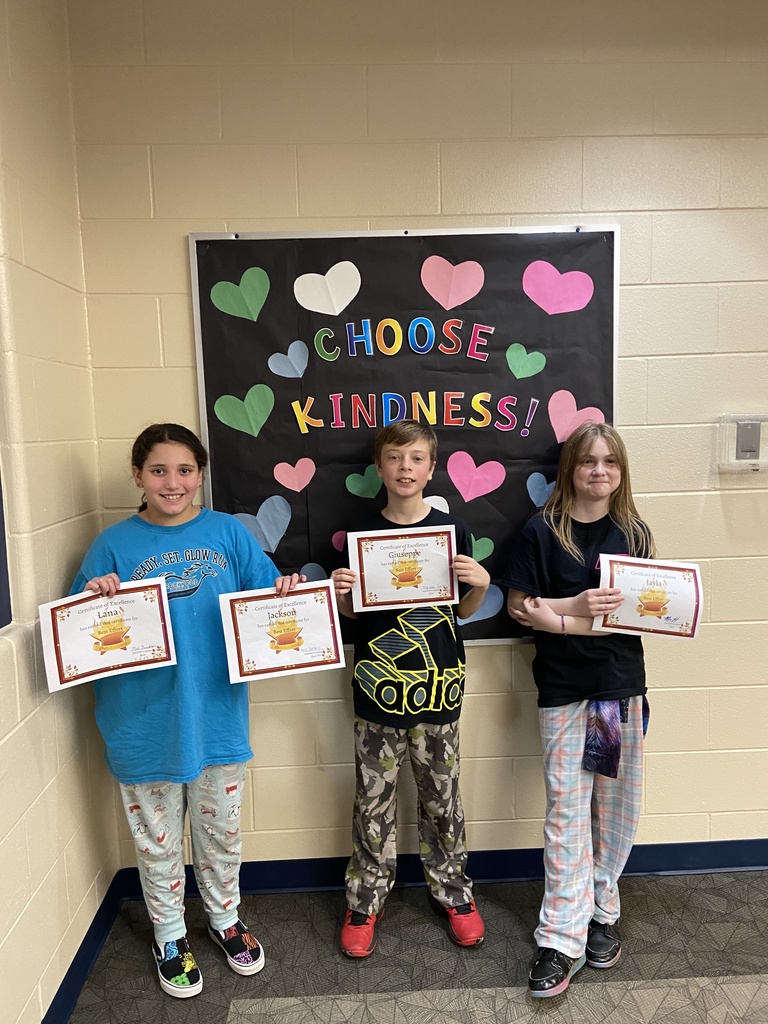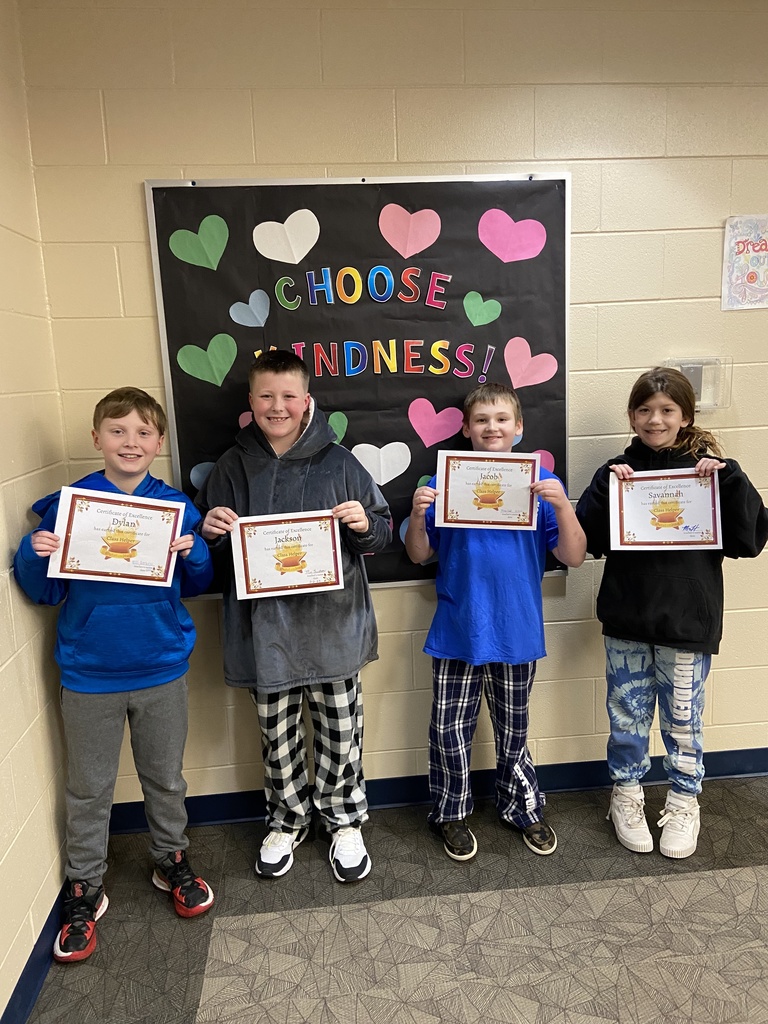 Calling all future Mustangs for our NEW Early Learning Academy! -4K Programming -5K Programming (new enrollments) -3 & 4-year-old Mustang Play Group Genoa City Joint 2 School District is excited to announce new programming that includes all-day 4K Programming for the 2023-2024 school year, in addition to the current 1/2 day morning 4K program. For more information, please call/contact our elementary school: 262-279-6496 /
Carey.Denecke@gcj2.k12.wi.us