GCJ2 Winter Break Dec 23rd-30th School resumes Jan 3rd

BMS Student Council is excited to be running a Toy Drive until the 17th of December. All toys donated to the school will be then donated to our local food pantry (Loaves & Fishes) to help our local families during this holiday season. Please feel free to drop off toys to either the elementary or middle school!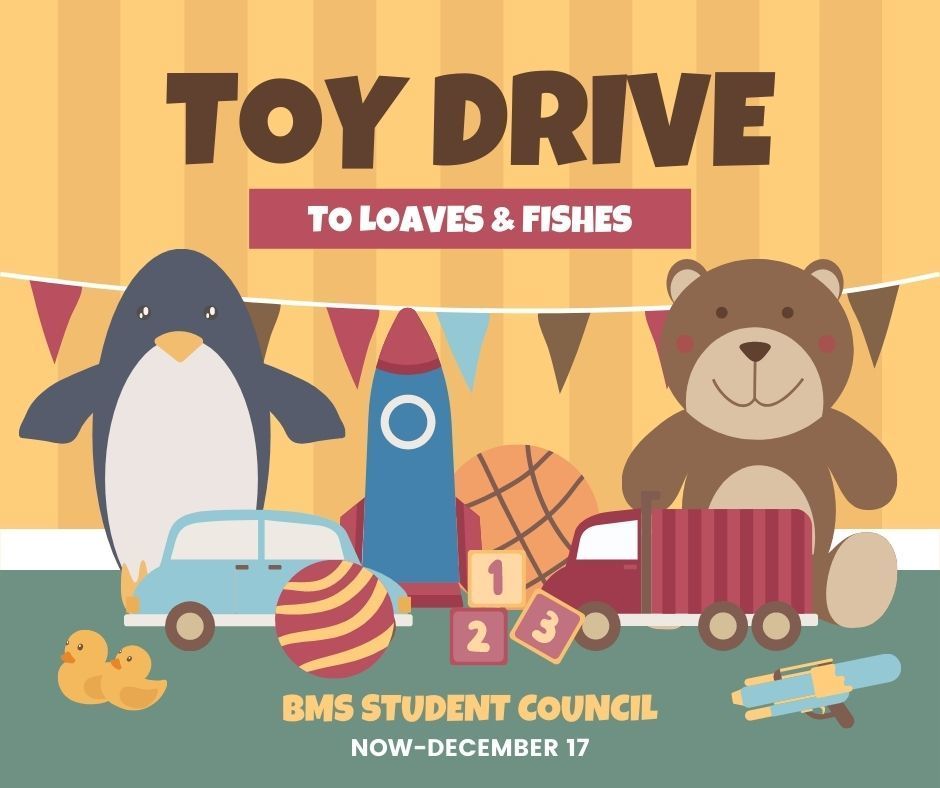 BFO Santa Shop is ready!!!! Come shop tomorrow (12/8), Thursday (12/9) from 5pm-8pm, and/or Saturday (12/11) from 8am-11am at BMS. The shop will only be accepting cash and/or check. Questions? Contact
brookwoodfamily19@gmail.com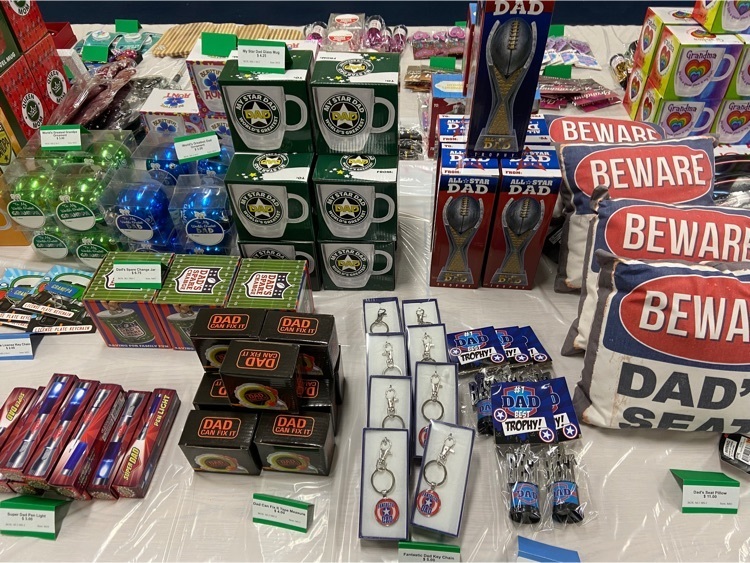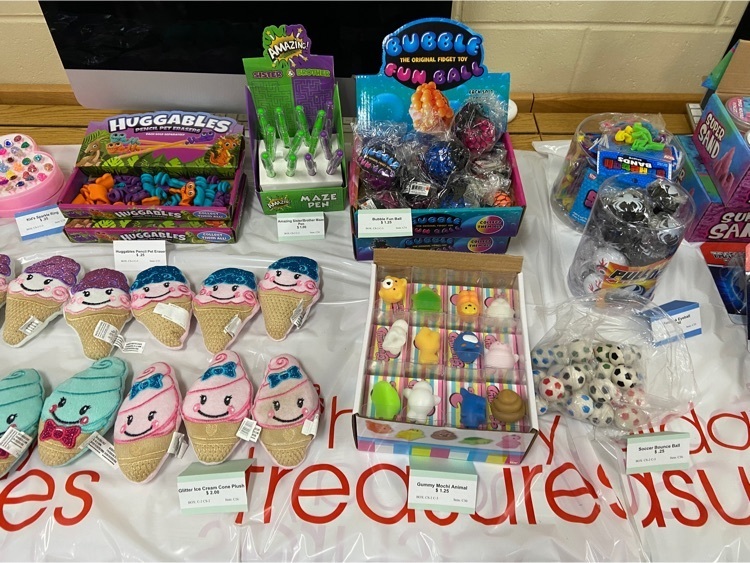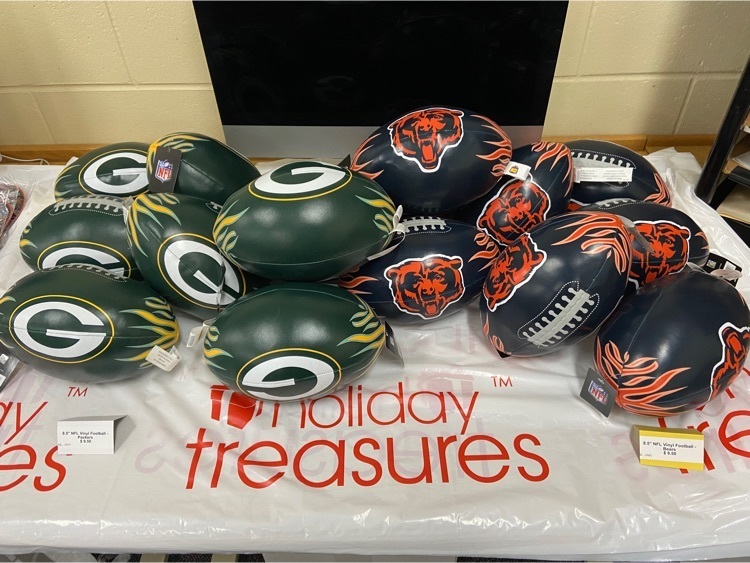 BMS December Dress Up Days Dec 9: That's some hat Thursday Dec 17: Flannel Friday Dec 20: Mustang Monday Dec 21: Ugly Sweater Tuesday Dec 22: Onesie Wednesday and other comfy jammies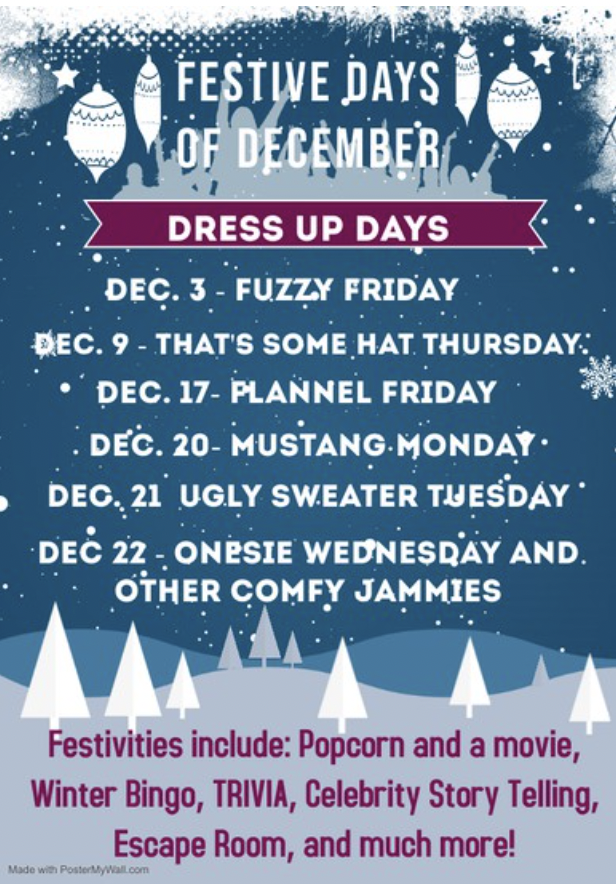 BES December Dress Up Days Dec 9: Favorite Hat Thursday Dec 17: Flannel Friday Dec 20: Brookwood Gear Monday Dec 21: Ugly Sweater Tuesday Dec 22: Winter Extravaganza/Comfy Jammies Wednesday

8th grade science explored Cartesian Divers and applied concepts of understanding fluid pressure, hydraulics & siphons in the real world. This simple toy fascinated all of us as it dove with just a small amount of pressure applied to the bottle. Fun!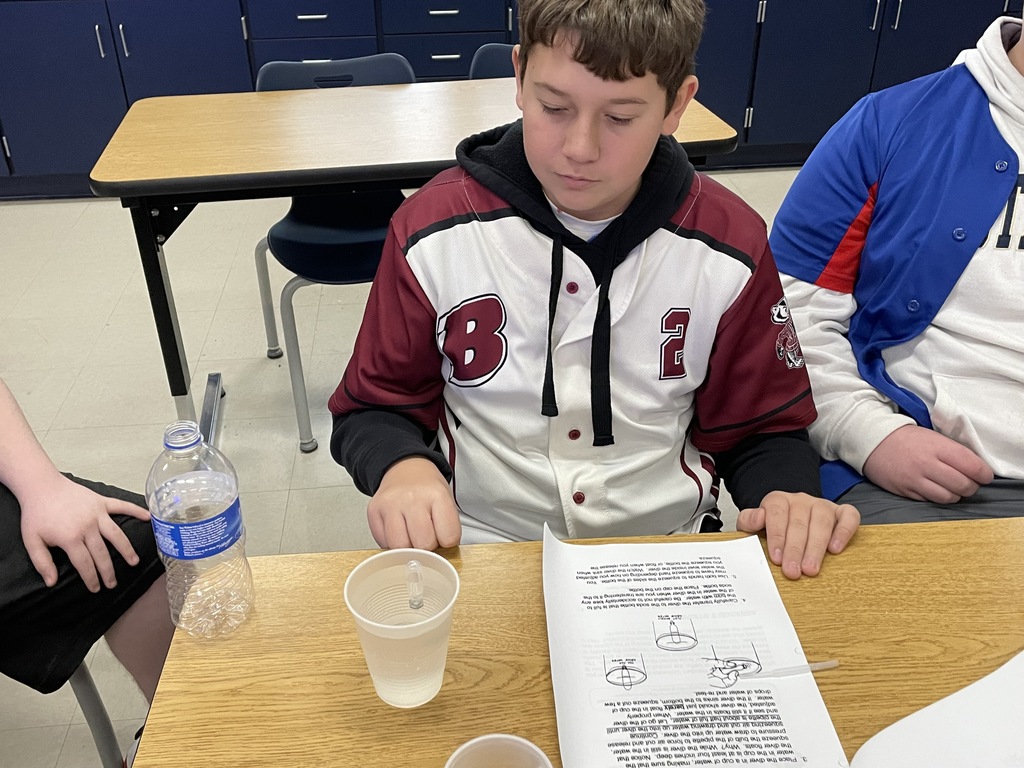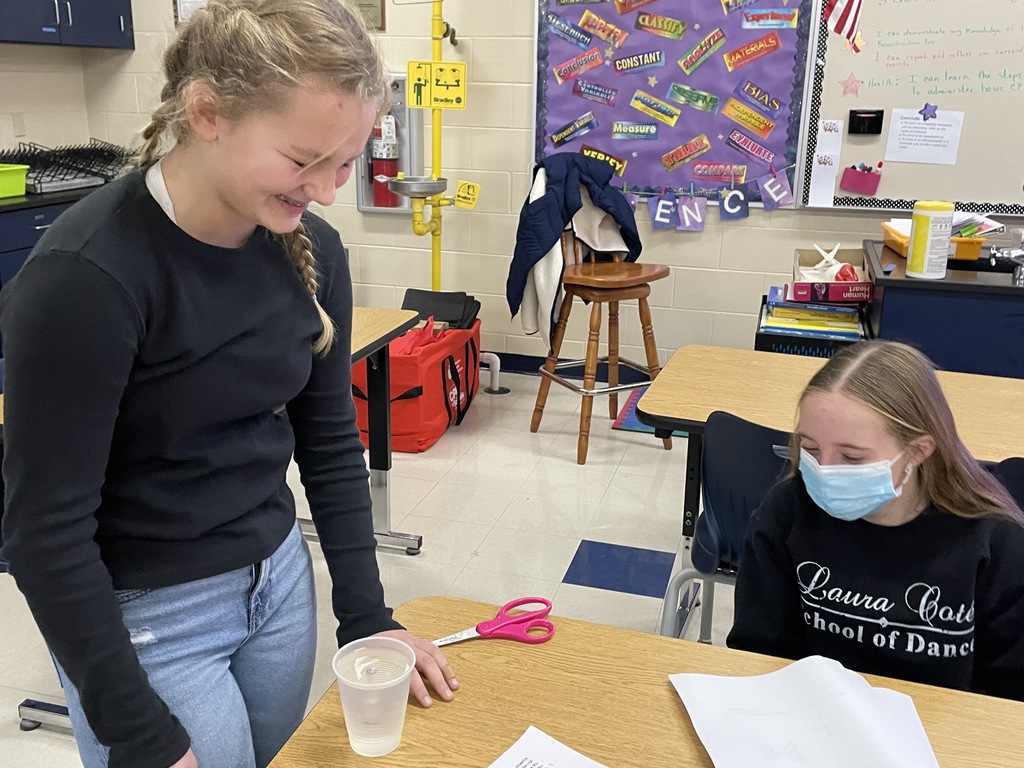 Mustangs!! Way to show your blues!! Did you know that at the BFO Holiday Shop…we will have a small stash of Mustang Gear for sale too? Make sure you come by and check out the BFO Santa Shop! Tons of Wisconsin and Illinois sports items, trinkets, and great stocking stuffers for the whole family!! It will be open on Wednesday and Thursday from 5-8pm at BMS and on Saturday from 8-11am at BMS.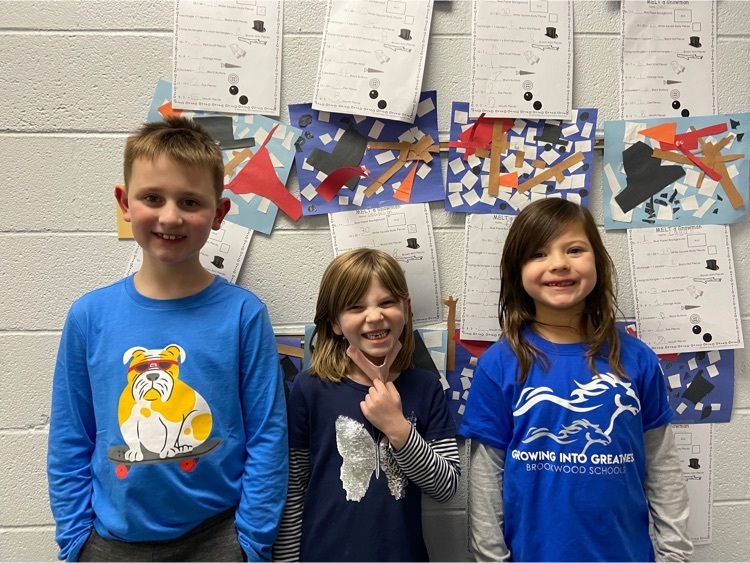 Way to show your school spirit, Mustangs!! It's Mustang Monday and we had tons of kids showing their Brookwood Blues today!! Show your school spirit every Monday but don't forget…prizes are passed out on random Monday's!!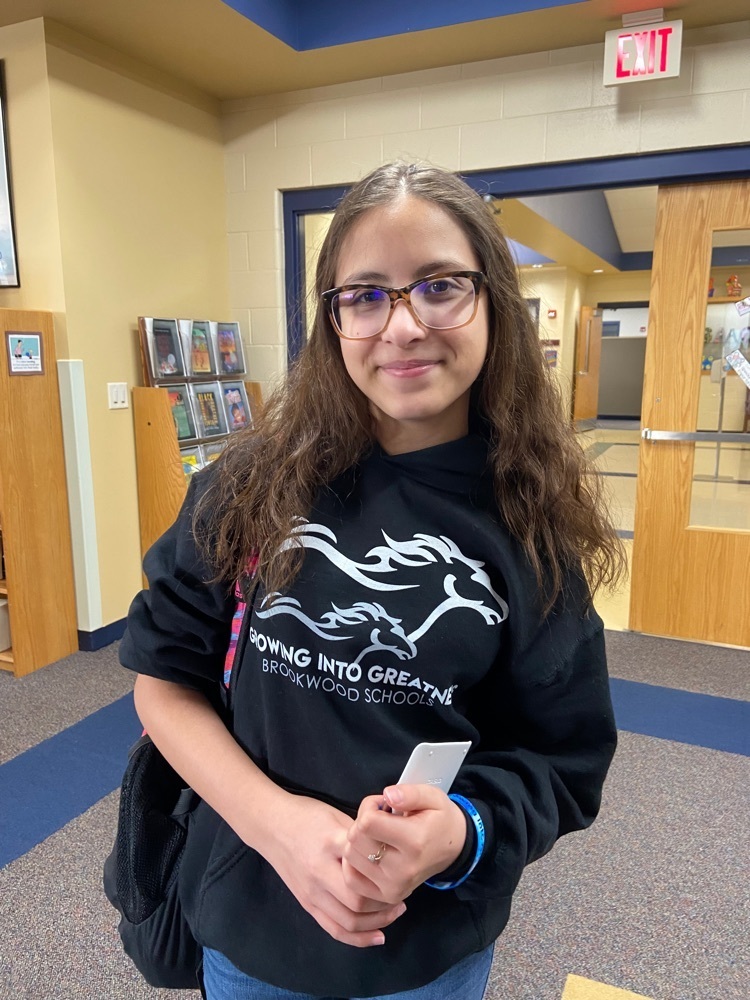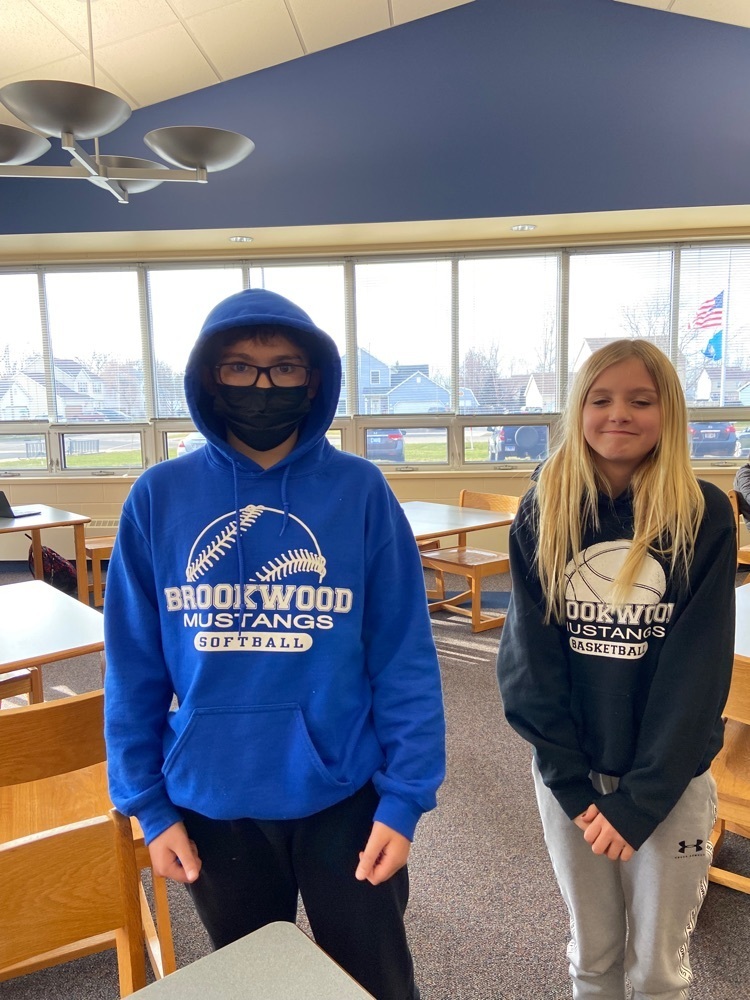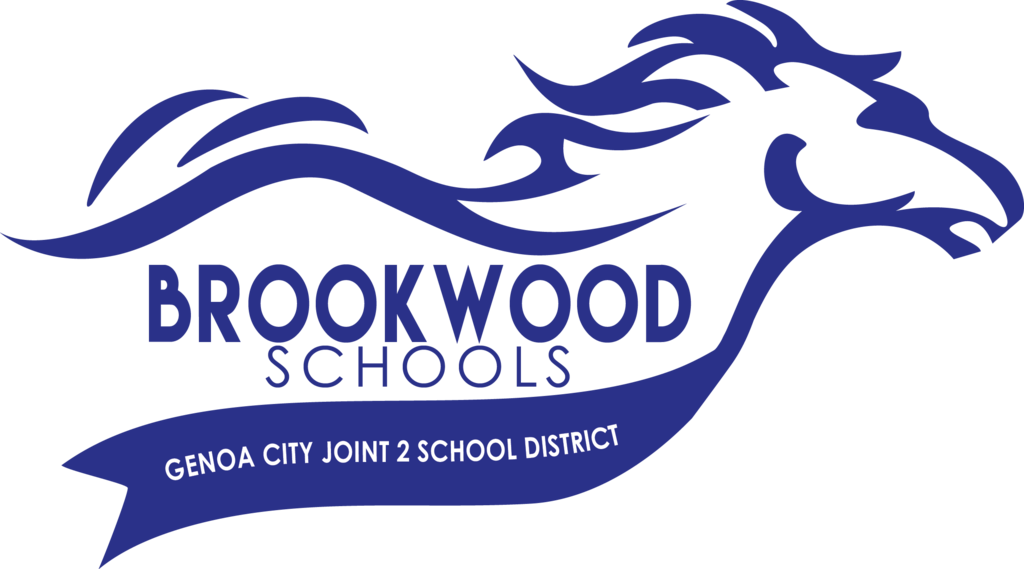 Attention BMS Students: Don't forget that tomorrow is Fuzzy Fluffy Friday! Wear your fluffiest, coziest outfit to school! This will be the first of several dress up days this month to help us gear up for the holiday season. Happy Holiday, Mustangs!

Calling all parents and community members to join our Genoa City Jt. 2 School Board's listening session focusing on developing programs for children, families, and community members outside of the school day. Community Listening Session Thursday, December 2 · 6:30 – 7:30pm Google Meet joining info Video call link:
https://meet.google.com/ocz-hovw-bim
Or dial: ‪(US) +1 585-491-9592‬ PIN: ‪804 123 479‬# More phone numbers:
https://tel.meet/ocz-hovw-bim?pin=1687978383872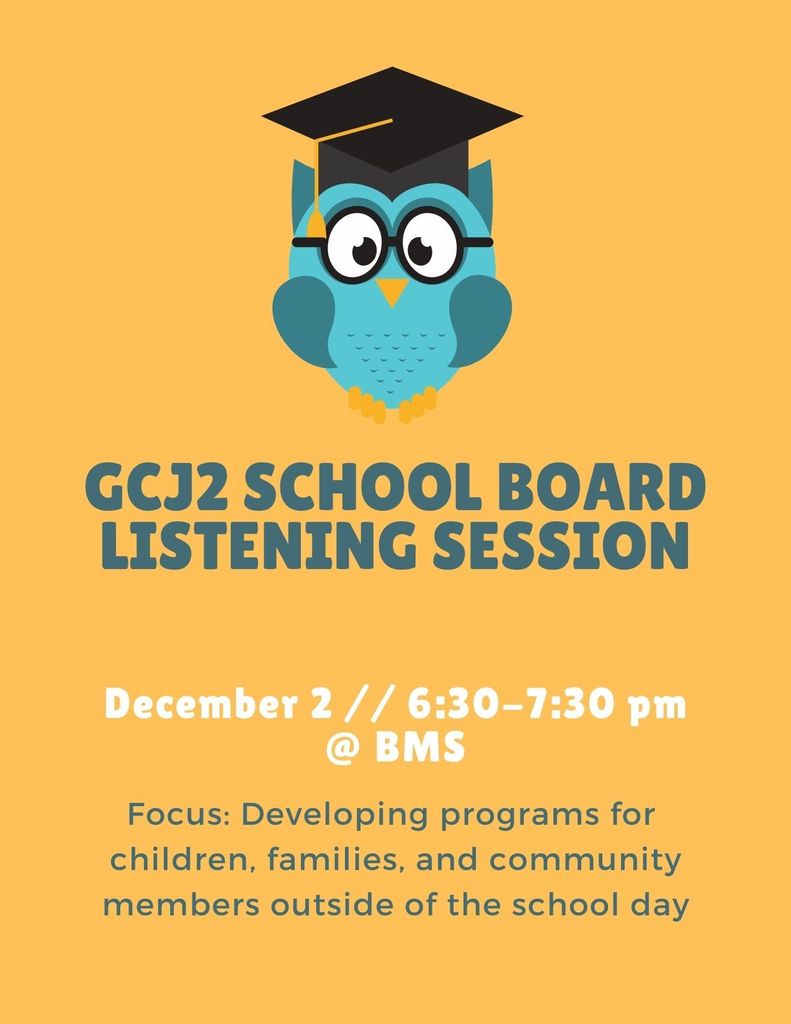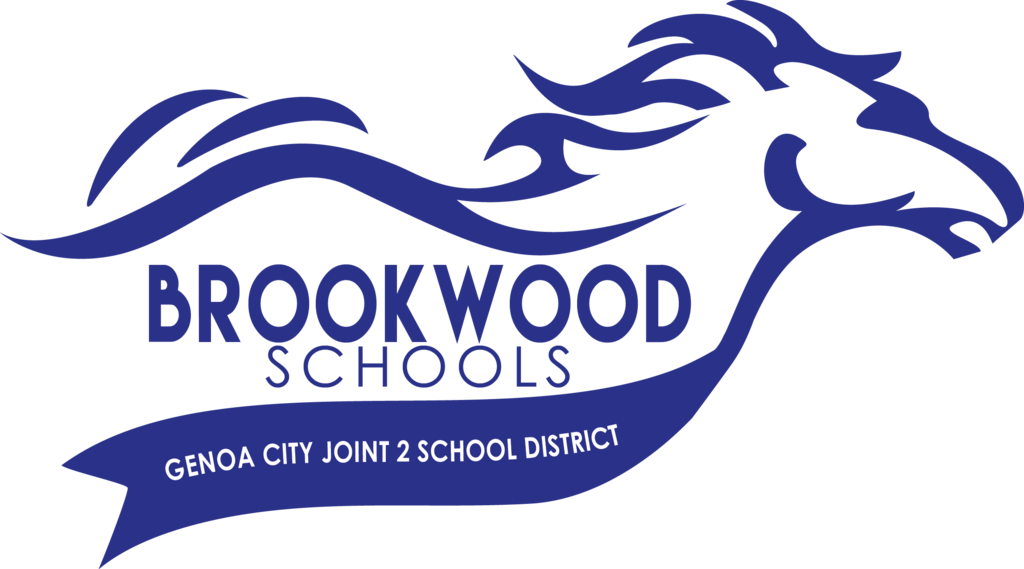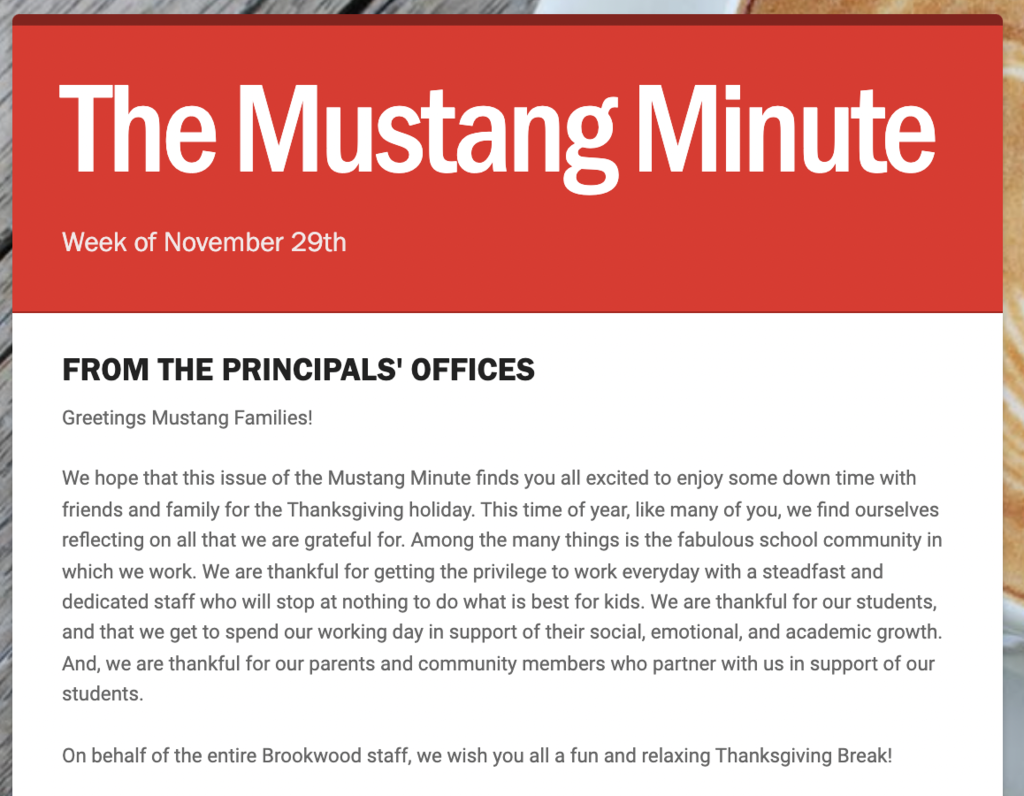 Thank you for your patience, yesterday. Phone lines and internet are back up and running!

Have a great Thanksgiving, Mustangs. The next Mustang Message will be released on 11/29. There is no school 11/24 - 11/26.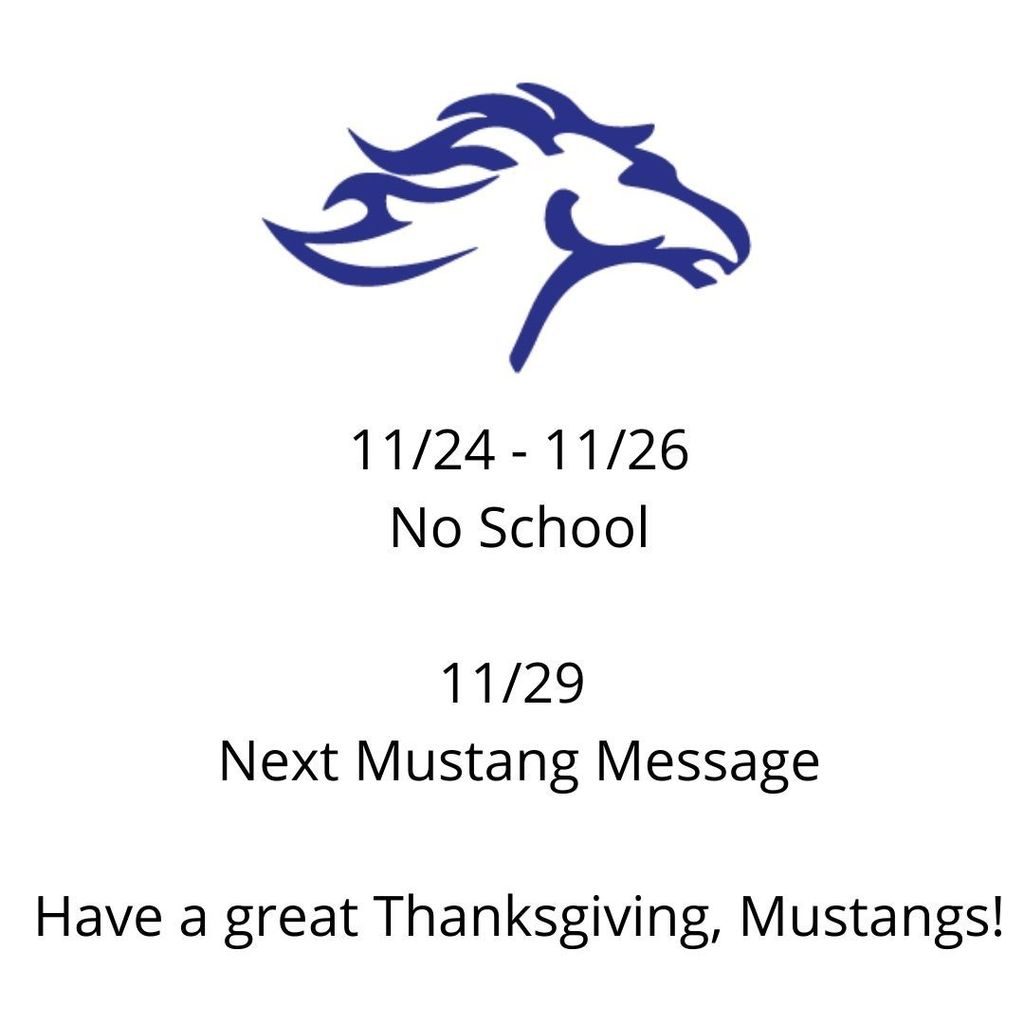 Brookwood Families, AT&T has identified that construction has hit two fiber optic cables and AT&T is in the process of fixing it. This has caused outages to our phone lines and internet at both of our schools with other schools and businesses being impacted as well. The report is that it could take 7-8 hours until everything is fully restored. We appreciate your patience during this outage. If you are in need of assistance at either building, please contact the following people: BES:
jayme.wisneski@gcj2.k12.wi.us
BMS:
helen.xiong@gcj2.k12.wi.us

Brookwood families, we apologize but the phone lines are currently down at both buildings. If you are in need of assistance, please email our secretaries directly. We will keep you updated once the phone lines are back up. We apologize for this inconvenience. BES.
jayme.wisneski@gcj2.k12.wi.us
BMS.
carey.denecke@gcj2.k12.wi.us

Tomorrow is our last day to sign up for our Families in Need: Clothing Drive to get or support! Families in Need: Clothing Drive (Sign Up End 11/17):
https://tinyurl.com/58czkrtt
Families in Need: Donate / Adopt:
https://tinyurl.com/hkfhj5hn
Our Families in Need program is designed to help out families in our district who are having difficulty meeting the immediate needs of their children. We are thankful for the Loaves and Fishes Food Pantry for fulfilling food and toys to our families in need within our community. If you have any questions on either of the above items, please contact Helen Xiong at
Helen.Xiong@gcj2.k12.wi.us