Professional Development Day 2!! Not only is our training centered around or teaching staff but also our administrative staff! #BrookwoodsBest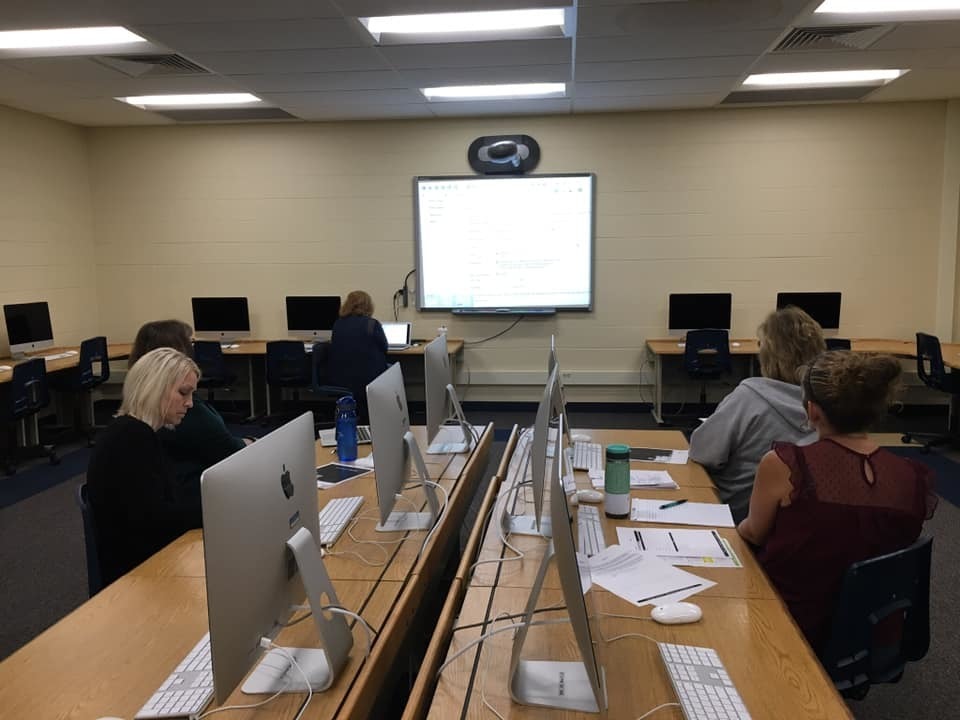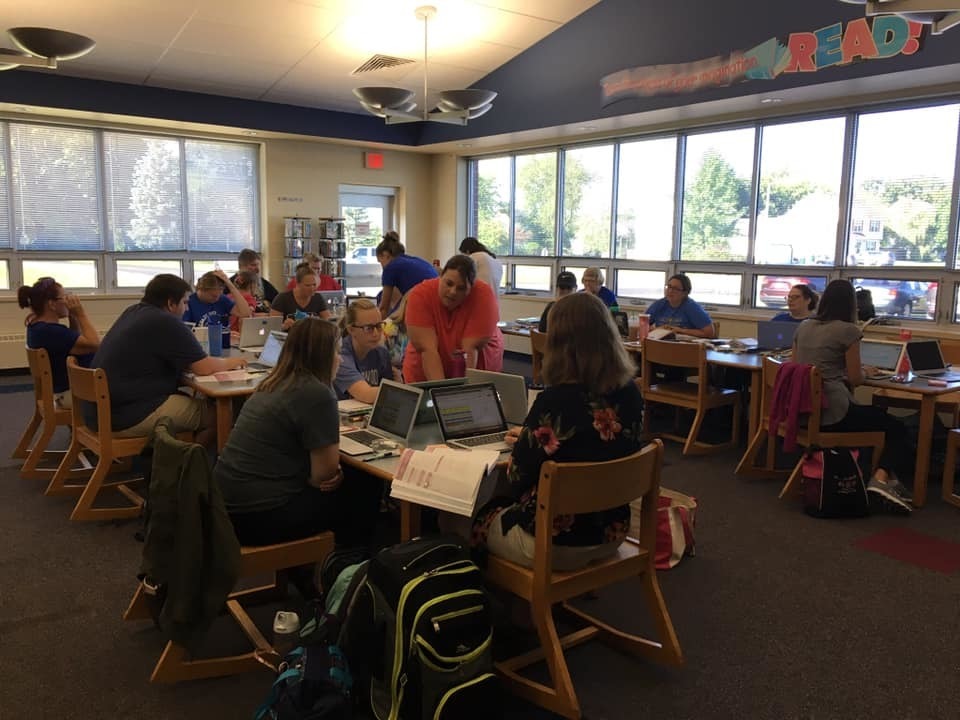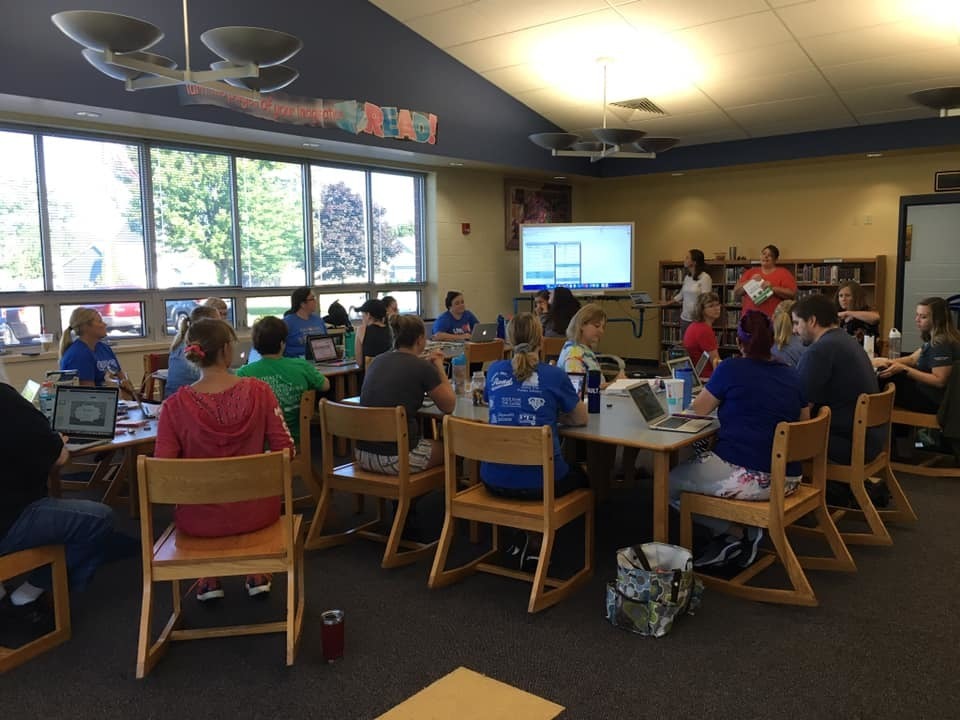 See you at Open House tomorrow from 4-7pm!! Don't forget to pick up your Brookwood static cling by showing Mrs. Denecke or Mrs. Kopp that you downloaded our FREE Genoa City Joint 2 App to your mobile device! Check out our Facebook page for more information!
https://www.facebook.com/GenoaCitySchools/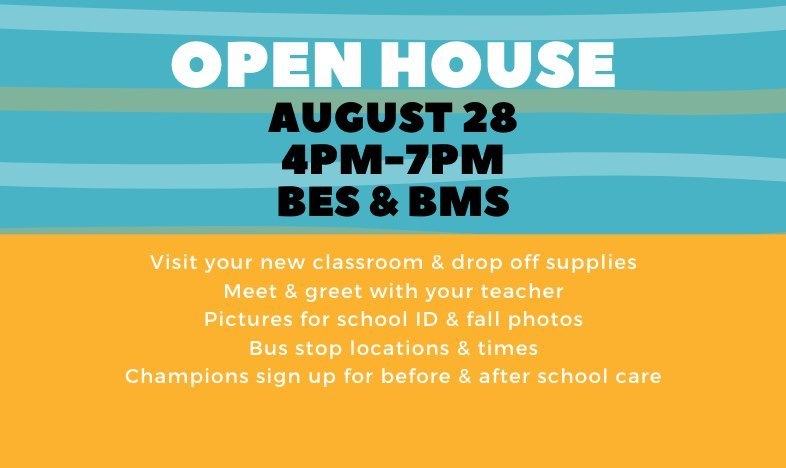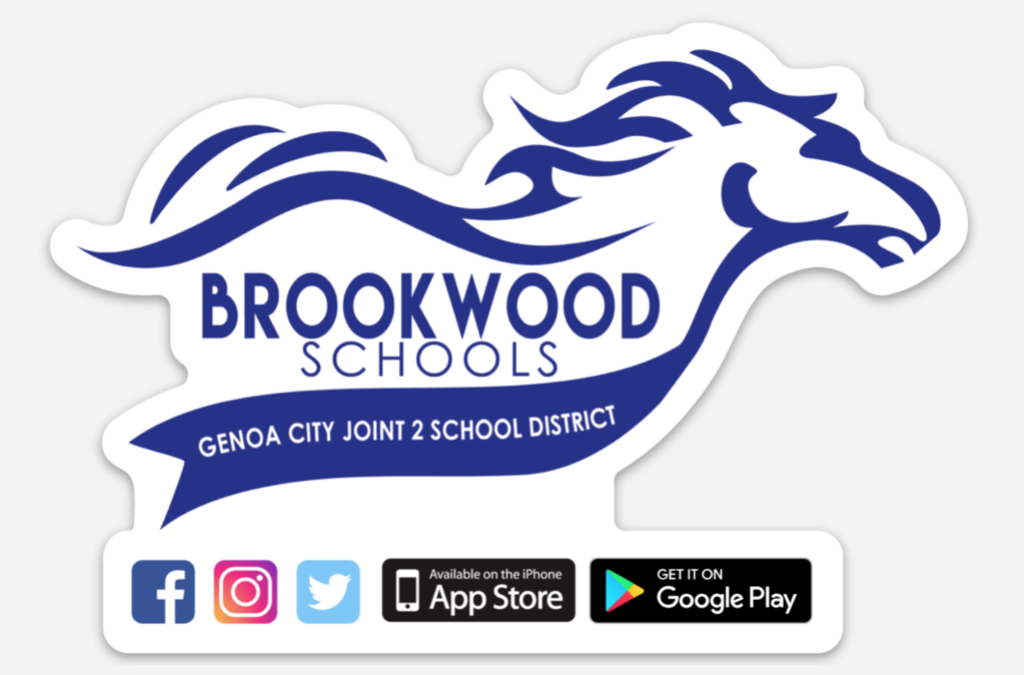 Wellness....not only do we believe in wellness for our students and our community but also for our staff members. Today, the staff started our second day of inservice with an "active start"! Everyone was able to choose from an outdoor walk around the school and/or into the woods, Zumba, and/or games in the gym. What a great day to be a Mustang!!! #BrookwoodsBest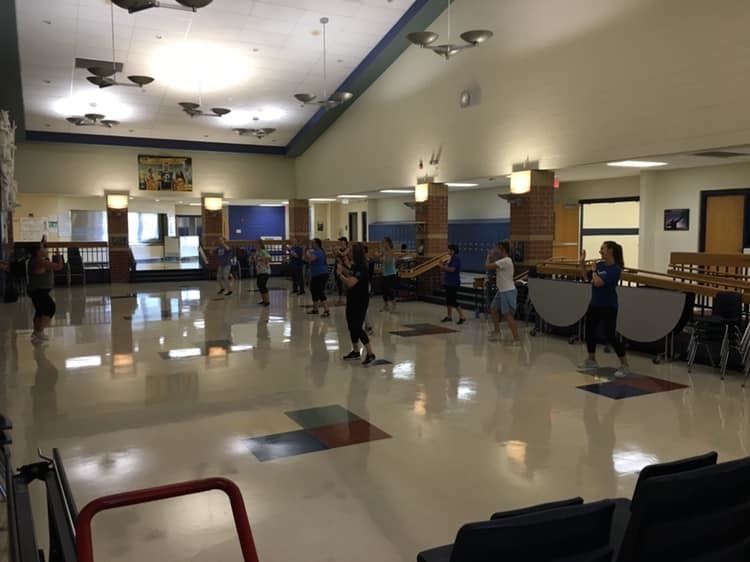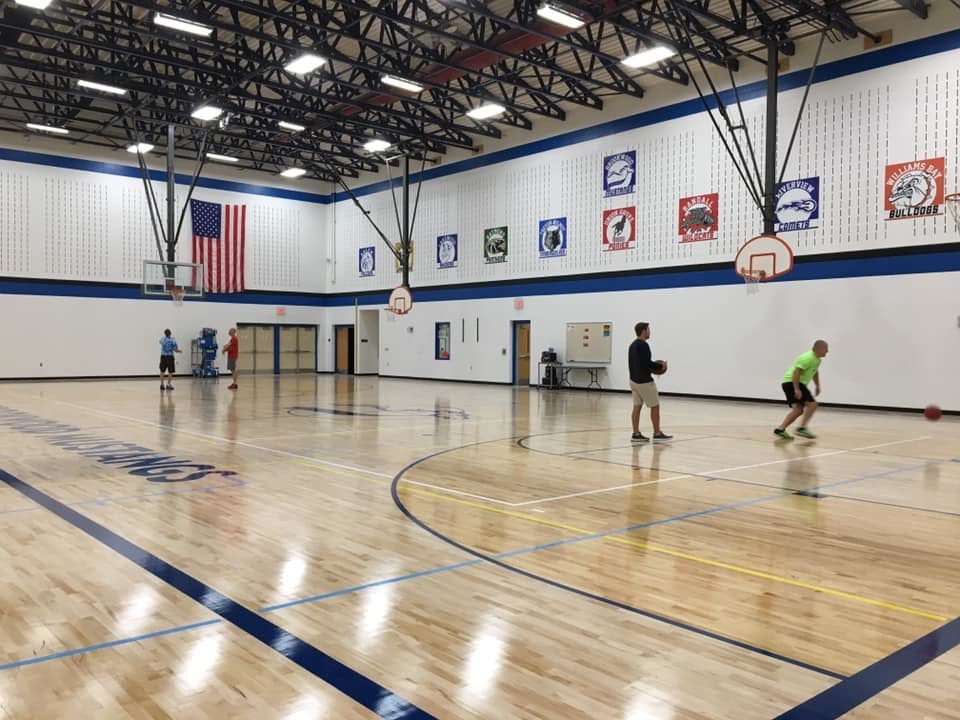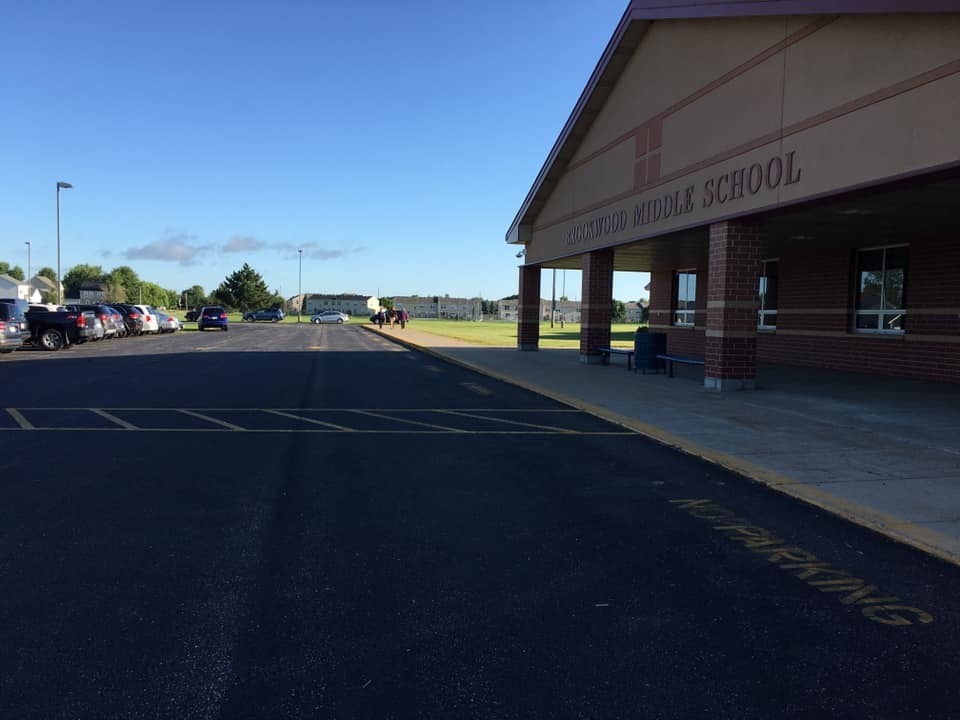 What a great day to be a Brookwood staff member! Kicking off day 1 of our District In-Service....getting ready to get our whole Brookwood family back together....see you all at Open House on Wednesday from 4-7 at your child's respective school(s). #BrookwoodsBest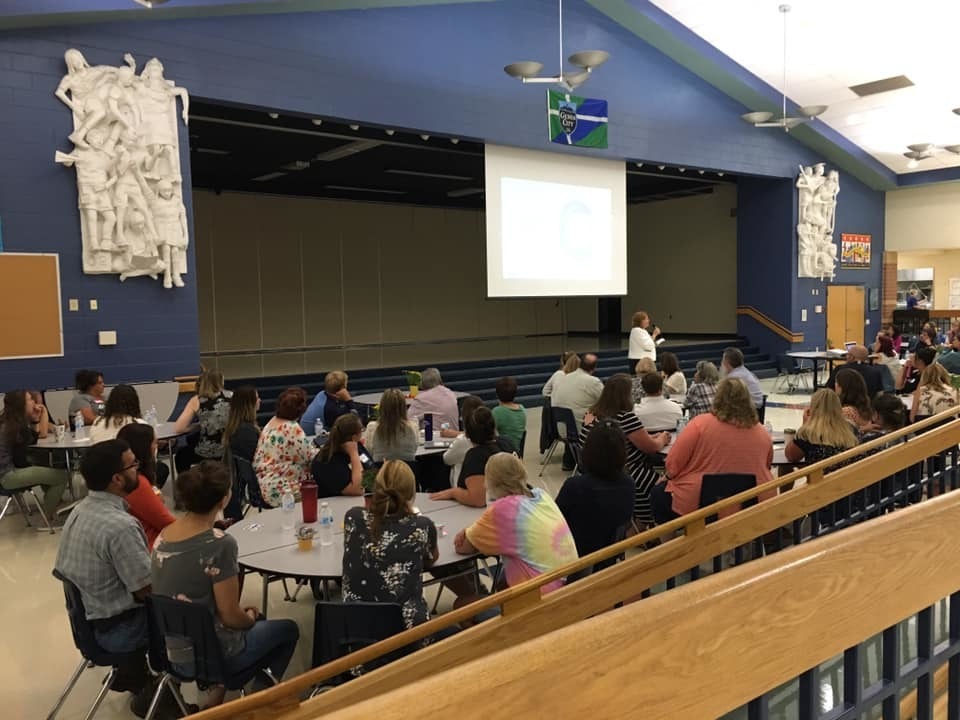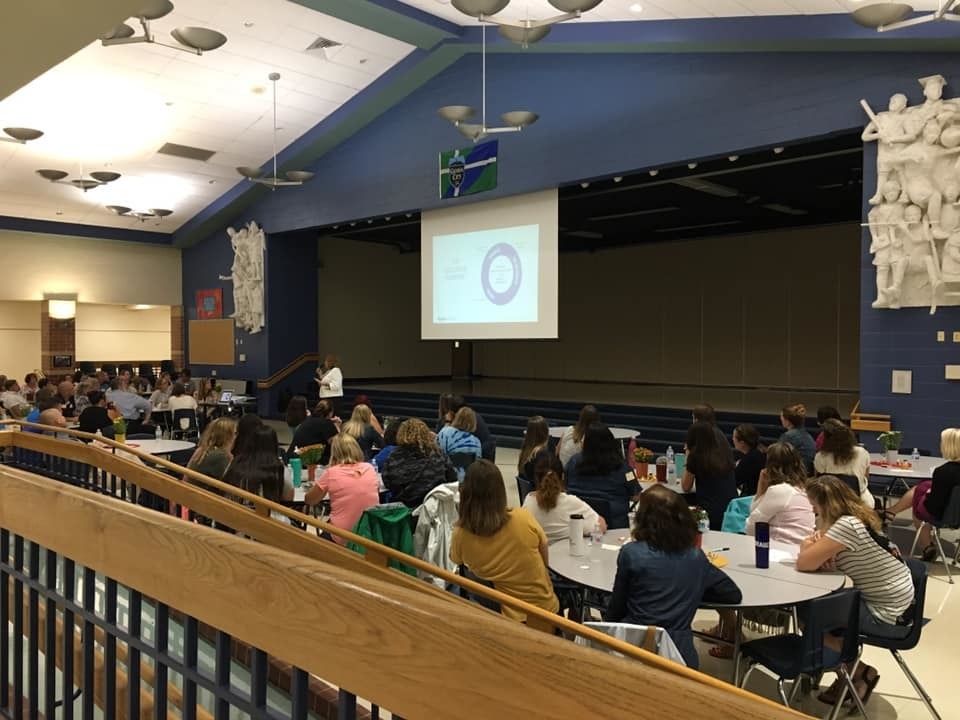 Wellness... If children are not well, they cannot learn. In the Genoa City School District, we incorporate wellness practices and education into our classrooms in order to provide our students with strategies to address physical, social and emotional learning. To encourage our students to be physically active, we have morning activity programs before the school day in both buildings, in addition to regular physical education classes, and classroom brain breaks that get the students up and moving. In addition to our extra-curricular athletic programs in the Middle School, we offer opportunities for kids to be active in after-school classes in both buildings. In the last two years, we have added a Fitness Center at the Middle School and a Rock Wall at the Elementary School to provide students with new and interesting fitness opportunities that can be carried into adulthood. We also encourage our families to be active together by offering Family Yoga, Open Gym Time, Family Bike Rides, and an annual fun run--just to name a few! Our Elementary School also participates in Jump Rope for Heart/Heart Healthy Heros, which reinforces the importance of all aspects of wellness for younger students. As a small town school district, creating a strong culture of community has always been one of our core values. Helping students develop a strong sense of self while developing healthy social relationships is incorporated into daily classroom work. Regular Social and Emotional Learning classes are incorporated into the schedule at each grade level and we have a full time counselor in each of our school buildings. We have conducted staff training to continue to learn more about helping students to self-regulate. Our District was excited to receive a Mental Health Grant for the 2019-2020 School Year. This grant will enable us to further develop supports and screening tools for all of our students to support their social and emotional health. We are also partnering with the Professional Services Group (PSG), to provide school-based counseling and staff and parent training. For our staff, we offer physical fitness classes and fitness room access. We incorporate physical activity into Professional Development Training and encourage practices that support a balance between home and work. Each year, individual staff members have the opportunity to participate in a variety of wellness contests and initiatives to strengthen their individual healthy habits. #BrookwoodsBest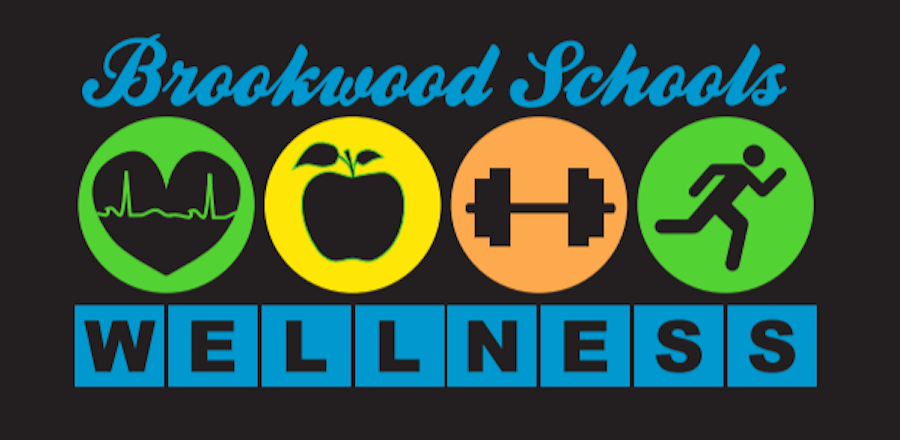 The Genoa City Joint 2 School District is a 4K-8 school district that provides students with personalized learning experiences in a small school atmosphere. We believe in the importance of educating the whole child through a balanced program of academics and the arts in a technology-rich learning environment. Our schools are the center of the Village of Genoa City and we have a long tradition of parent involvement and community support.