This week in Mr. Dittner's 6th grade math class, students have been working on writing and solving proportions. They were given a recipe that makes 6 sugar cookies. They were required to use proportions in order to figure out how much of each ingredient they would need in order to make enough cookies for the entire class. We'll see how their cookies turn out!!! #BrookwoodsBest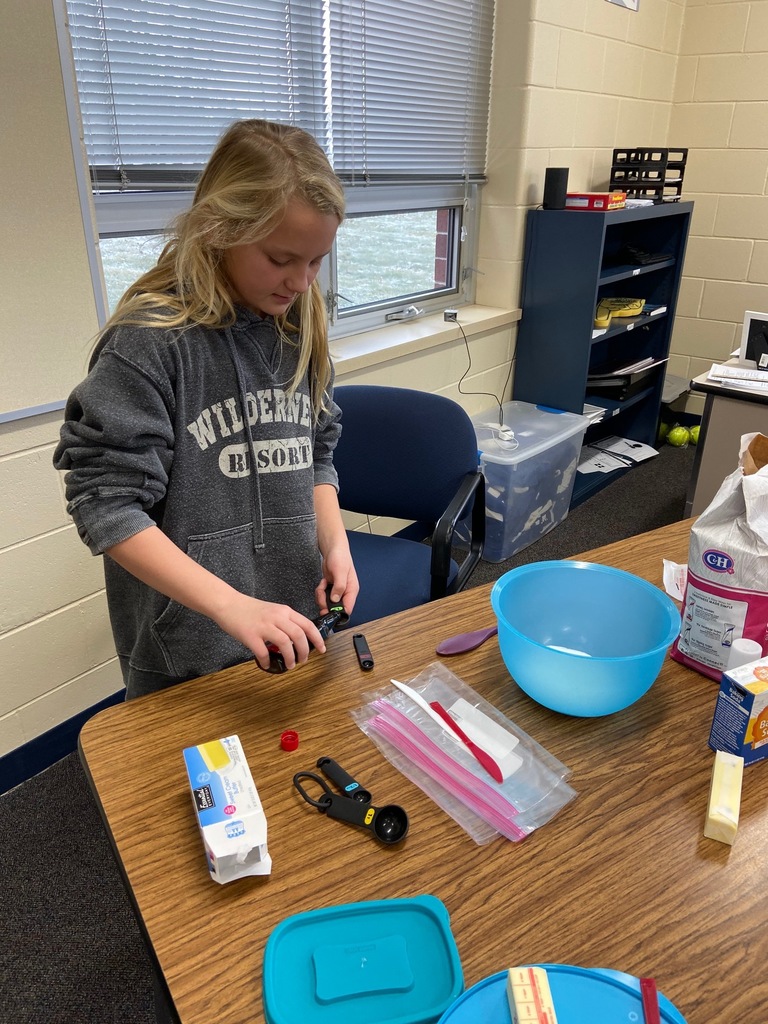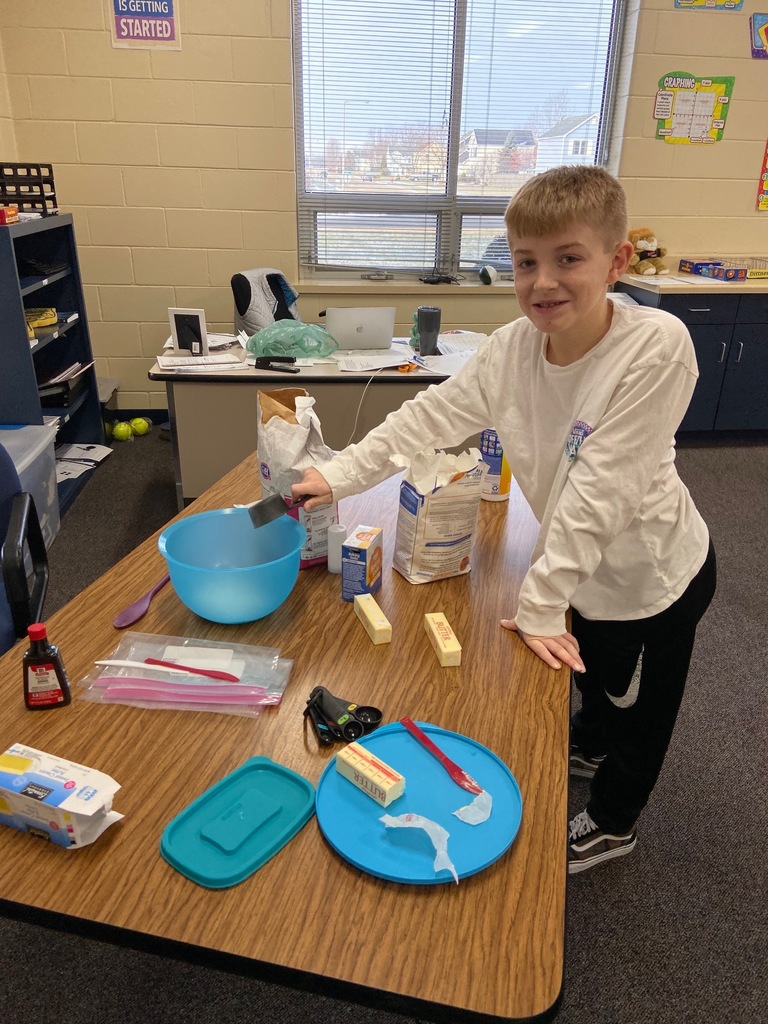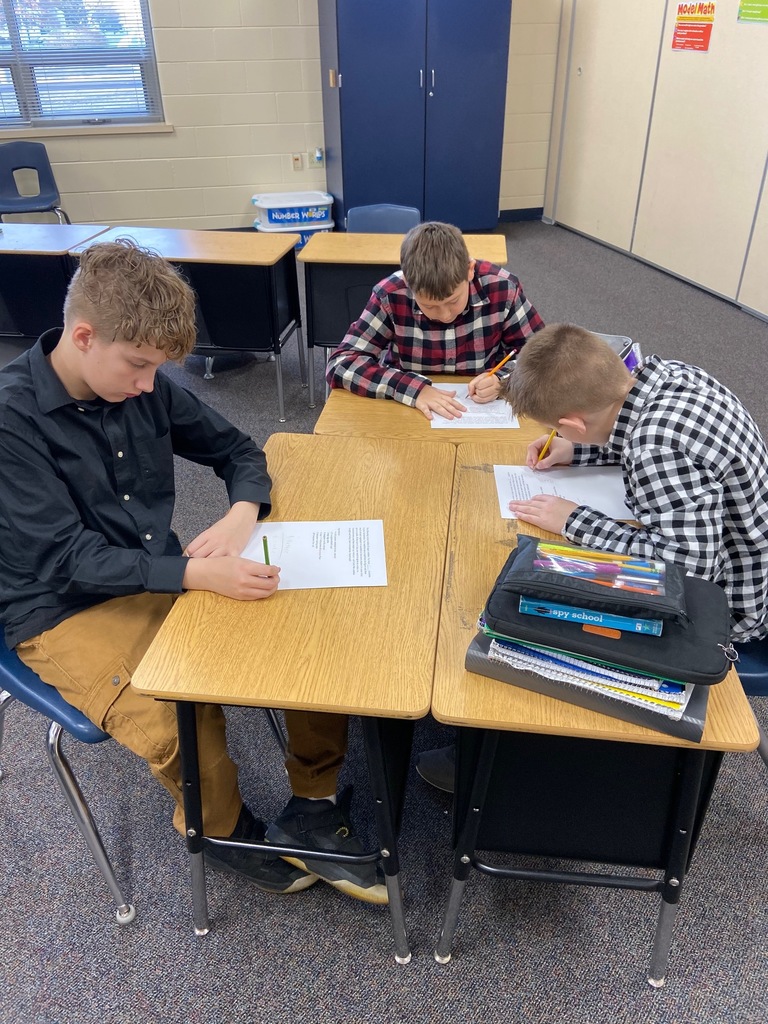 It's never too late to be a part of our PTO! We hope that you can join us for tonight's meeting! @BES in the multi-purpose room at 6:30 pm. #BrookwoodsBest

2020 GCJ2 Summer Academy Updates/Announcement!

 Check out the video here:
https://tinyurl.com/r4p7dxa
1 Session from June 15-July 2 for all students entering grades 1-8 Mon-Thurs 8am-12pm Students will choose 3 classes to be a part of during this one session. Targeted academic support will also be a part of our Summer Academy! Graduating 8th graders will have a special opportunity to help support our programming this year as well! Stay tuned to find out more! August 10-13 Invite Only 3rd/4th/5th Grade Academic Boost Session Stay tuned for more information but we hope this helps you with your summer planning!

Check out this week's Be Brookwood winners at the elementary school! Congratulations ! #BrookwoodsBest

For the past 10 years, our district has had a strong connection with the School Leaders Advancing Technology in Education (SLATE) Conference. We have not only been consistently sending teachers to learn and grow in their technology advancements at this conference but have also had the opportunity to be consistently chosen to lead and present there as well. At SLATE, our educators are able to share and network with other professionals the great things that our district is doing to move our students and the world of education with the use of technology forward. This year, the team of presenters were Heather Stanley, Caitlyn Kiefer & Helen Xiong. #BrookwoodsBest #slatewi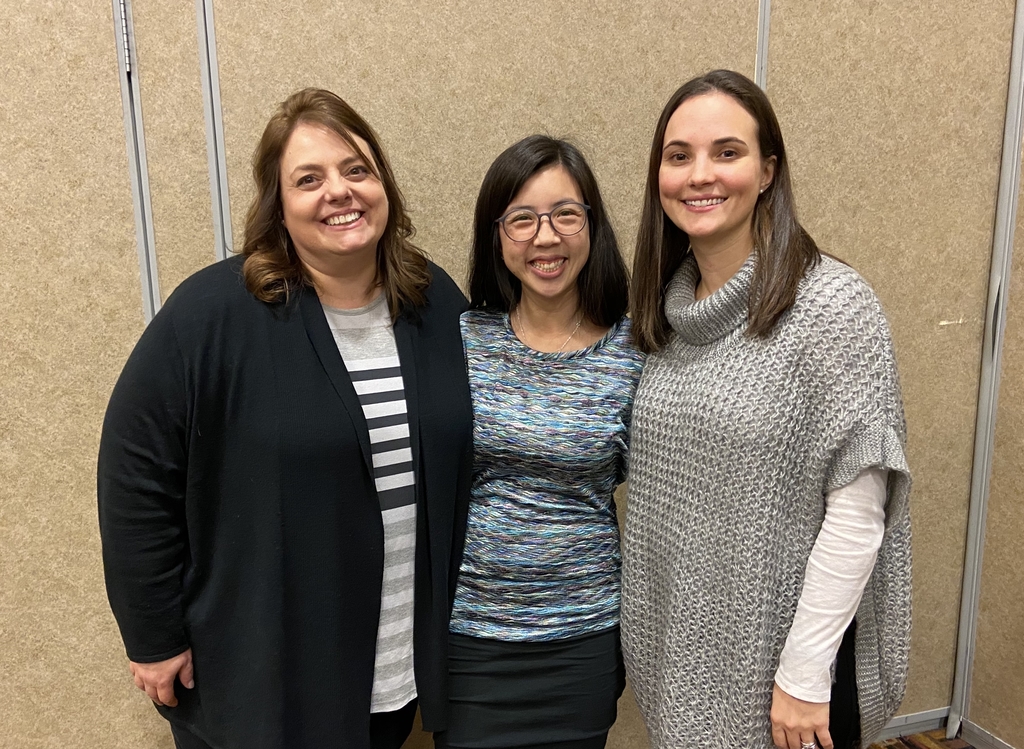 We are so excited to announce that Marguerite Preston has joined our Brookwood Family as a student teacher school counselor at both the elementary school and the middle school. She was born and raised in McHenry, Illinois. She graduated from Southern Illinois University-Carbondale with a Bachelor's Degree of Liberal Arts with a major in Sociology and a minor in Psychology. She is currently completing her Master's Degree at Concordia University in School Counseling. Preston enjoys spending time with her family, being outdoors, and traveling to new places. Please give a warm Mustang welcome to Ms. Preston in the comments below! You'll see her around both buildings working with not just our students but Mrs. Obry and Mrs. Fitzsimmons as well! #BrookwoodsBest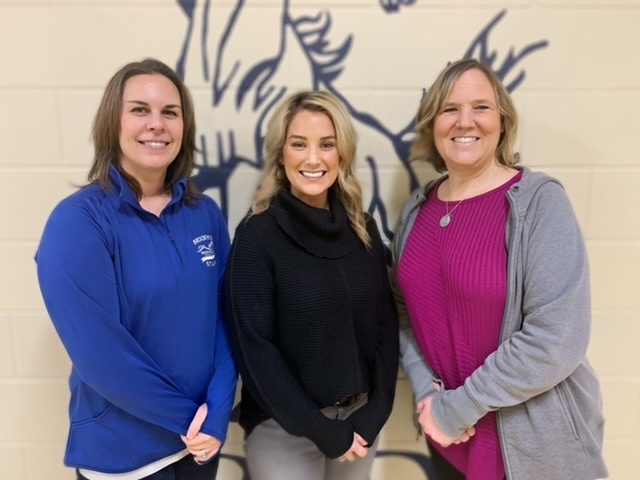 Students in Ms. Lind and Mr. Herman's classrooms were challenged to solve a string of lights problem after studying series and parallel circuits. Students were to design a string of lights to solve a company's customer issue to use the least amount of wire and the least amount of energy sources, so it would be the most profitable to manufacture. Teams were to simulate a burned out bulb and design and test different circuit designs that would make the customers happy with the company's product. Here are some pictures of what the design teams came up with. #BrookwoodsBest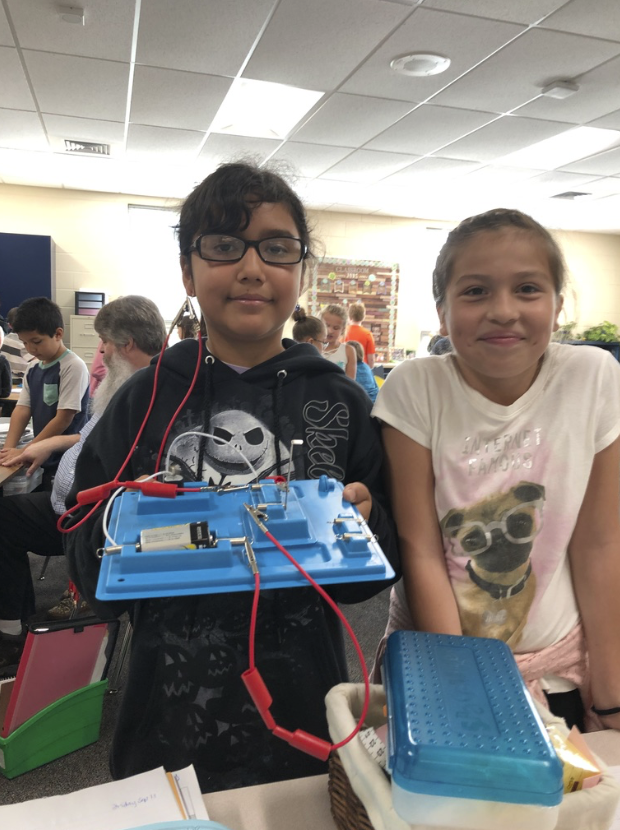 Math here…..math there….math everywhere!!! Students in Mrs. Peters and Mrs. Bush's 4/5 math class worked on a division scavenger hunt to review division strategies after their multiplication warm up for the day. #BrookwoodsBest *more pictures on Facebook:
https://www.facebook.com/GenoaCitySchools/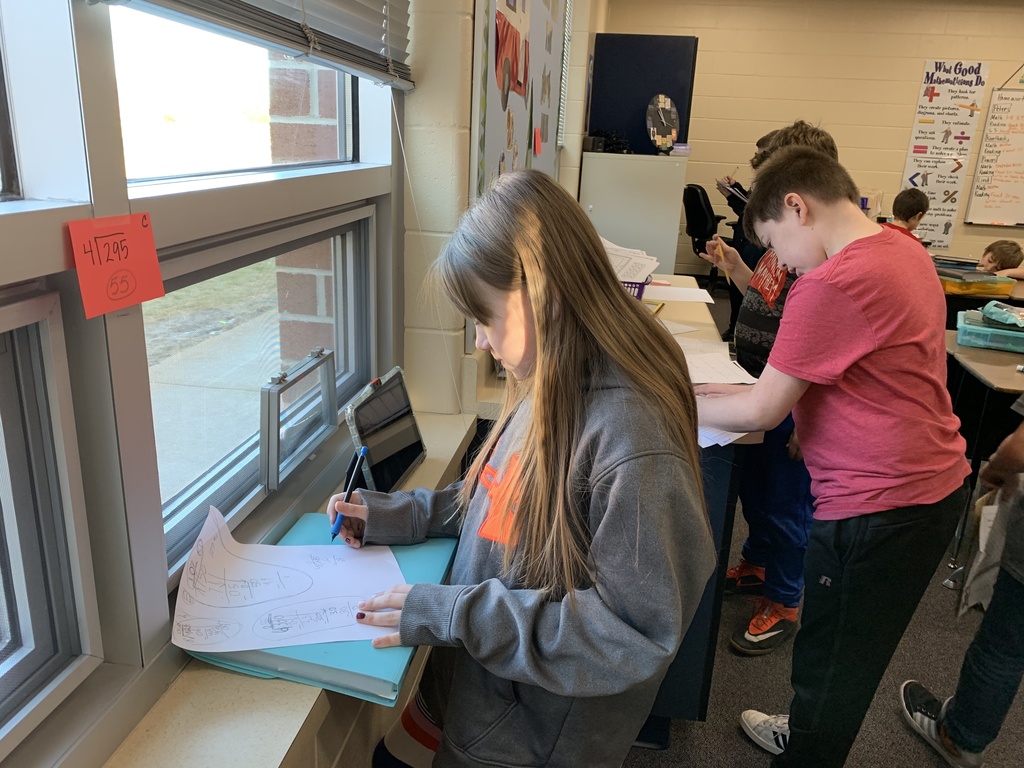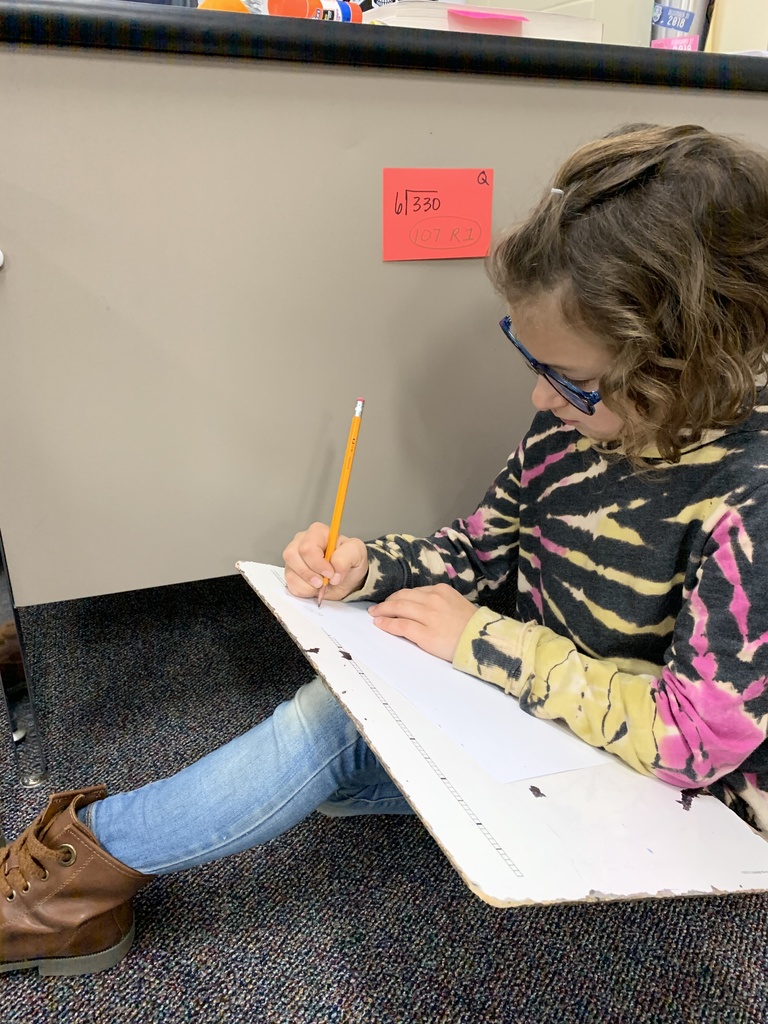 How did you spend your Friday night? These 8th graders spent last Friday packing meals for Children's World Impact. In a little over an hour, they worked together to package 504 meals that provided 3,024 servings of food for children around the world. We are so proud of them for spending time helping others! #BrookwoodsBest *more pictures on Facebook:
https://www.facebook.com/GenoaCitySchools

BES Families: We will be holding our annual winter extravaganza on Friday, December 20th. In the morning, Kindergarten – 3rd grade will rotate through cookie decorating (our teachers will be busy baking) and a craft station followed by a story walk - classes will use clues to find 3 different guest readers around the building who, together, will read them a complete story. In the afternoon, the students in 1st – 3rd grade have voted for their favorite movies and once the winning movies are announced, they will get to choose what movie they want to watch for part of the afternoon – complete with juice and popcorn! Don't forget to wear your PJ's!! 4K students will be doing the similar activities within their classrooms. We would like to ask for your help in donating juice, plates, frosting, sprinkles, bowls, spoons, knives, napkins and volunteers You can do that by simply going to the following link:
https://www.signupgenius.com/go/20F0C44AFA82EA2FE3-winter2
Select the item(s) you'd like to donate, shop for the item(s) and then send the item(s) with your child to school before December 17th. Thank you in advance for your help in making this day extra fun! Sincerely, Mrs. Fitzsimmons, Mrs. Goggin and all of the Brookwood Elementary Staff #BrookwoodsBest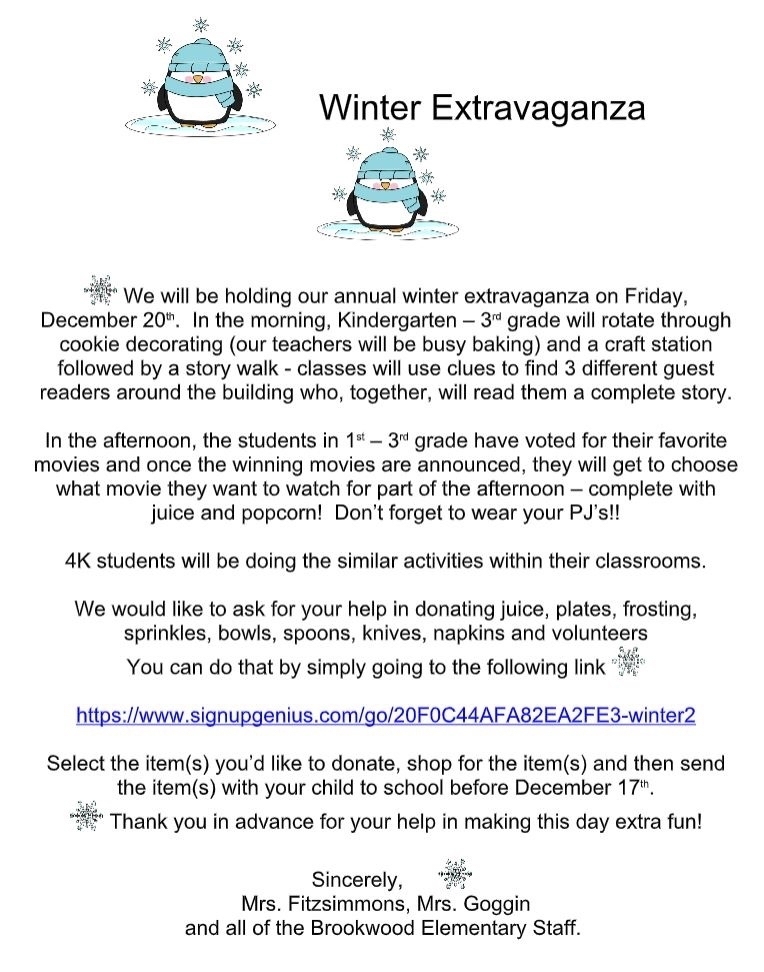 What an awesome night of singing!!!!! Thank you to everyone that was able to make it to cheer on our 4K and Kindergarten students!! They were amazing!!! #BrookwoodsBest *more pictures on Facebook!

Are you ready for our 4K/5K concert tonight?!?! We are!!! We hope to see you at the elementary school. Singing starts at 5:45 pm. #BrookwoodsBest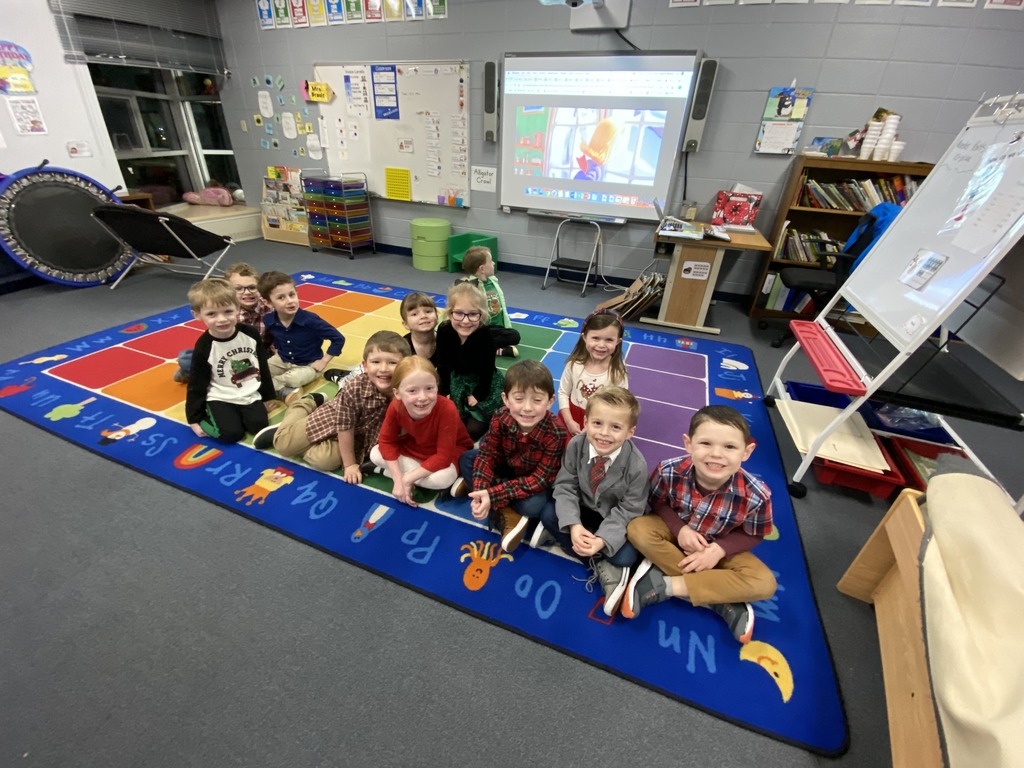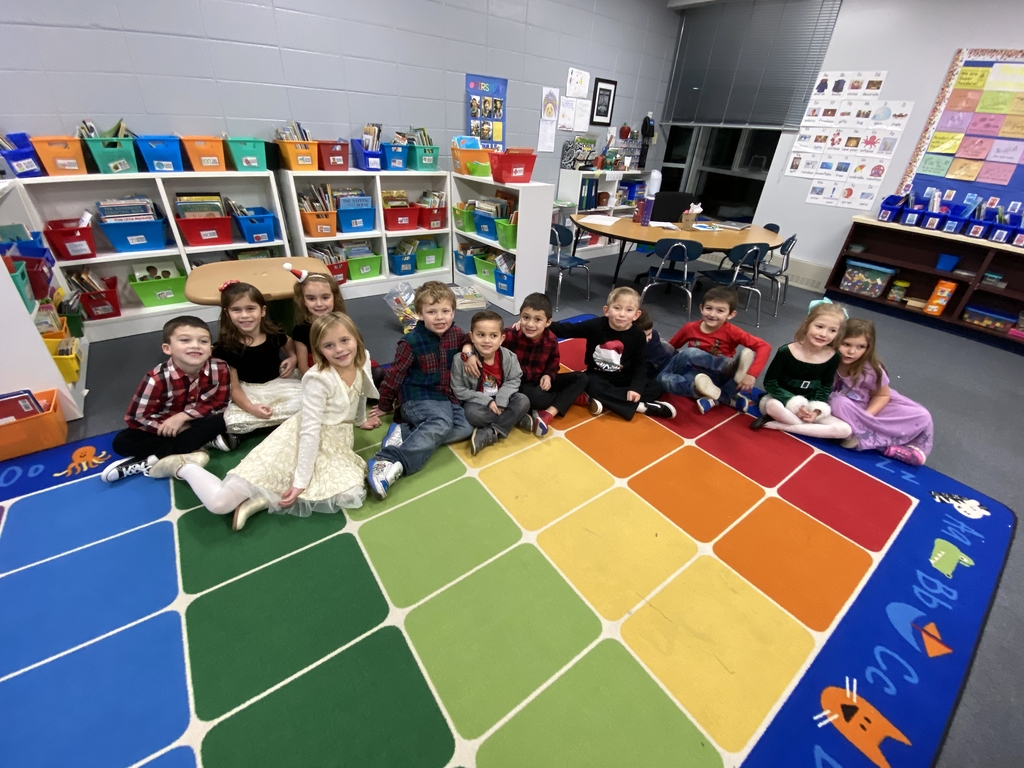 Over the past of couple weeks, third grade students in Mrs. Arshem's class have been working hard on their region projects. Each group was responsible for researching to find out their region's climate, landmarks, vegetation, fun facts and more! #BrookwoodsBest *more pictures on Facebook:
https://www.facebook.com/GenoaCitySchools/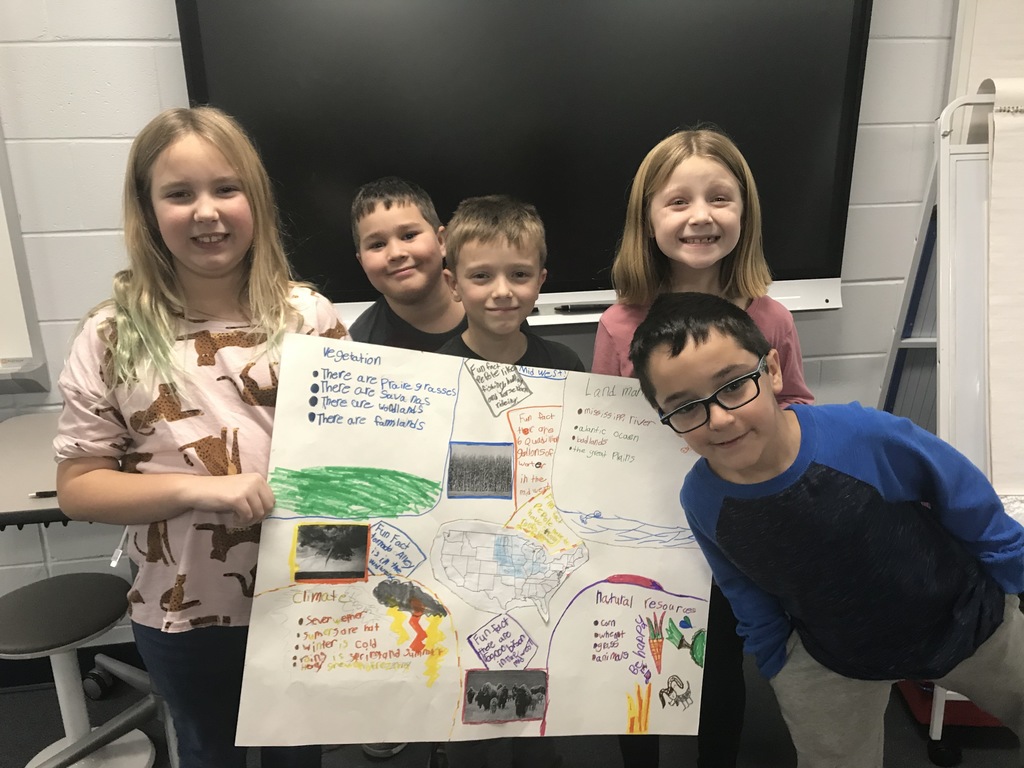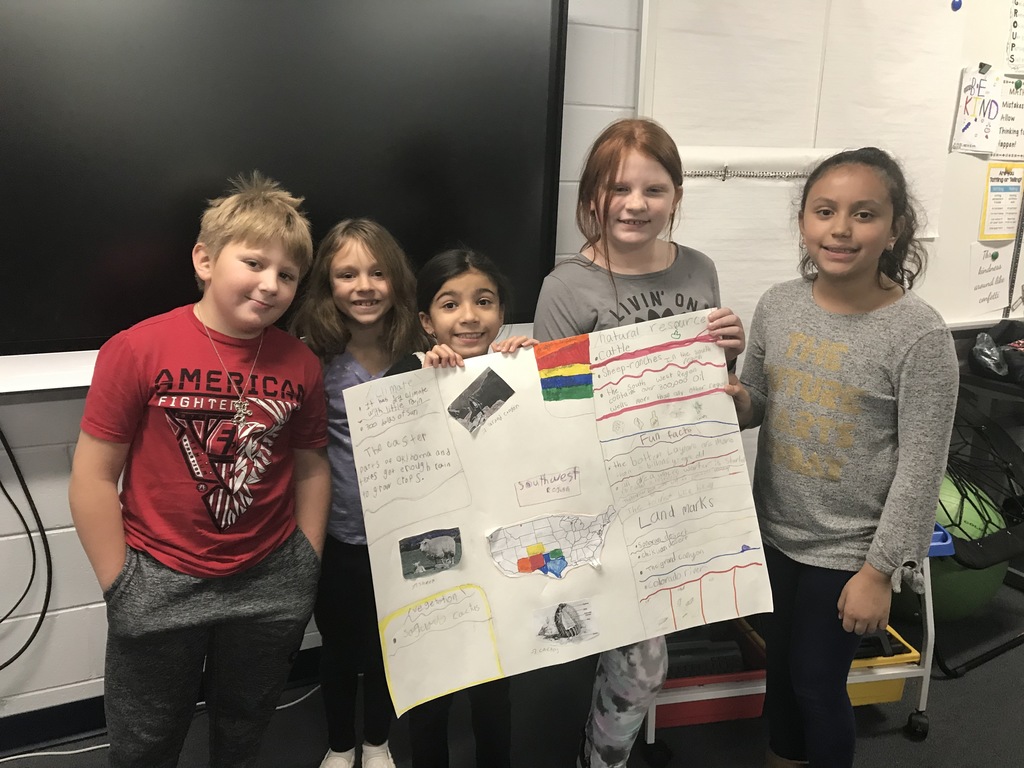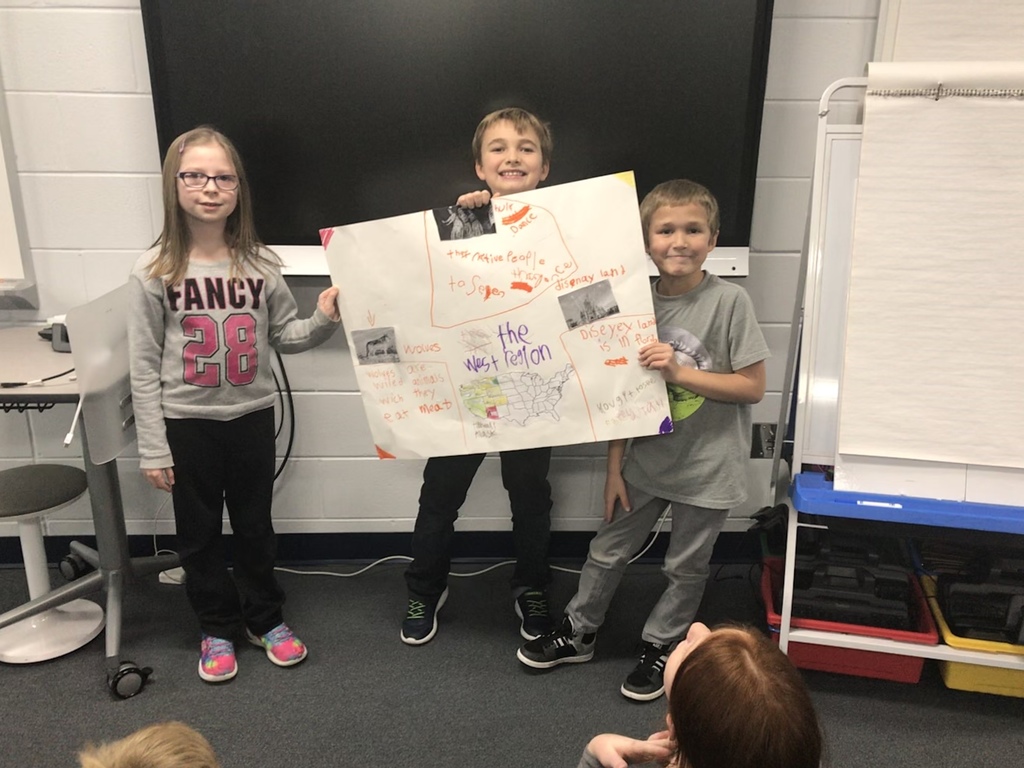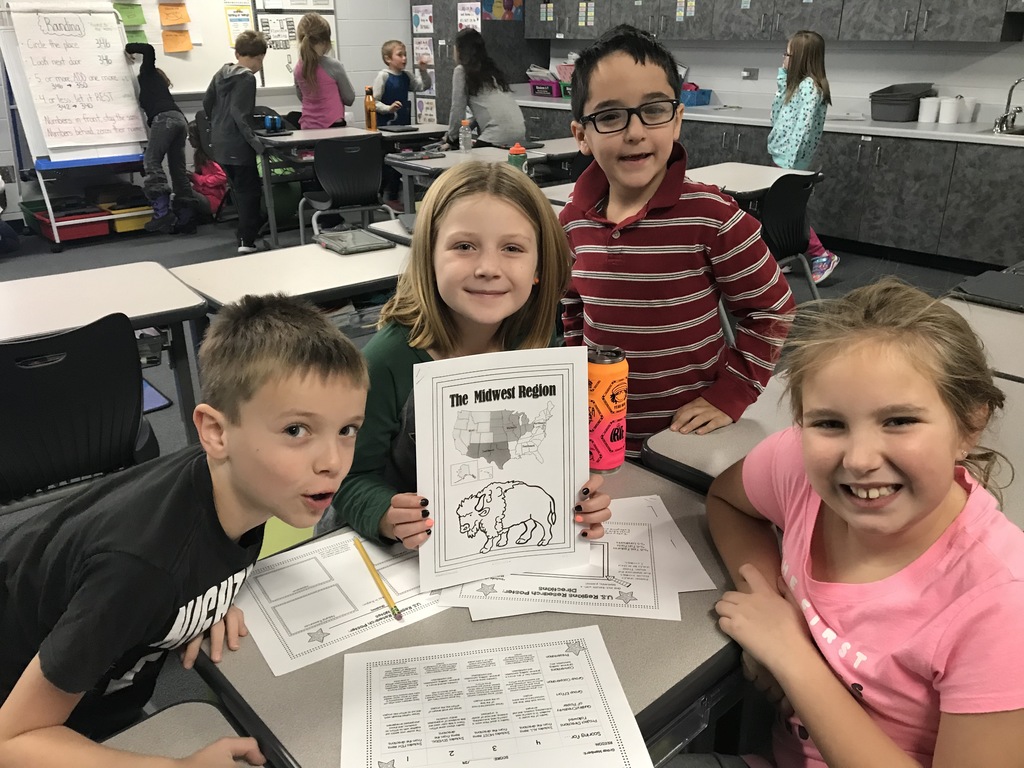 6th grade had a great time at the Milwaukee Art Museum today. Check out more pictures on Facebook! #BrookwoodsBest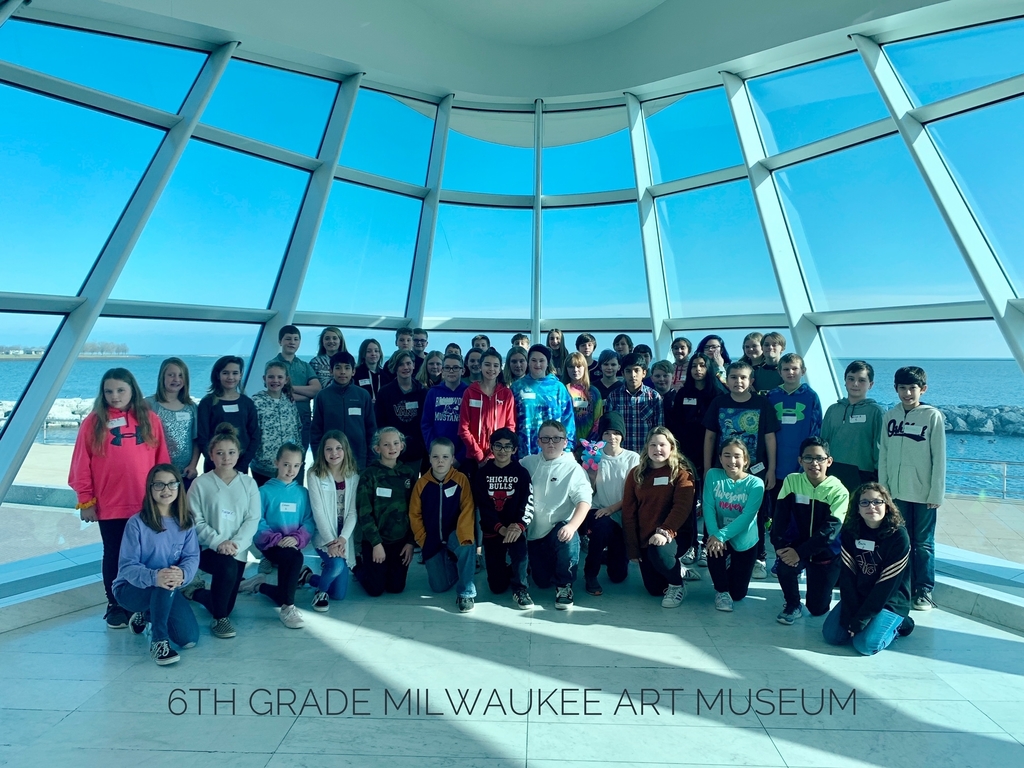 Interested in helping shop for Brookwood's Families In Need Program? This program helps our district's children in providing them with some needed/fun items for Christmas. If you are interested, please click on the link below to choose an item to purchase. Once purchased, please label the item with child letter and number and drop off to the Elementary School by Thursday, Dec. 12th. If you have any questions please contact April Fitzsimmons at 262-279-6496 or Kayln Obry at 262-279-1053. Thank you, your generosity is greatly appreciated!
https://www.signupgenius.com/go/20f0d48afa623abfc1-holiday
#BrookwoodsBest

Are you a BMS student and are interested in being a part of our middle school musical production? Make sure you make it to this meeting to hear about the musical for this year: Willy Wonka Jr.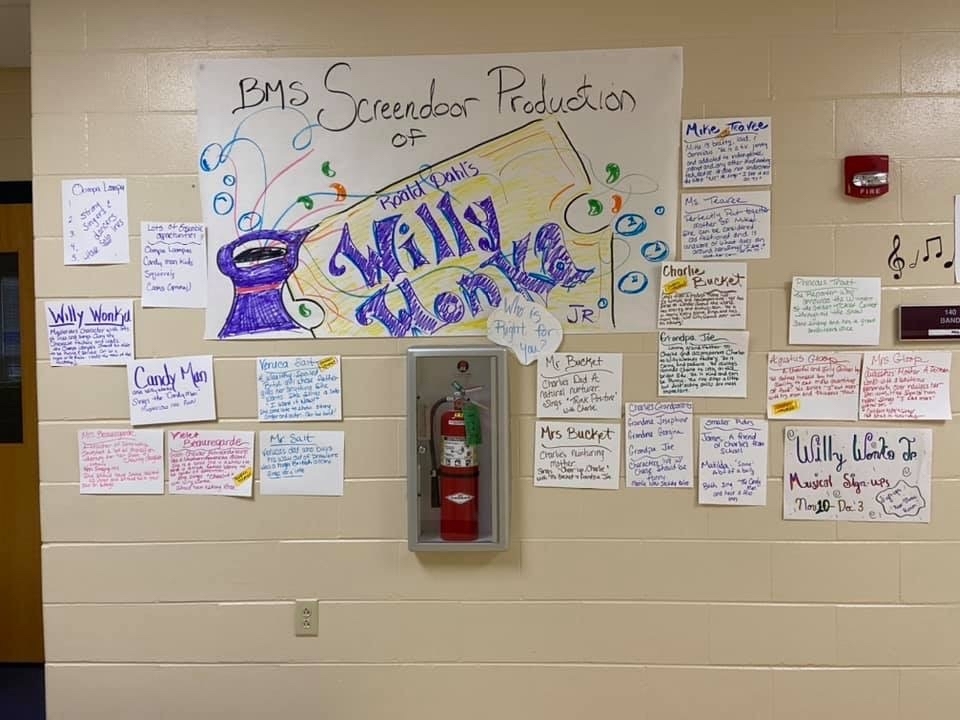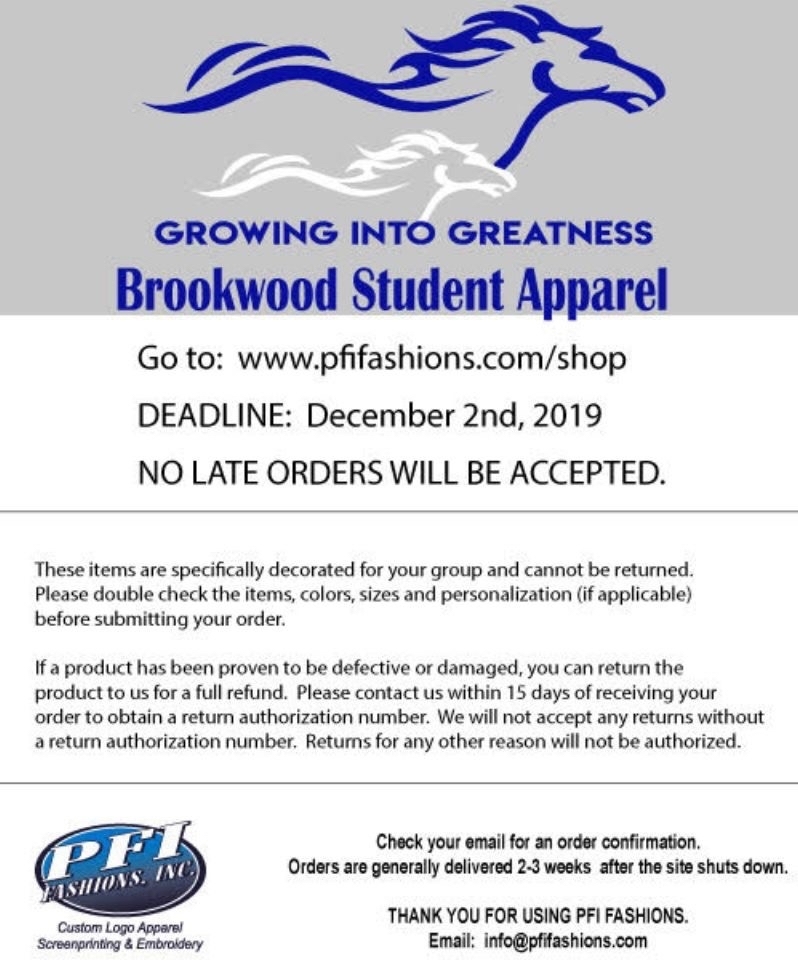 Need a recharge for this upcoming week? Don't forget about these two great events that are happening TOMORROW! *Mindful Mondays & Community Yoga!* See you there!! #BrookwoodsBest Check out the app or Facebook for more details.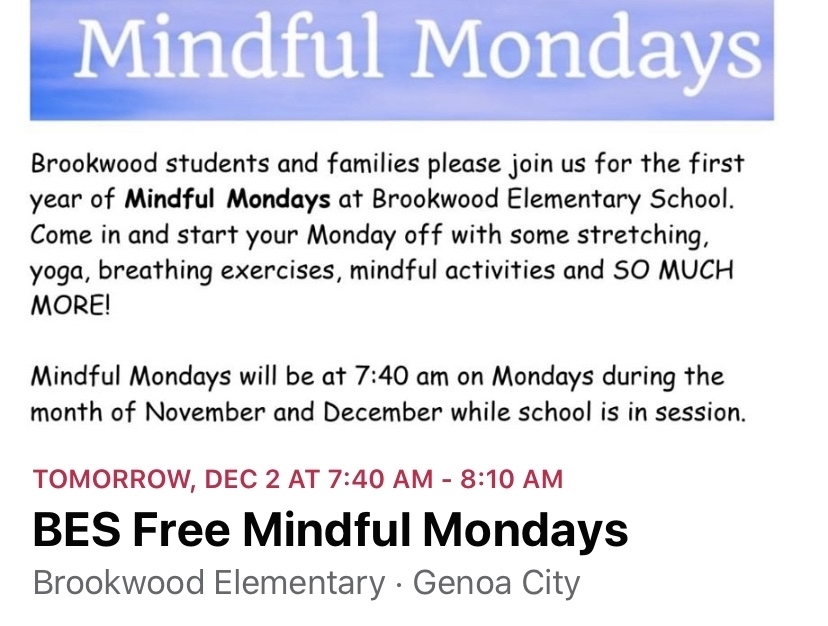 We are grateful, thankful & blessed....for YOU! Thank you for your continued support in our school district. Share in the comments what you are grateful, thankful, and/or blessed with or for.... We hope that during this break you are able to unplug, unwind and spend time with those you love most. #BrookwoodsBest

BROOKWOOD FOR THE WINNNNNN!!! Last night, the Brookwood girls basketball team beat a conference powerhouse, Yorkville, 21 to 20 in the first round of the playoffs. Our girls will now be advancing to the final four of the playoffs. The Brookwood defense held Yorkville to 4 points in the 1st half! The scoring was spread out amongst the girls in a tremendous team effort. Taylor Palazzo made a 3 pointer to get the team started, and Tessa Coari beat the buzzer at the end of the first half with a basket. Lilly Villareal and Natalie Porras led the charge with aggressive defense and offense. Lilly Butinas sealed the victory by making a free throw with seconds remaining in the game. Congrats to ALL our girls on on huge playoff victory! We hope to see you at Yorkville on 12/3 for our next game to determine who heads to the championship game on 12/5! #BrookwoodsBest