Thank you to everyone that attended Scoopie night last night! It was a great time with delicious food. Our eighth graders did an awesome job helping out and being a part of the Culver's team as well. #BrookwoodsBest

Mr. Siegel loves being able to share his enthusiasm of learning with his students and one resource he uses often with his students are audiobooks. Audiobooks offer a wide array of benefits! Not only is it a great way for students to access various genres of literature but this resource also allows students to enjoy books that are above their own reading levels that may be difficult for them to read in a traditional read to self setting. He likes using audiobooks with students to teach critical listening skills, model interpretive reading, and to introduce new genres to students that students might not otherwise consider. Check out some audiobooks for yourself. Many are available for check out from the Genoa City Library
www.genoacity.lib.wi.us
and there are other free resources online.
https://bookriot.com/2016/09/15/11-websites-find-free-audiobooks-online/
Enjoy listening! #BrookwoodsBest

We want YOU to be a part of our Brookwood Family! Building on a strong foundation of academic success for all students, an engaged school community and a focus on wellness, the Genoa City Jt. 2 School District helps all students to Grow into their Greatness! Not a district resident? Apply for Open Enrollment for the 2020-2021 School Year by clicking here:
https://dpi.wi.gov/open-enrollment
Interested in a school tour? Contact Principal Luke Braden (4K-3rd Grade) or Principal Michael McCabe (4th-8th Grade). #BrookwoodsBest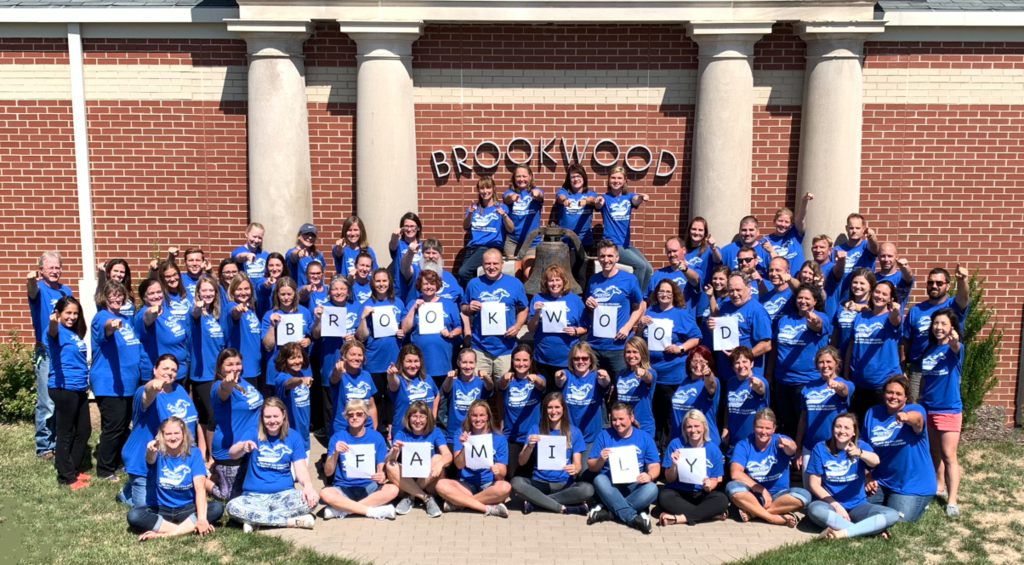 Desert and Rainforests are some pretty cool terrestrial environments! At least that is what the 4th and 5th graders in Mrs. Erickson's science class think. Students worked in groups to create a 2D poster of what a desert or a rainforest looks like, including living and nonliving things, climate, and soil or sand. They then presented their posters to the class. They all did an amazing job. Students are creating terrariums, observing them, and then taking them home! #BrookwoodsBest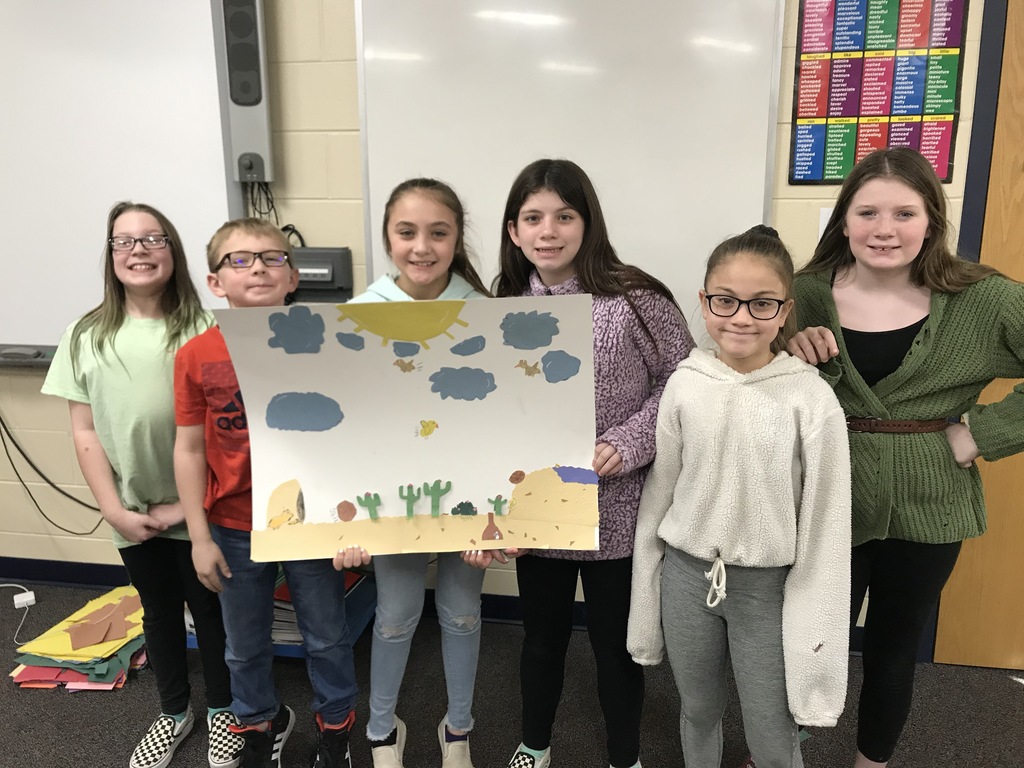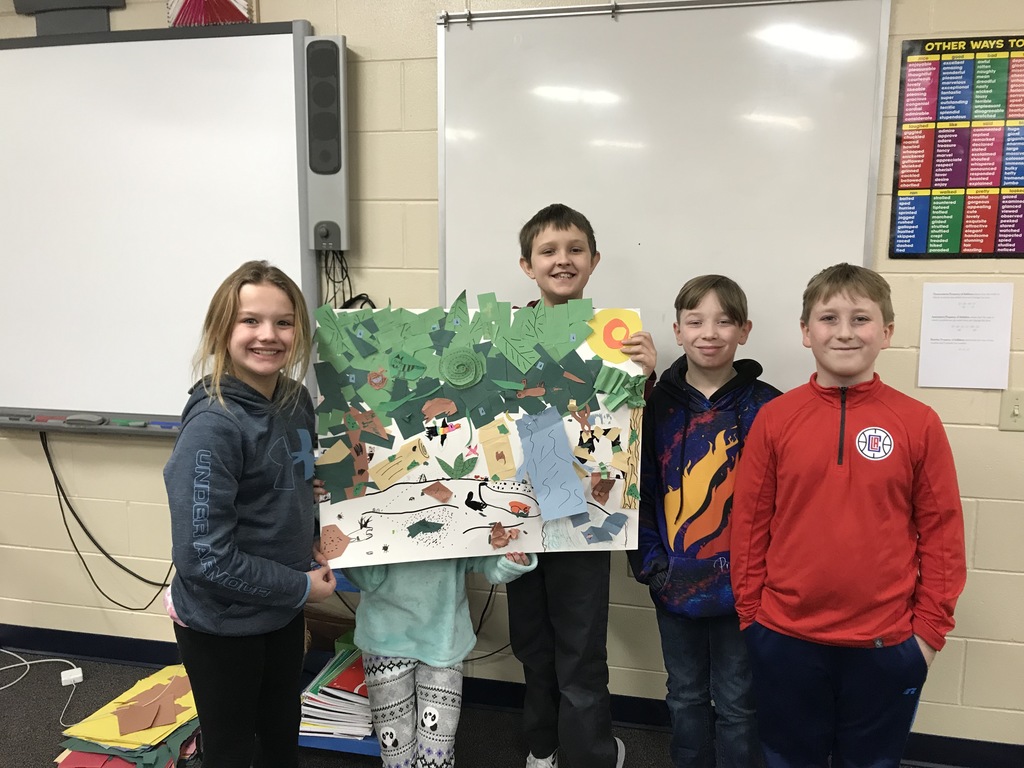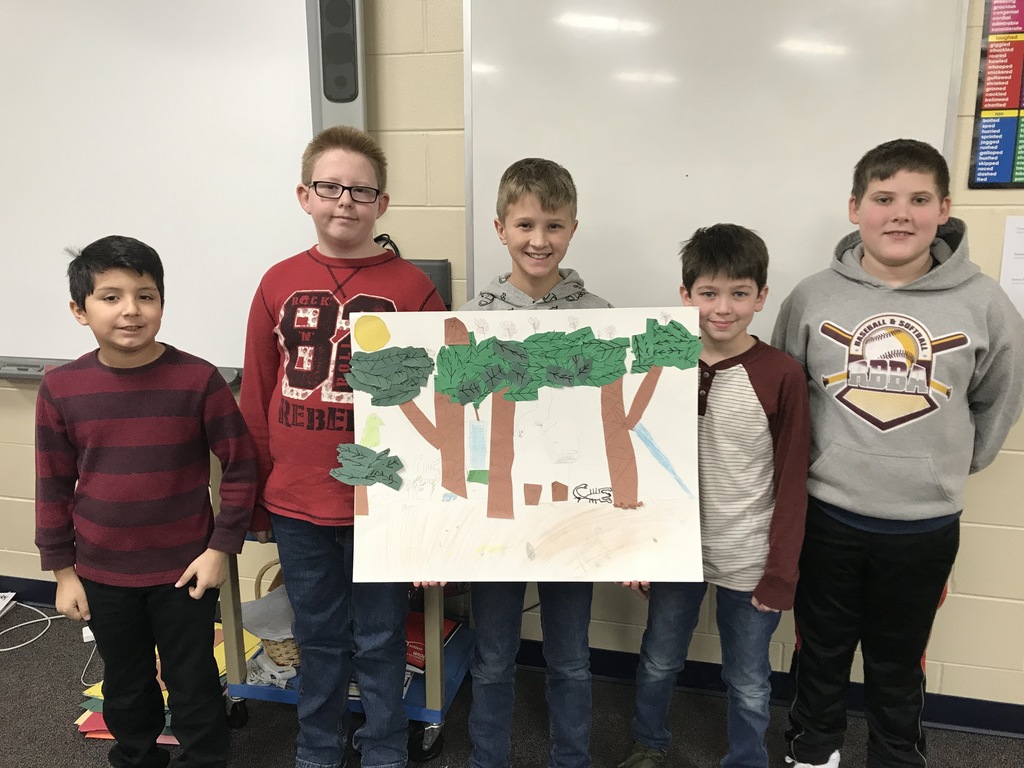 A group of our Brookwood Family Organization (BFO) board members (formally known as the PTO) headed out bright and early to an expo event today! Join in on the next meeting to hear all about it! #BrookwoodsBest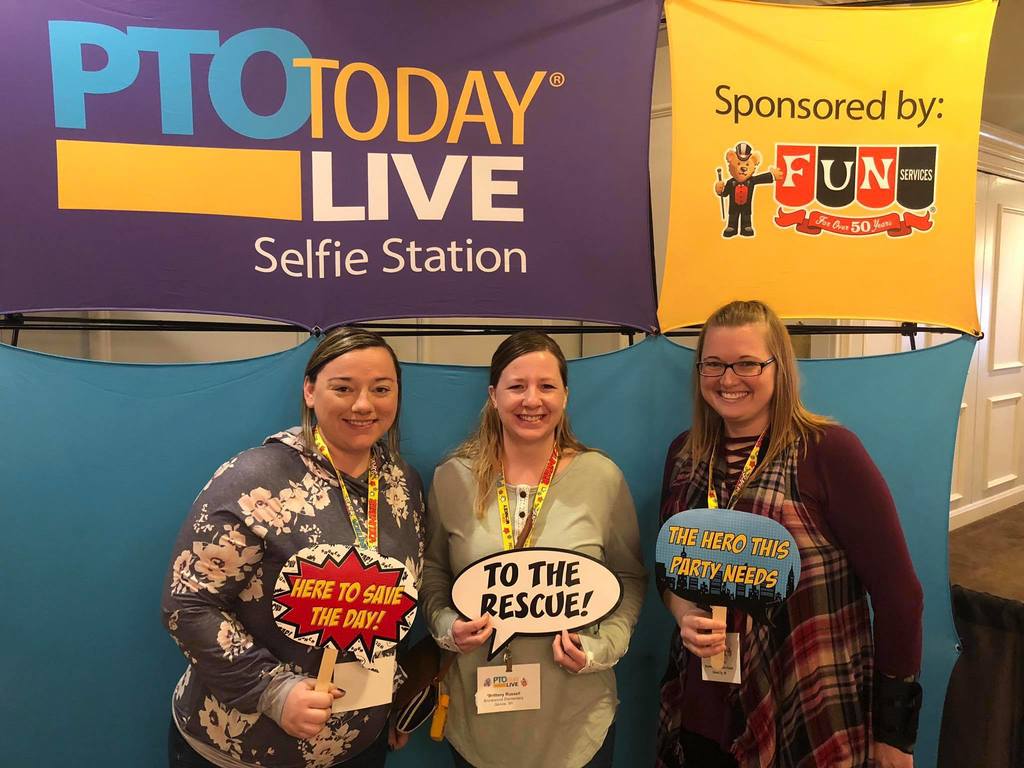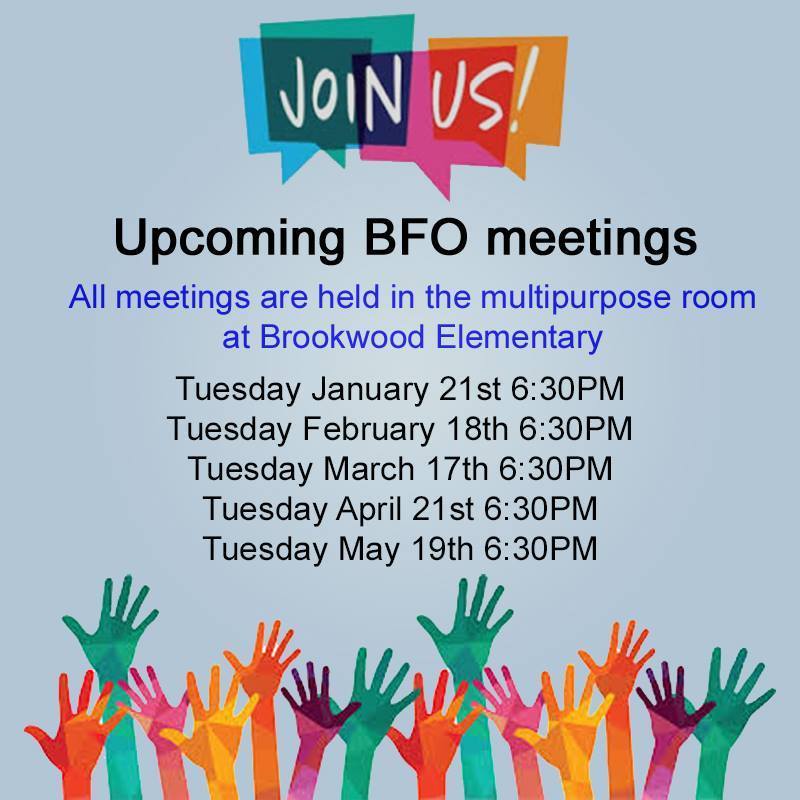 Welcome to the Jungle!! We are looking for snack/beverage donations to provide at the Daddy Daughter Dance. Please click on the link below to view what items we are looking for to be donated to this event. Donations can be sent to the Elementary School prior to the event. If your item needs to be chilled or kept warm, please drop it off at BES between 12:30-12:50 on Saturday, February 8th or contact Amanda Springer directly at
amanda.springer@gcj2.k12.wi.us
As always, we appreciate your generosity!!
https://www.signupgenius.com/go/70a0f4ca8ae23a0fd0-welcome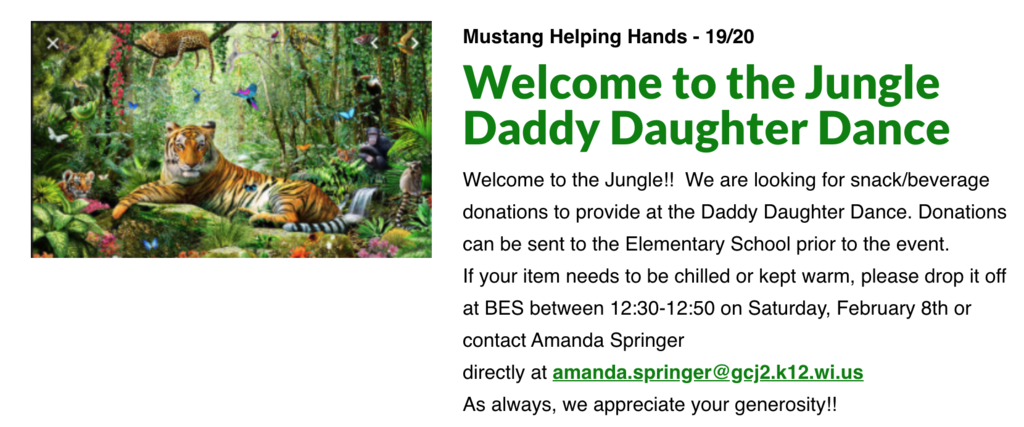 First graders in Mrs. Hanson's class have been working hard writing nonfiction teaching books. Students selected topics they knew a lot about and wrote a lot of pages to teach others about their topic. As students wrapped up their first teaching books, they had the opportunity to present their books on Seesaw. Students recorded themselves reading their books and published their work on Seesaw to share with their classmates and families. #BrookwoodsBest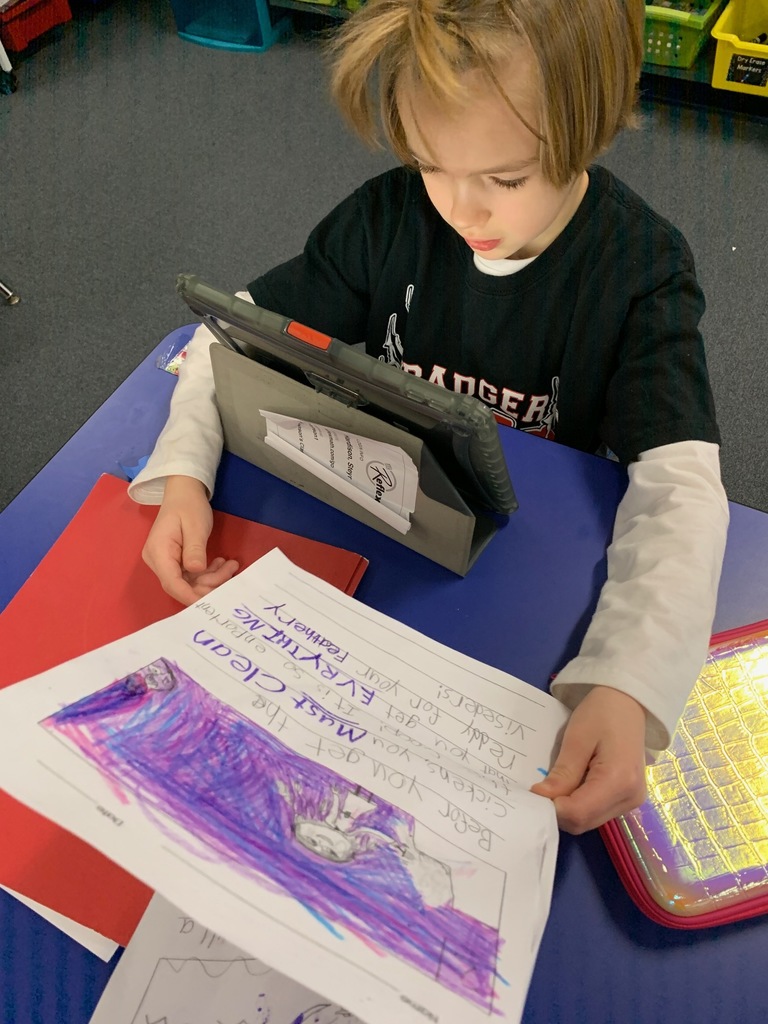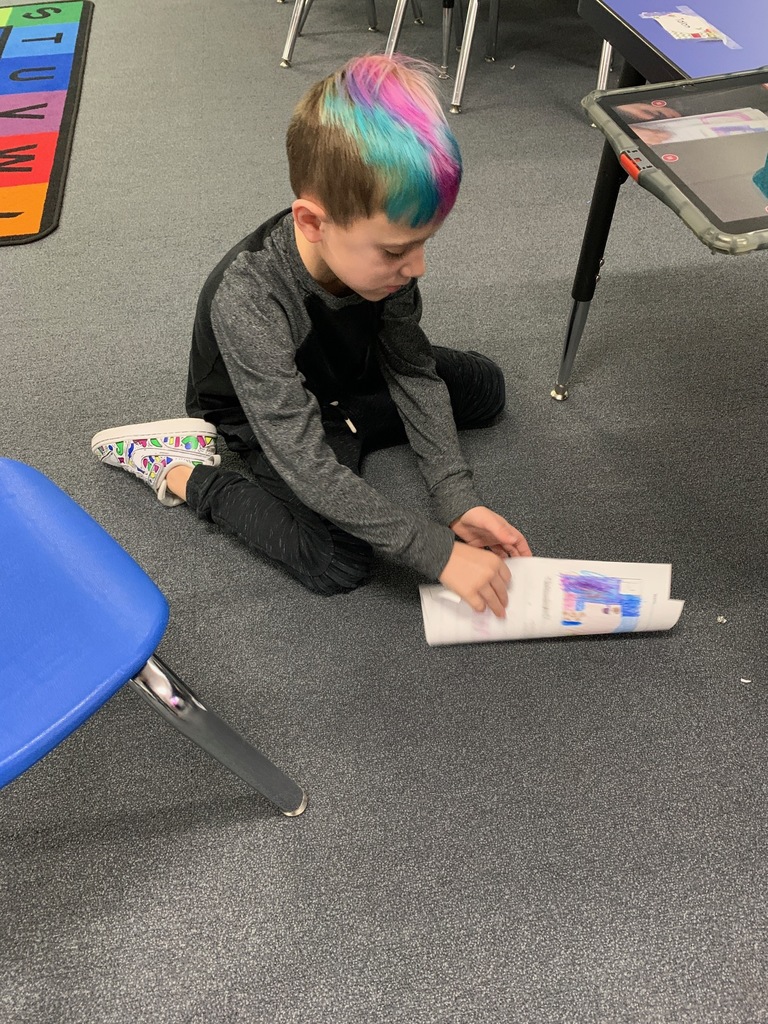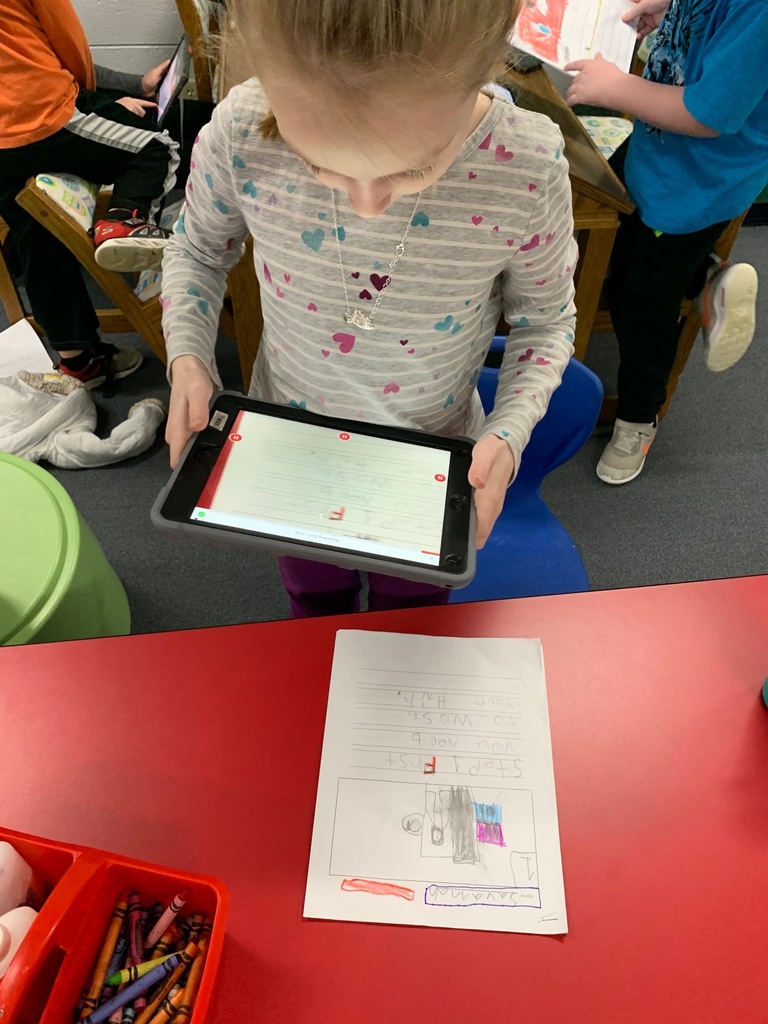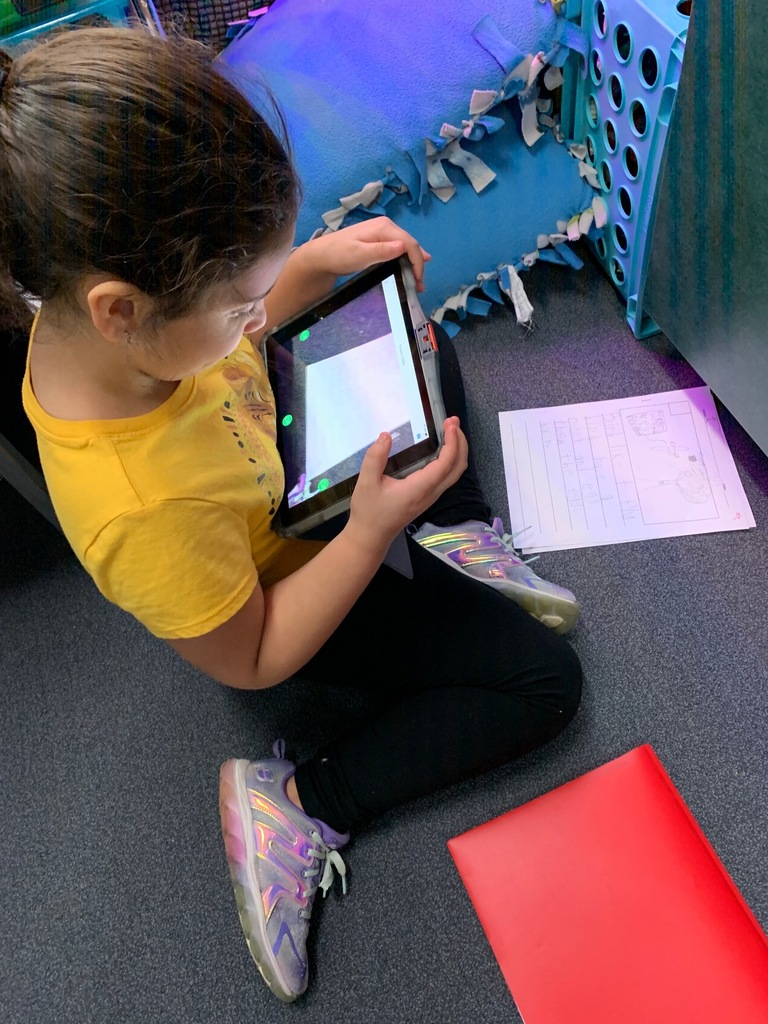 BES Families —-Kindness Dress Up for Tomorrow: Tuesday, January 28th- "Wild About Kindness" Dress up an animal #BrookwoodsBest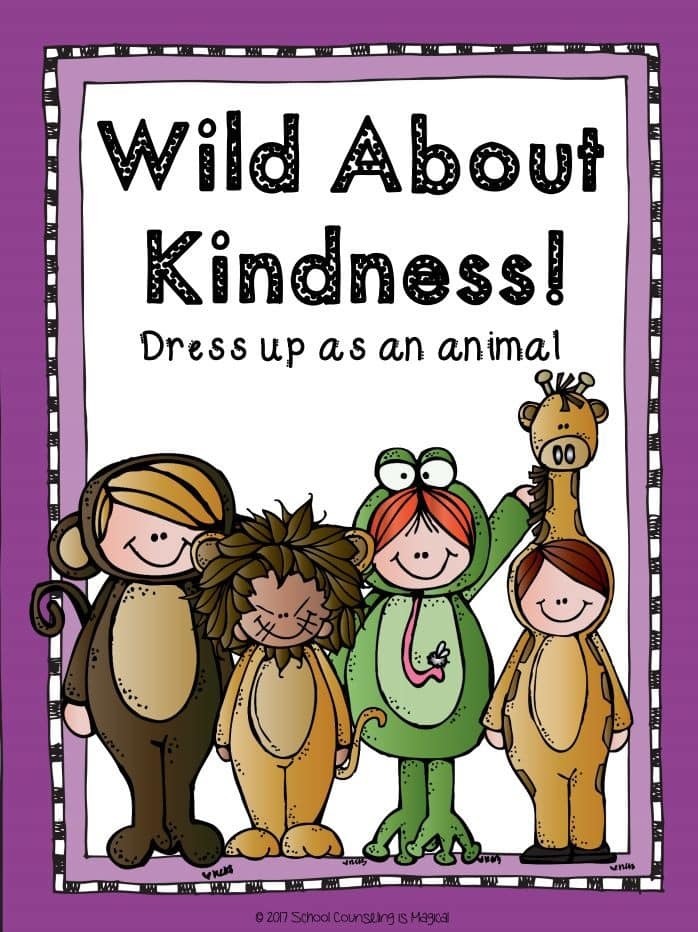 oday's BMS school spelling bee. We can't wait for Monday (1/27) because our final four will be competing for the top spots at 8 am. Stay tuned for the winners!!! #BrookwoodsBest

Students in seventh grade use a learning platform called Edmodo to make posts about literature circle novels they read. Students are able to post connections, questions, and comments to the group while reading nightly. They are also able to reply to other posts in order to answer questions and build off of the group's comments. The students are essentially able to manage and run a book club through communication within Edmodo while supporting one another in and out of the classroom with the teacher being zoned into what they are doing and discussing. #BrookwoodsBest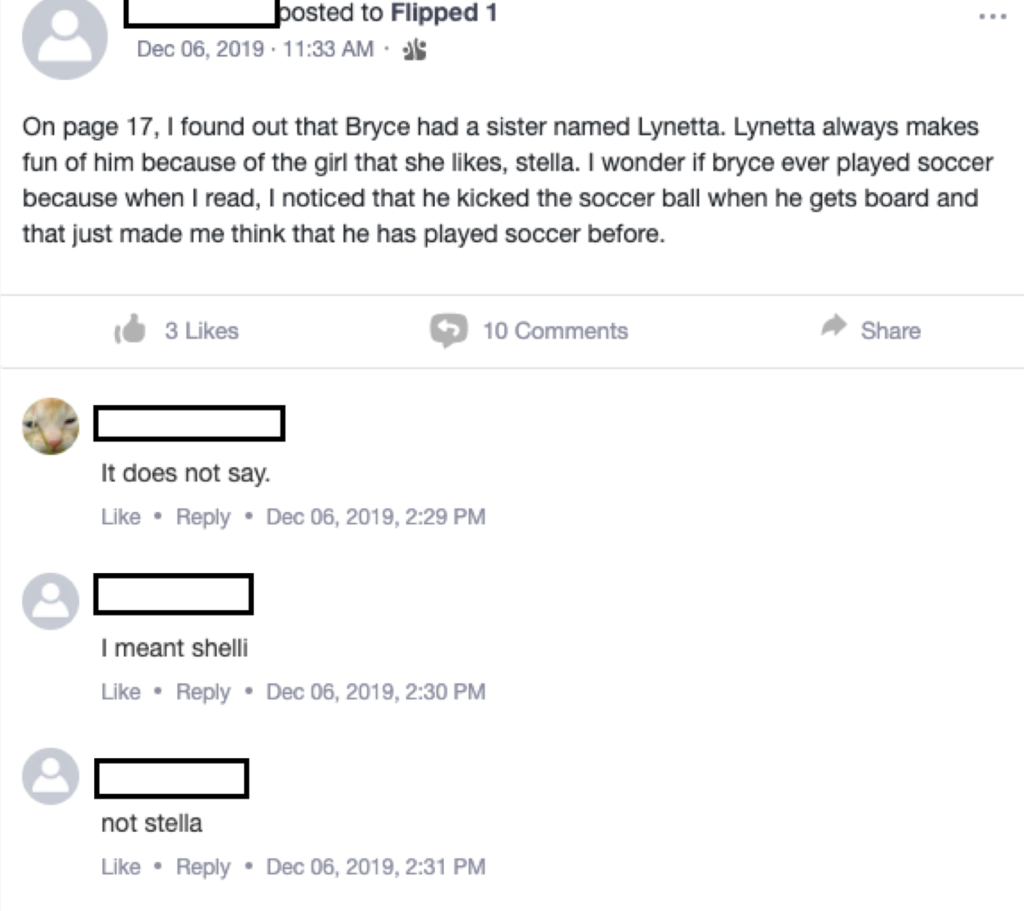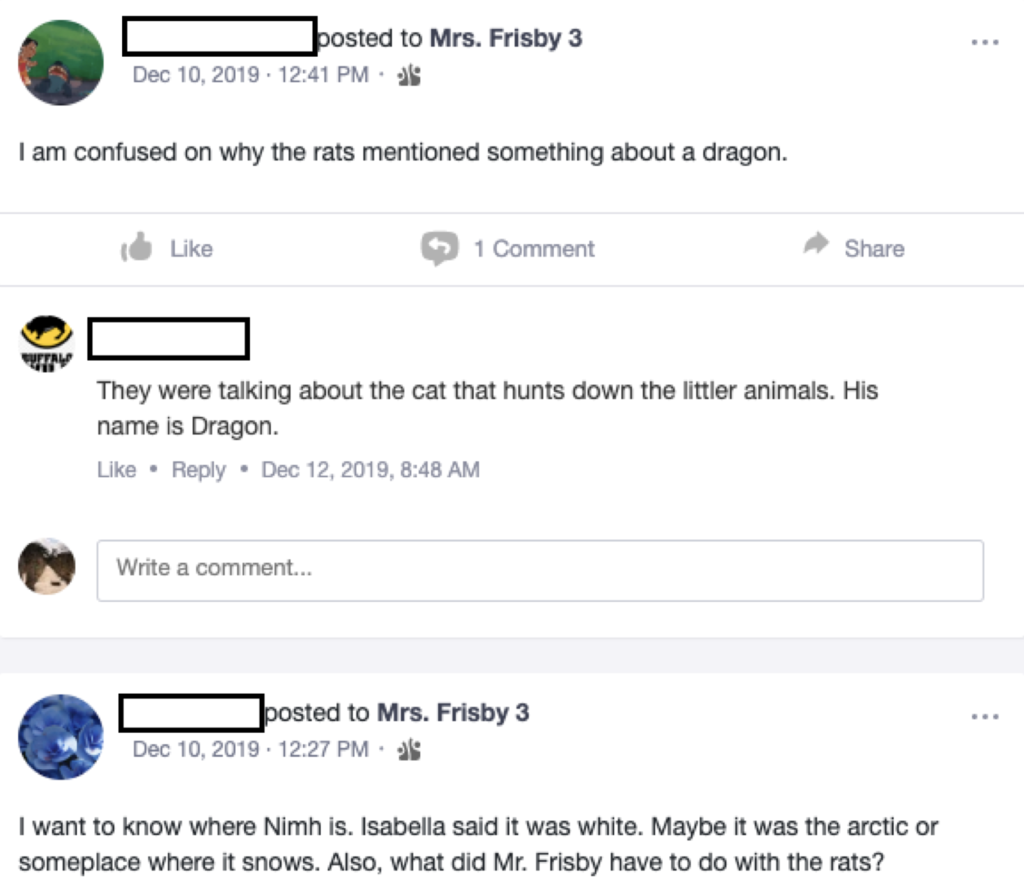 Greetings from Brookwood's 8th grade yearbook class! Students have been busy creating templates, organizing spreads, and searching for those perfect photos that really show all the awesome activities that go on in our district. The theme they chose this year is ... Greetings from Brookwood! They use the Walsworth yearbook online design program and learn so much about photo editing, photography, incorporating theme, and other graphic design skills. If you haven't already purchased your yearbook ---- there is still time. They are $20 and include both BES and BMS students and events. You can send money into your school's office or buy online at yearbookforever.com #BrookwoodsBest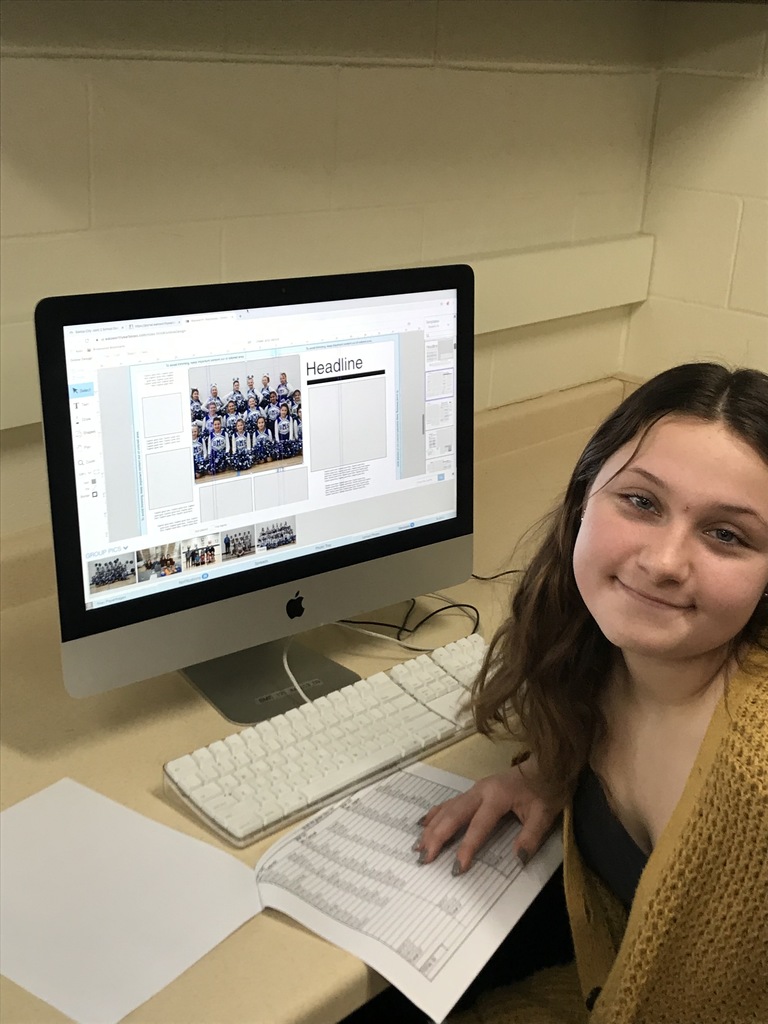 Students in 8th grade language arts are currently working on finding credible resources through recent current events! They have been finding different resources from articles and websites. Each individual is working on improving their ability to cite properly the article they find. Additionally, students will be moving forward soon on writing an informative paper where they will be utilizing these skills! #BrookwoodsBest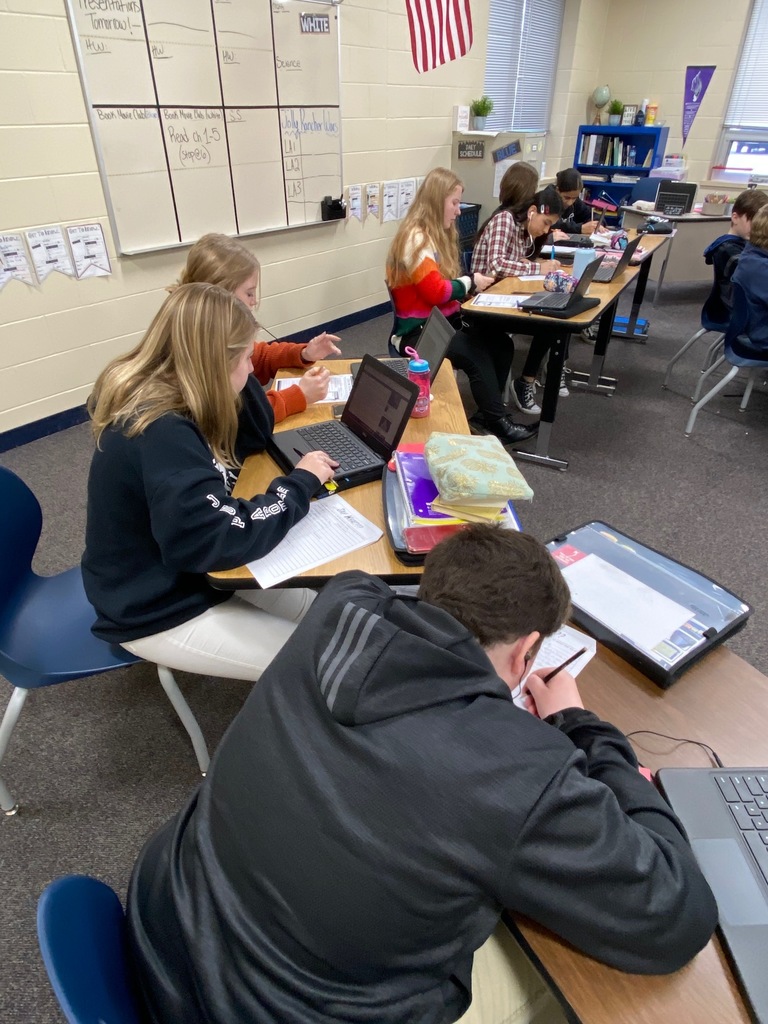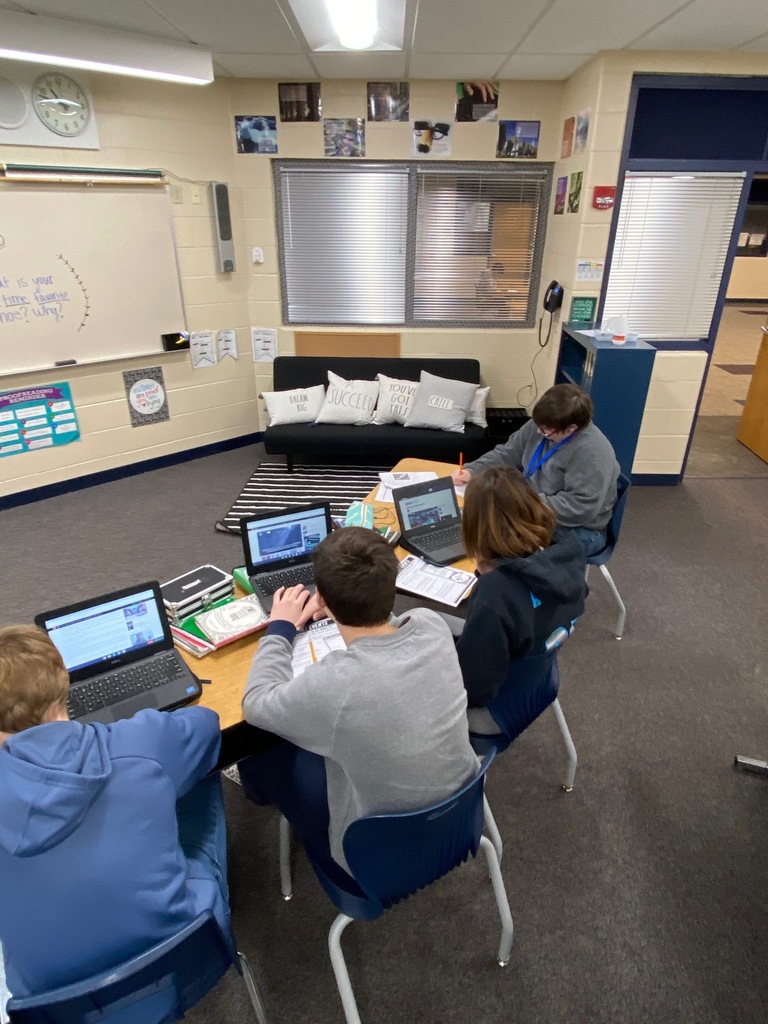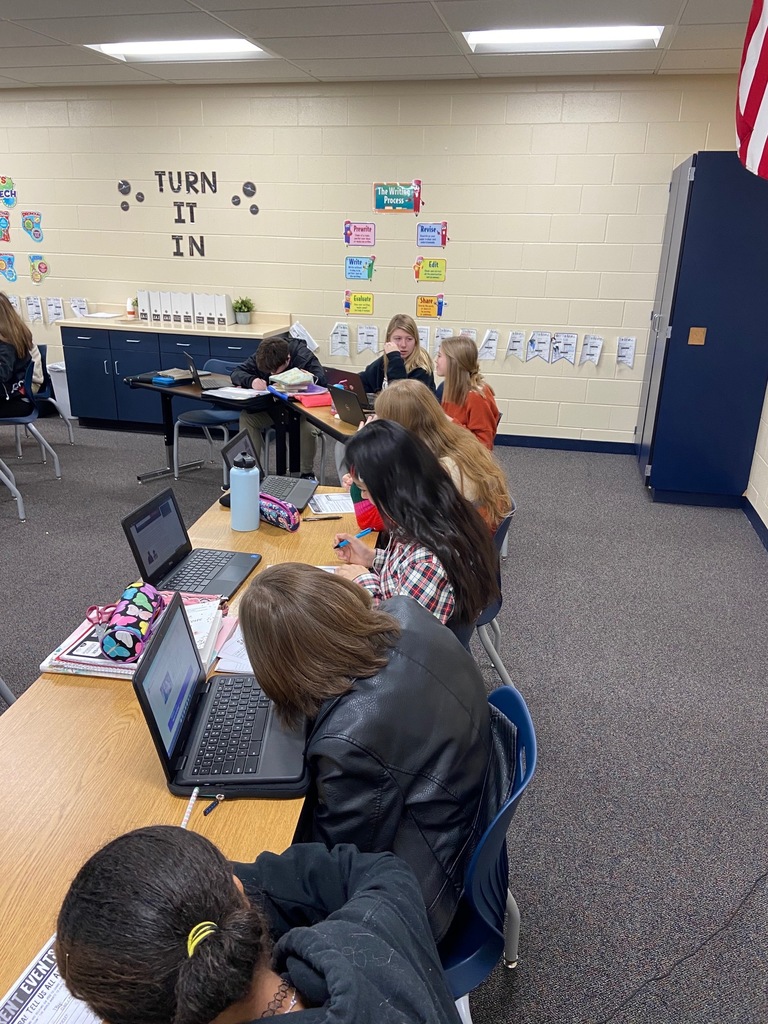 Good luck to our Brookwood Forensics team this Saturday in Milton! The students have been working hard refining their pieces for the competition this weekend!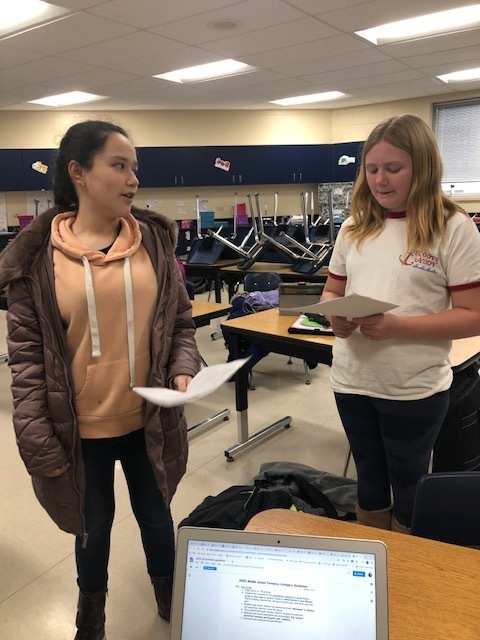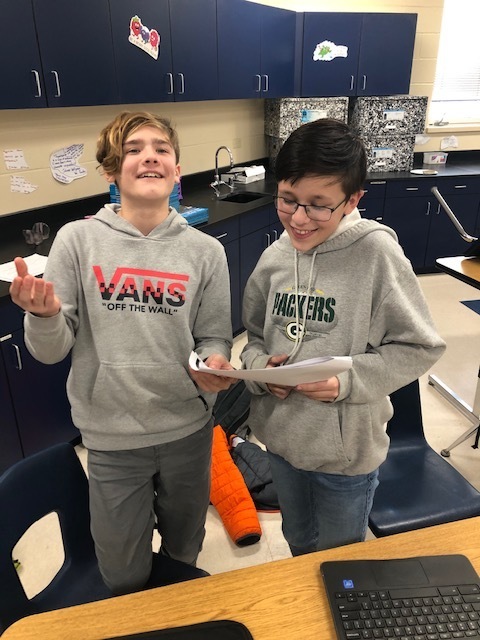 Mrs. Collins's 4th and 5th grade General Music students are excited to begin their ukulele unit! The instruments were funded by a combination of school funds and generous donations through Donors Choose. So far, students have learned to care for the instruments, proper holding and hand position, and strumming a simple chord. They will learn several chords over the next few months and will be able to play along to popular songs! The 4th and 5th grade music classes will have their debut ukulele performance on May 12 at the Spring Concert!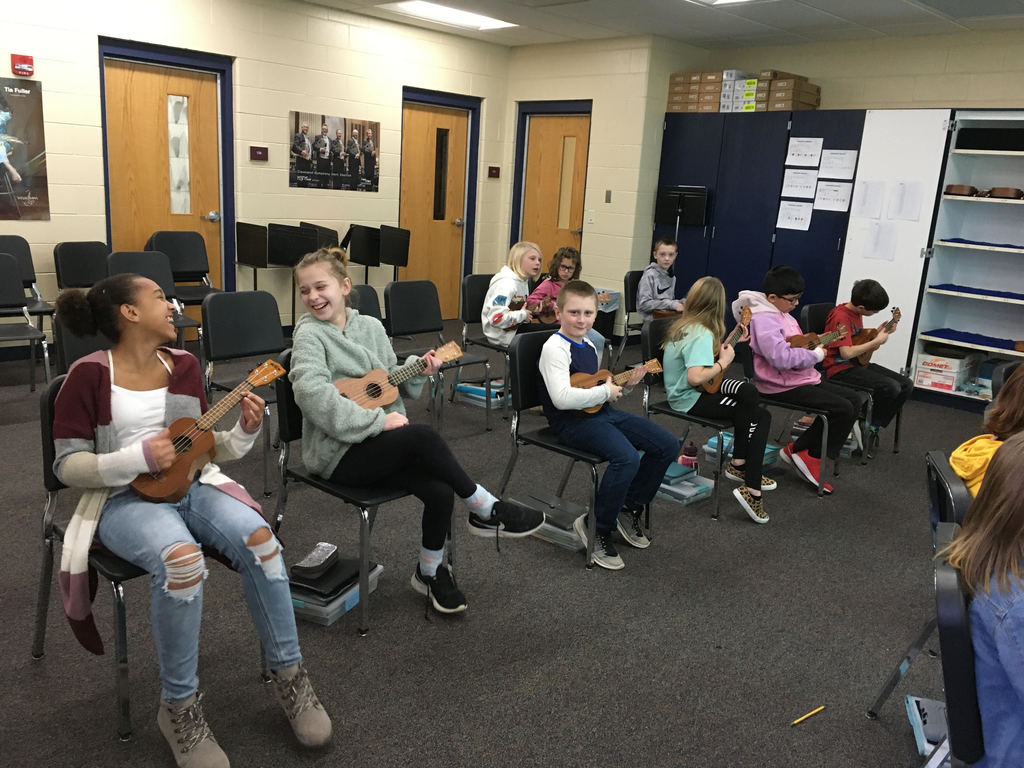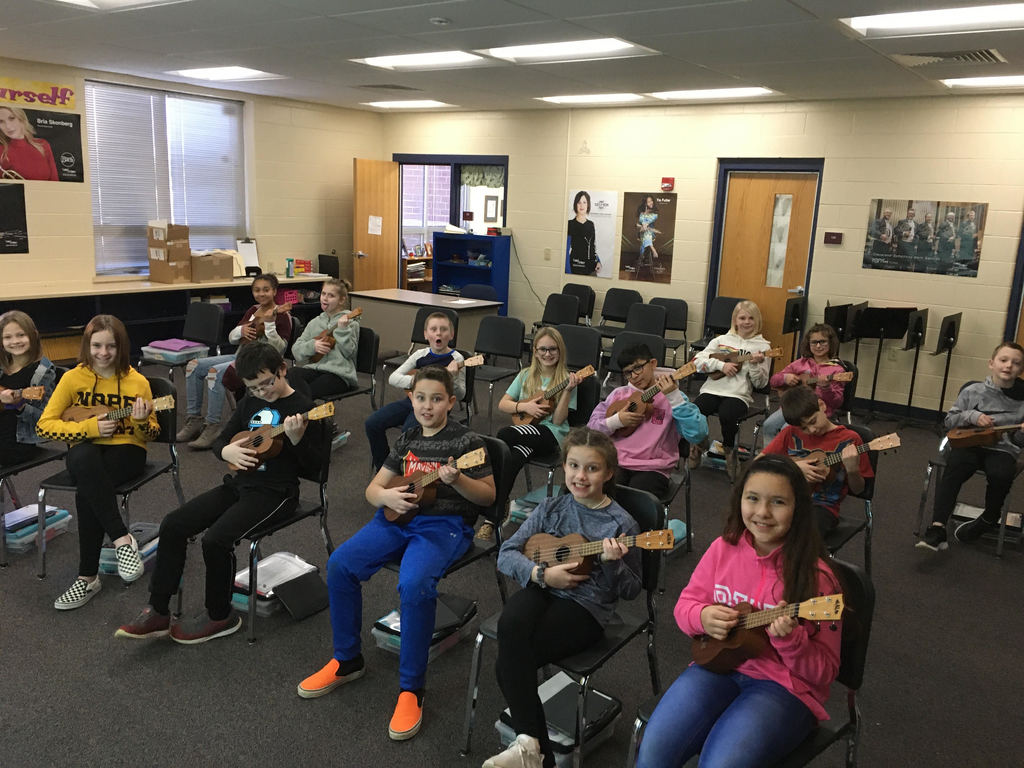 We have sold out of our Timber Ridge Waterpark passes. Please look for your tickets in your child's folder this week if you ordered them. Any questions or concerns can be directed to Amanda Springer @
amanda.springer@gcj2.k12.wi.us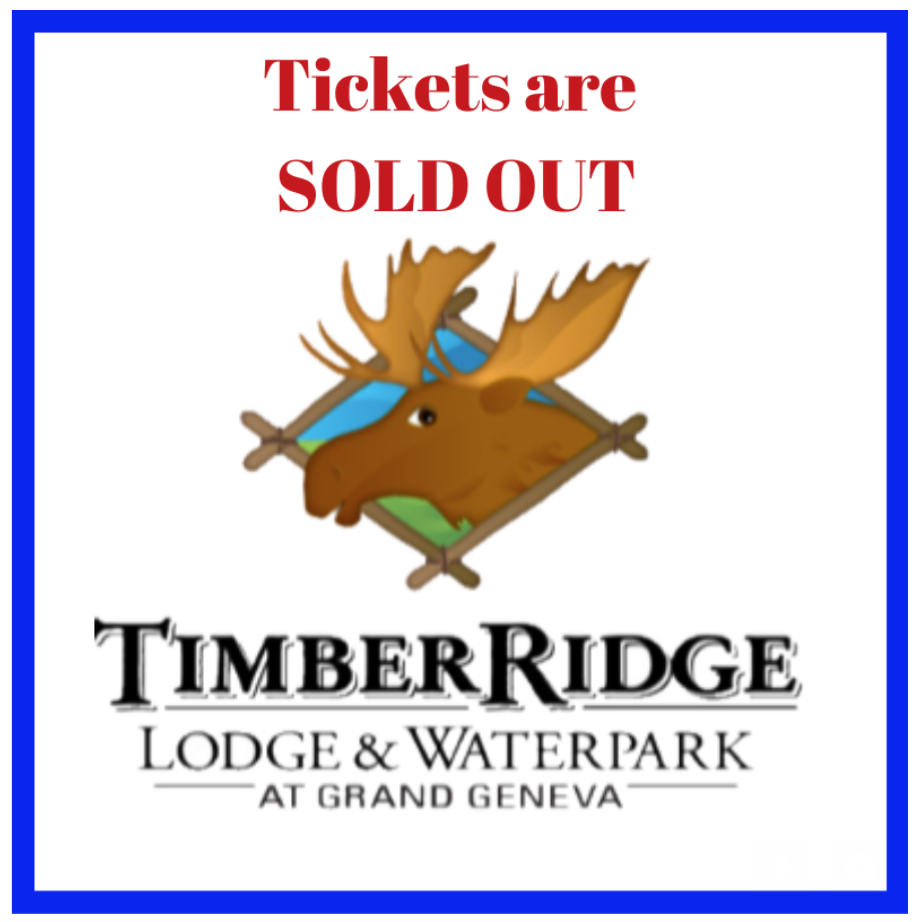 All BMS basketball practices are cancelled today. Reminder from your coach's: home basketball game tomorrow vs. Union Grove! See you then! #BrookwoodsBest

A day filled with learning and growing for our educators! #BrookwoodsBest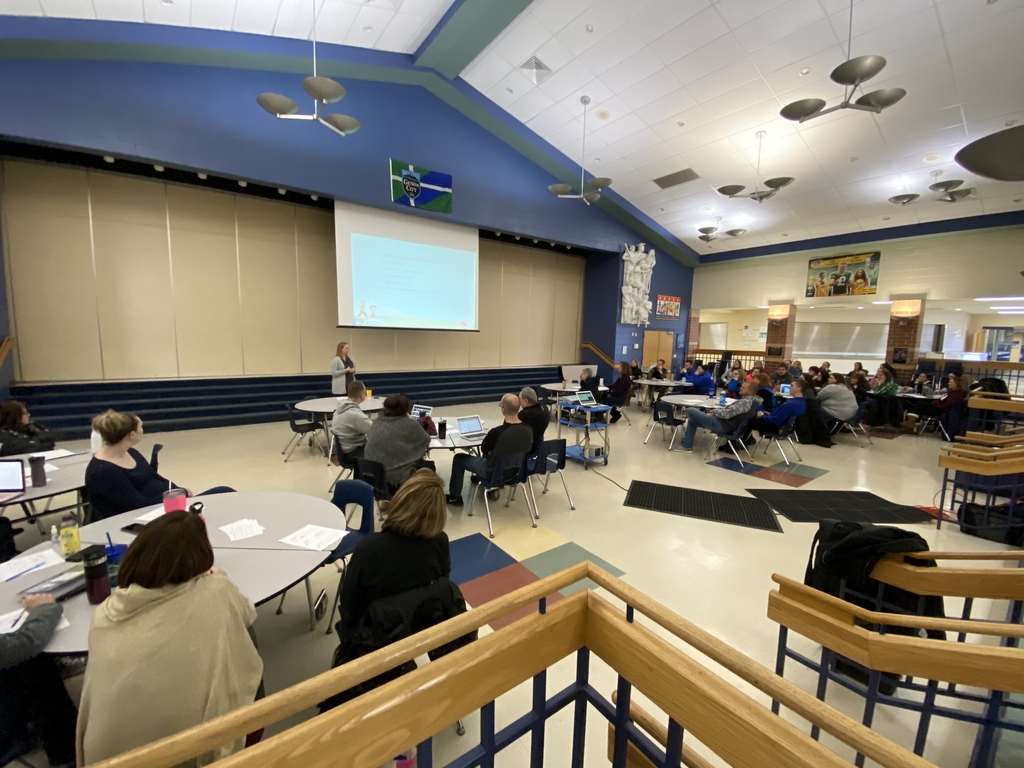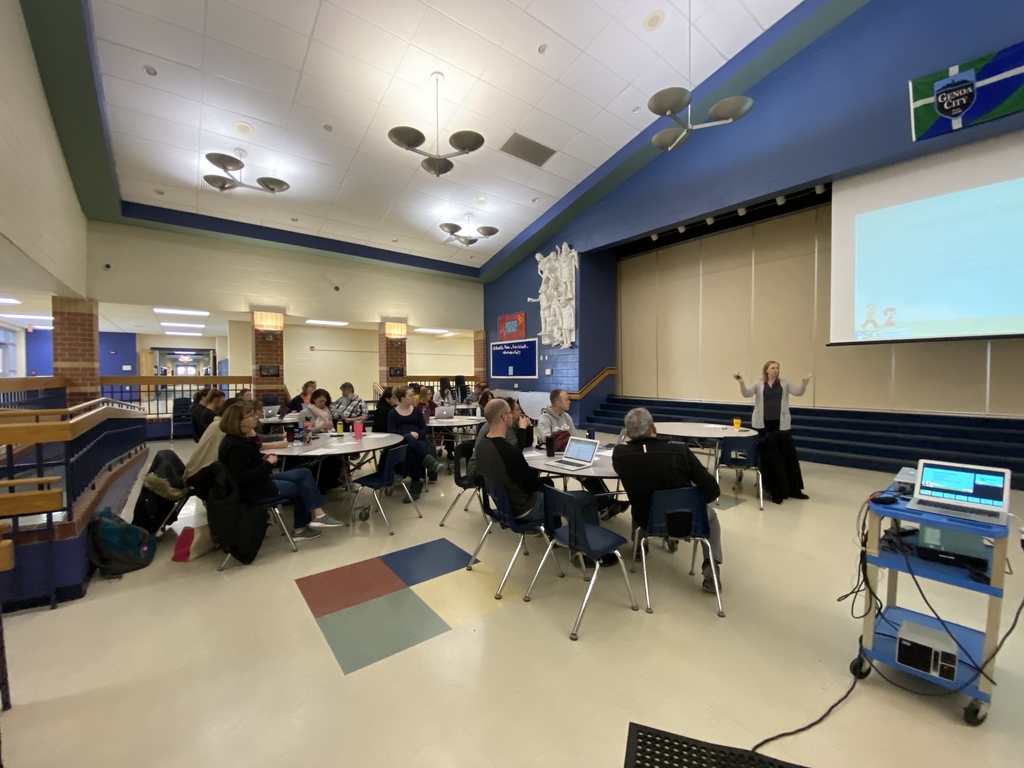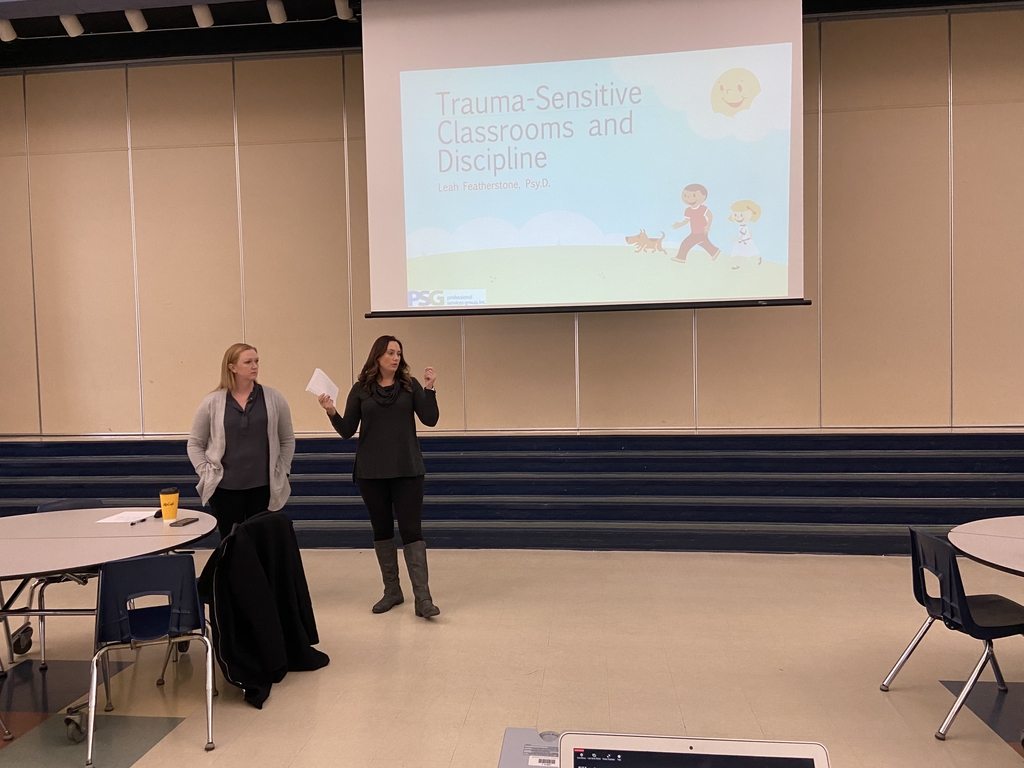 During this past semester's 8th grade Career Exploration Class, students have been working on the new ACP (Academic and Career Planning) Program called Xello. This program helps students build the skills, knowledge, and plans to be future ready. If your child has 8th grade Career Exploration this semester, please ask your child to share with you their Xello story board. #BrookwoodsBest What does your child want to be when they grow up?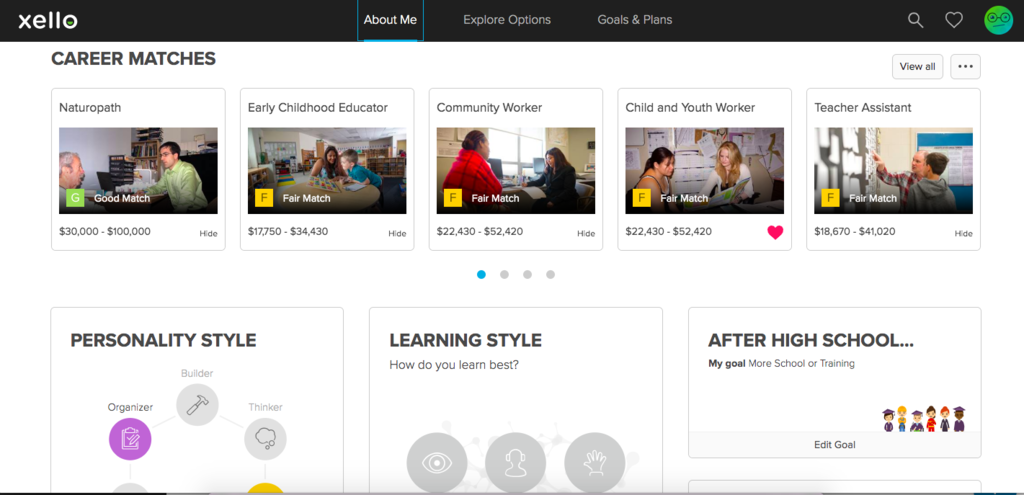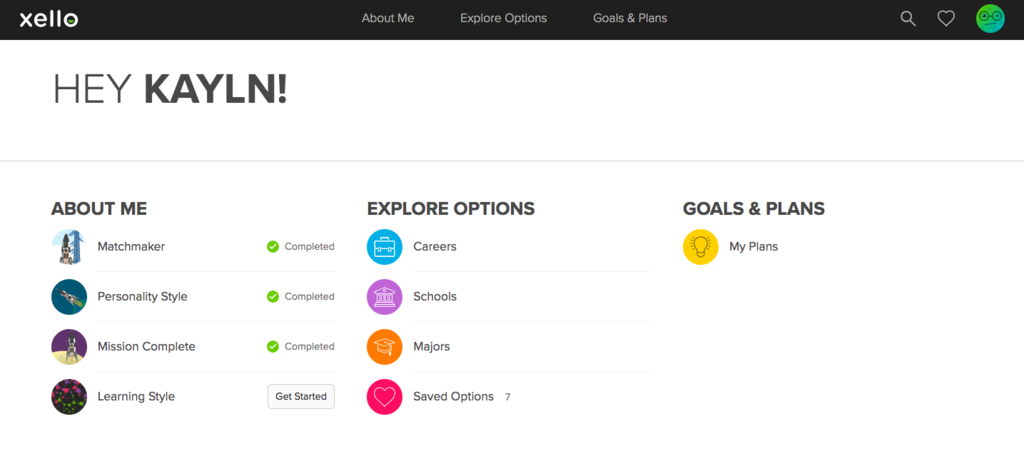 In Social Studies, Mrs. Jones' third-grade class conducted a research project about regions of the United States. Students worked in groups to find out which states belonged to which region, the vegetation, types of food, temperature, rainfall, and other information of each region. Groups then presented their region to the class. #BrookwoodsBest What can you share with us about Wisconsin?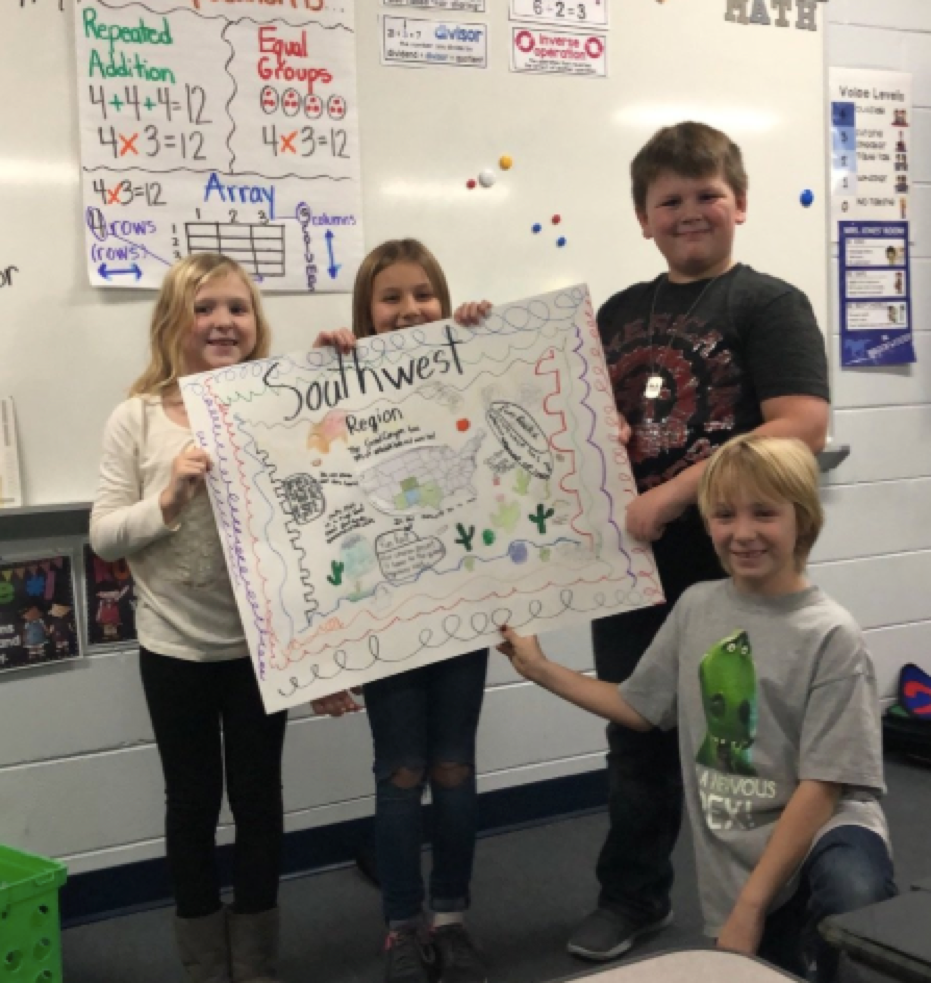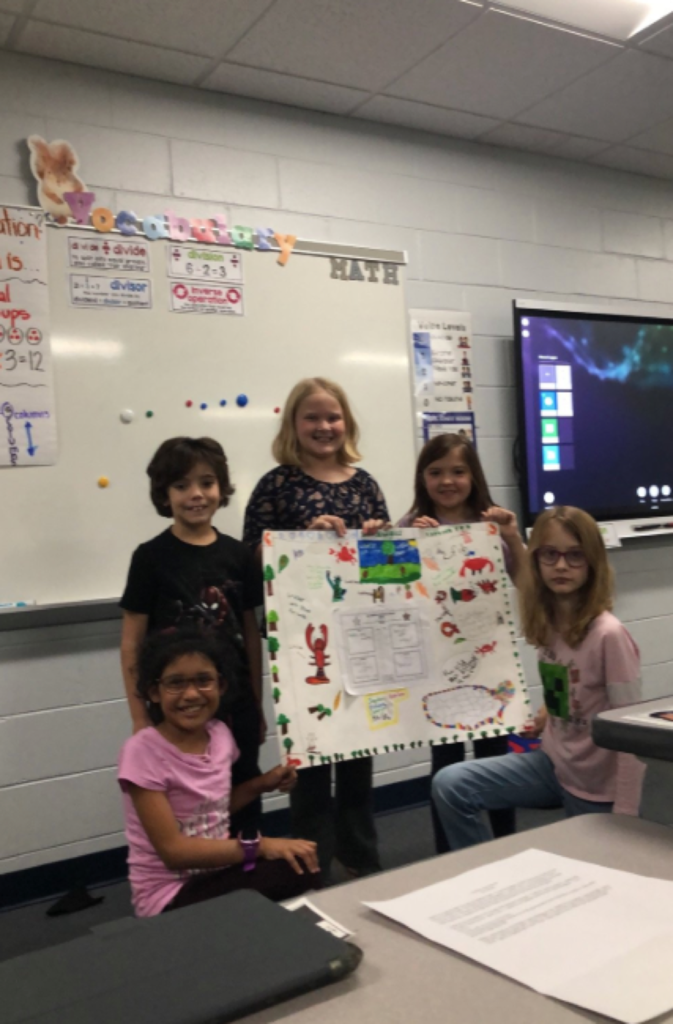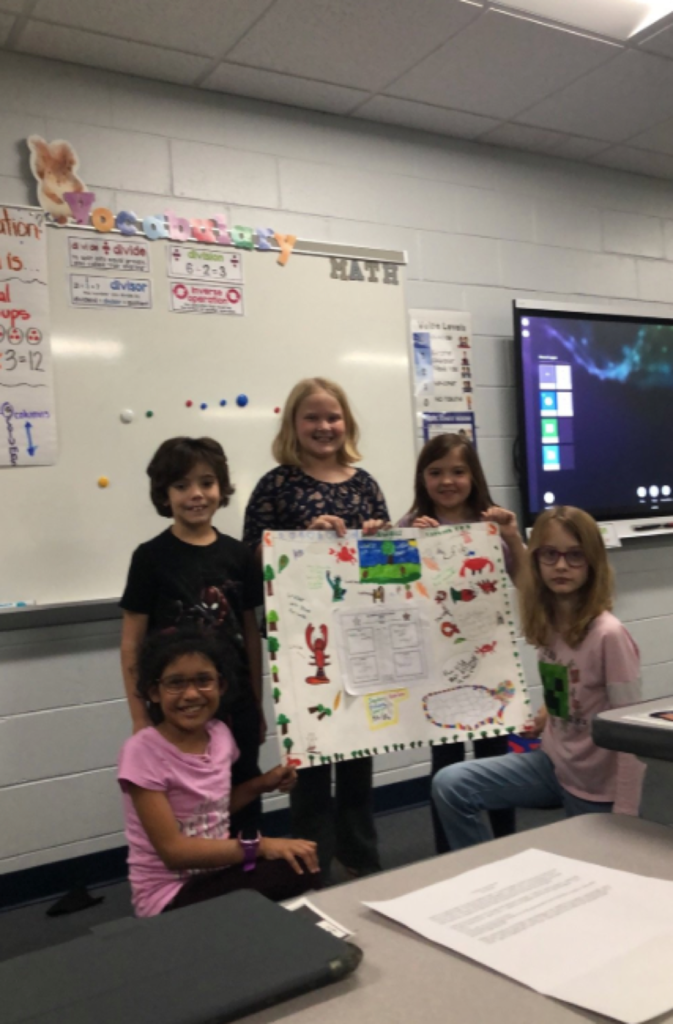 Last week, a student in Mrs. Arshem's third grade class came to school asking if they could do something for the families affected by the apartment fires. After a class discussion, their classroom decided to collect donations for those families. Word spread and some other students pitched in too. In just four days, they collected 143 food items, a crockpot, gift card, diapers, and more! The students were able to walk to UCC to hand deliver all of their donations. It all started with one student's idea and turned into an amazing act of kindness! #BrookwoodsBest